Take control of your dry skin. Choose from a range of emollients (you may know them as moisturisers), to relieve the symptoms of eczema, psoriasis and dry skin. They come in a variety of formulations, so you can find one that works for your symptoms, preferences and lifestyle. Unlock comfort for your skin: discover your EPIMAX®.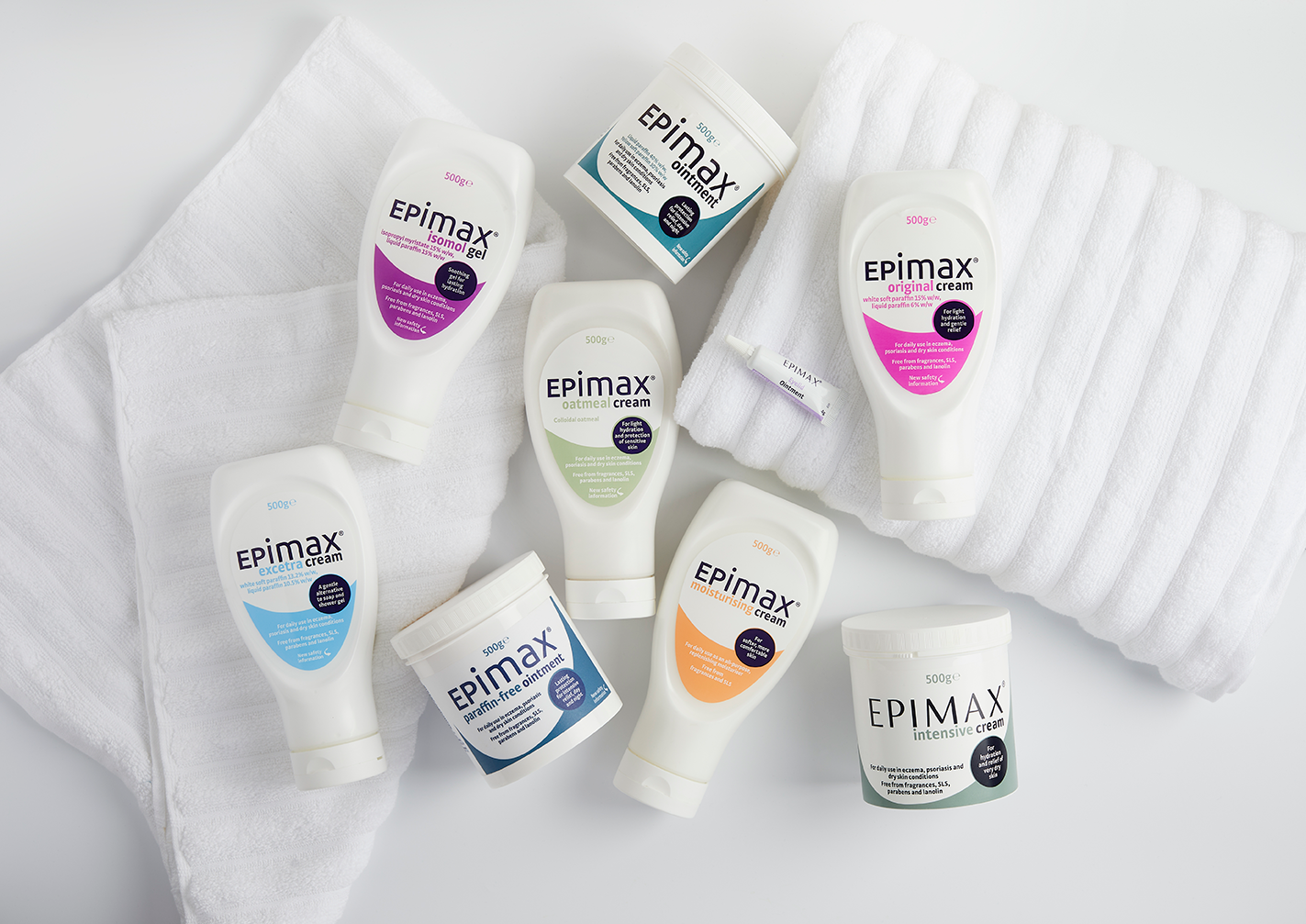 We know that one of the key factors to keeping your skin comfortable is finding an emollient that works for your skin and lifestyle. So, we've designed a tool to help you explore our range, and in just a few steps, we'll recommend a product we think you might like.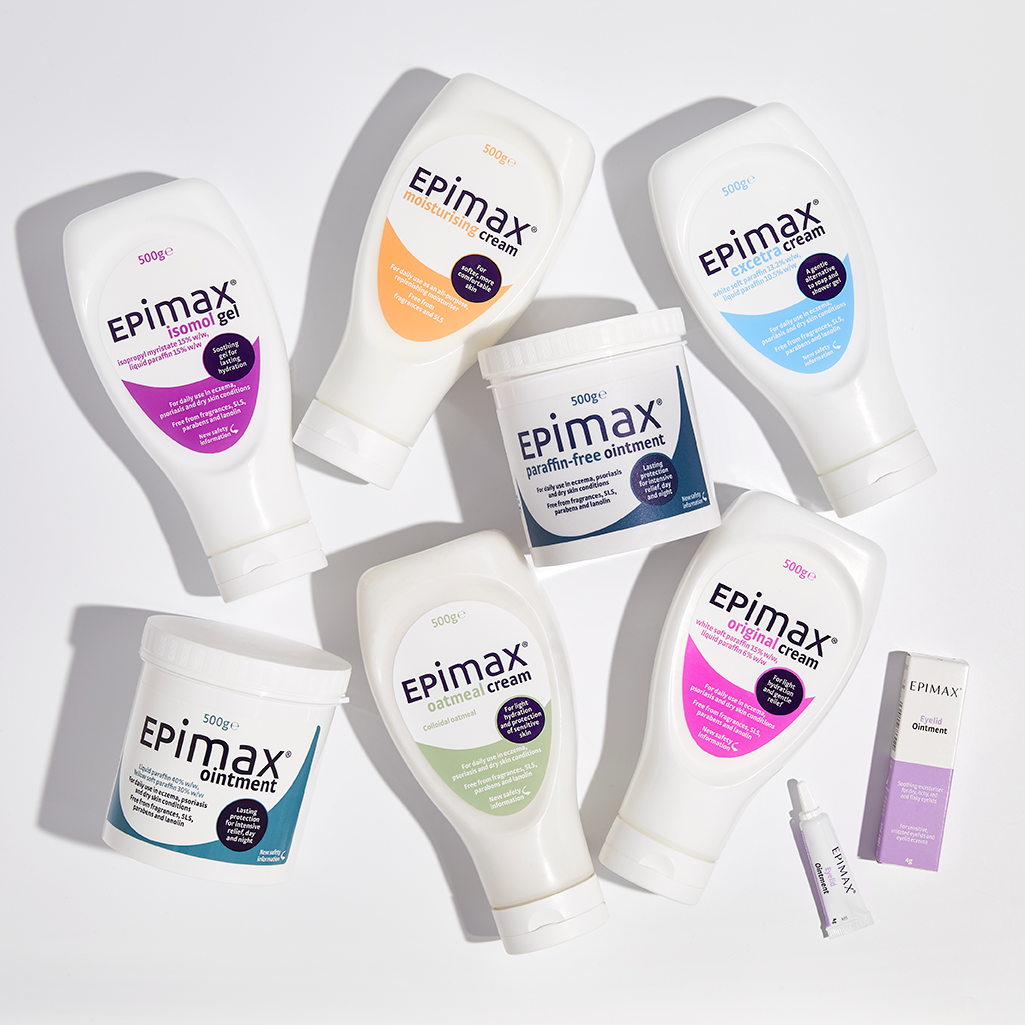 You're invited to discover our hub of resources, where you'll find a variety of useful facts and tips about your skin, and how our products can work for you.