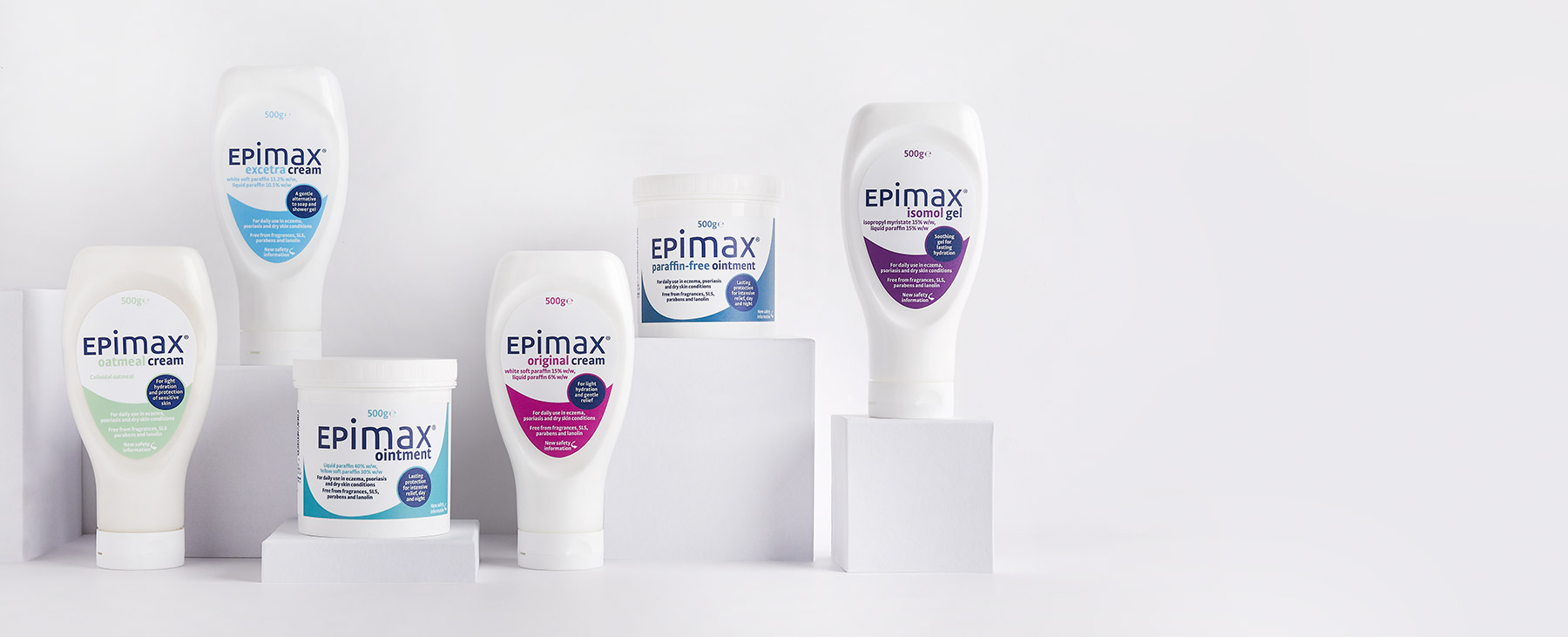 Soothe your eczema, psoriasis and dry skin with a range of gentle moisturisers for all the family
Explore the range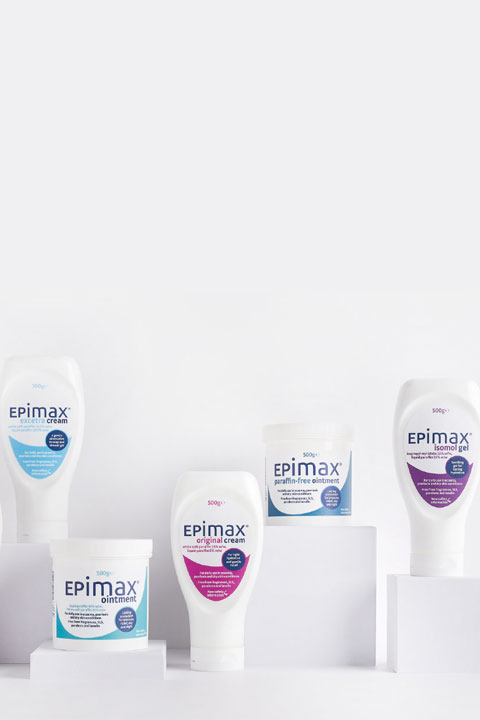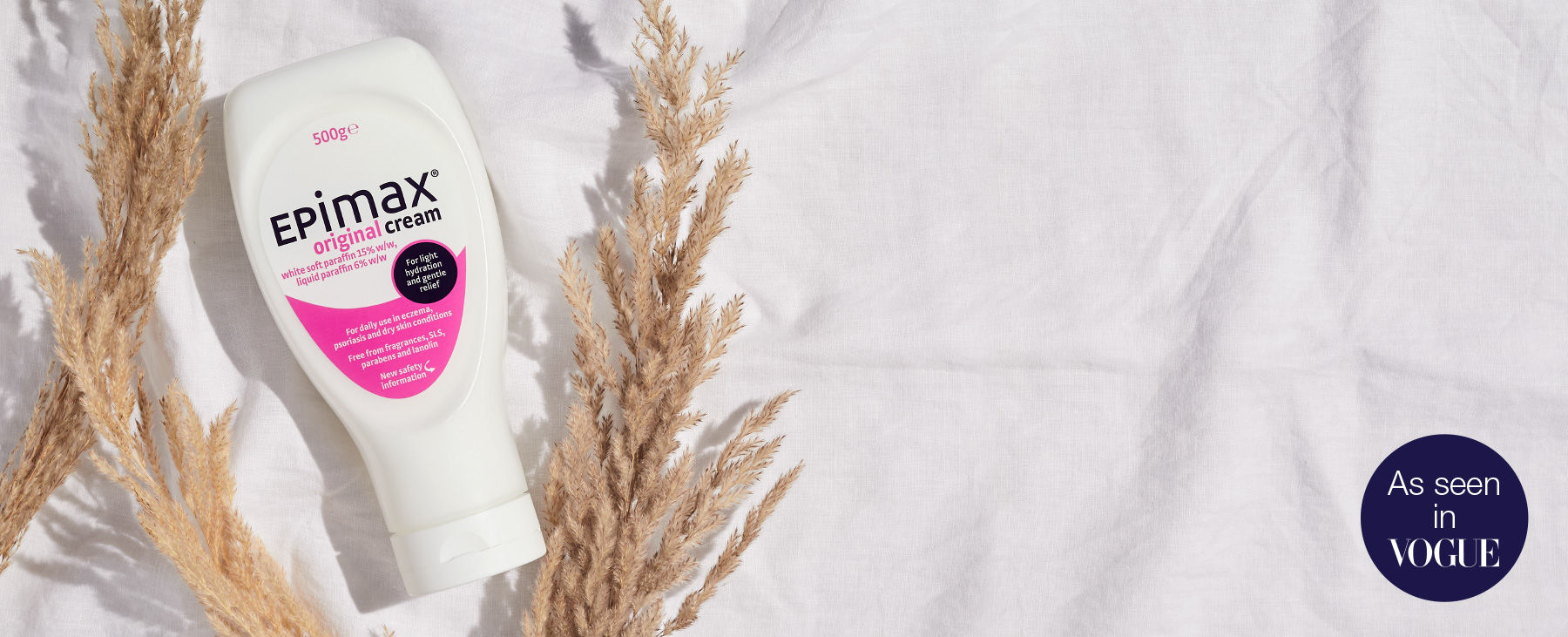 EPIMAX® was featured in VOGUE online as part of their eczema sufferers guide to skincare
Learn more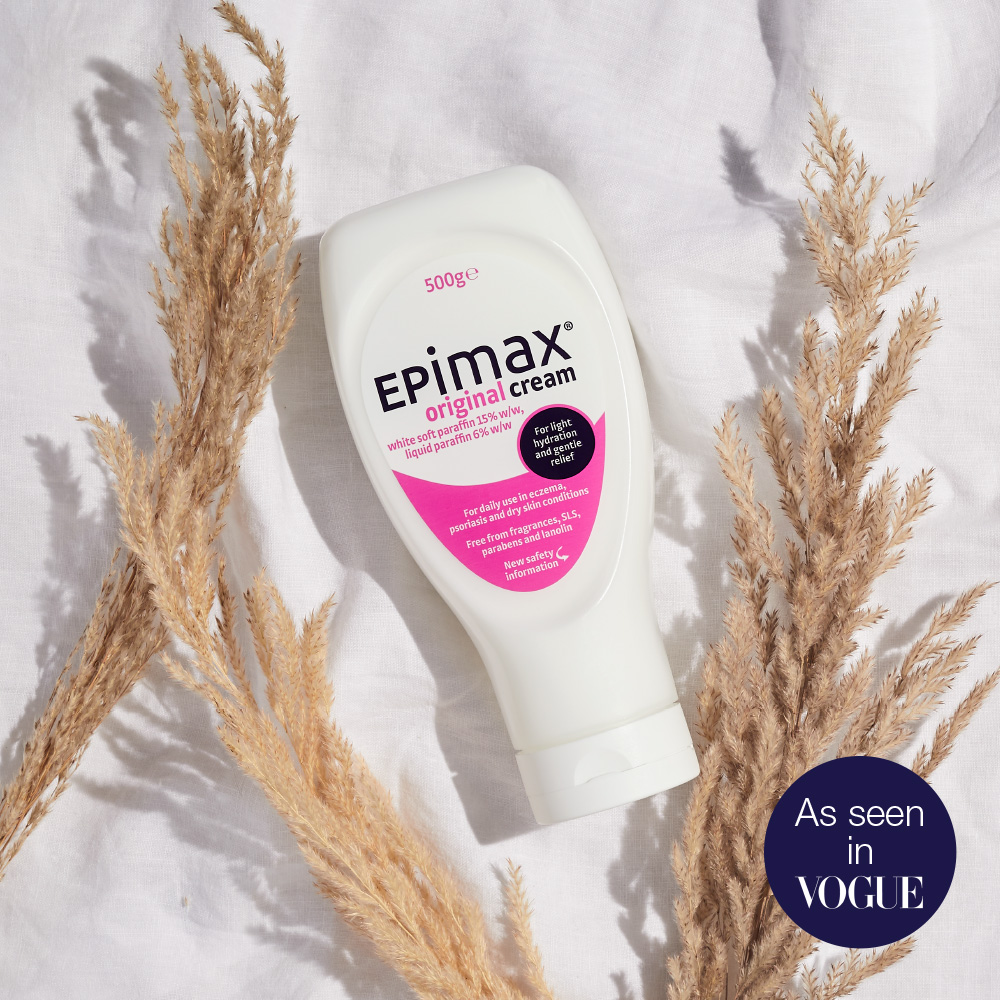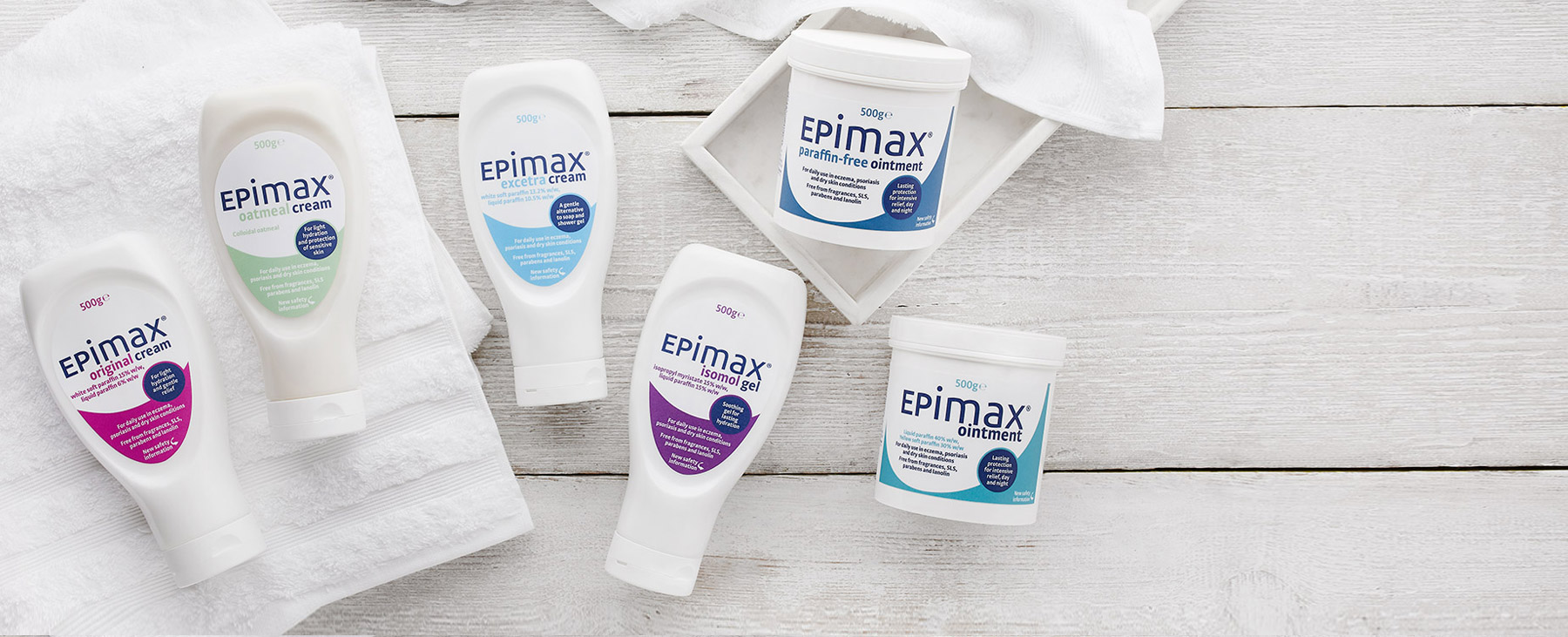 Whatever your routine and whatever your dry
skin demands

For max happy skin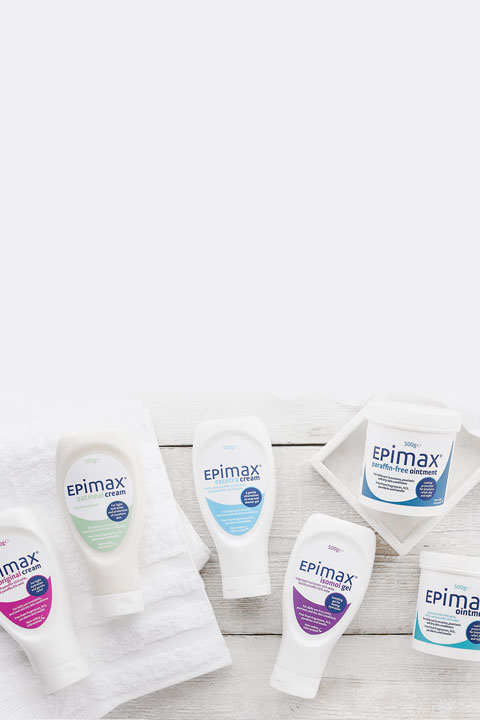 Discover your EPIMAX®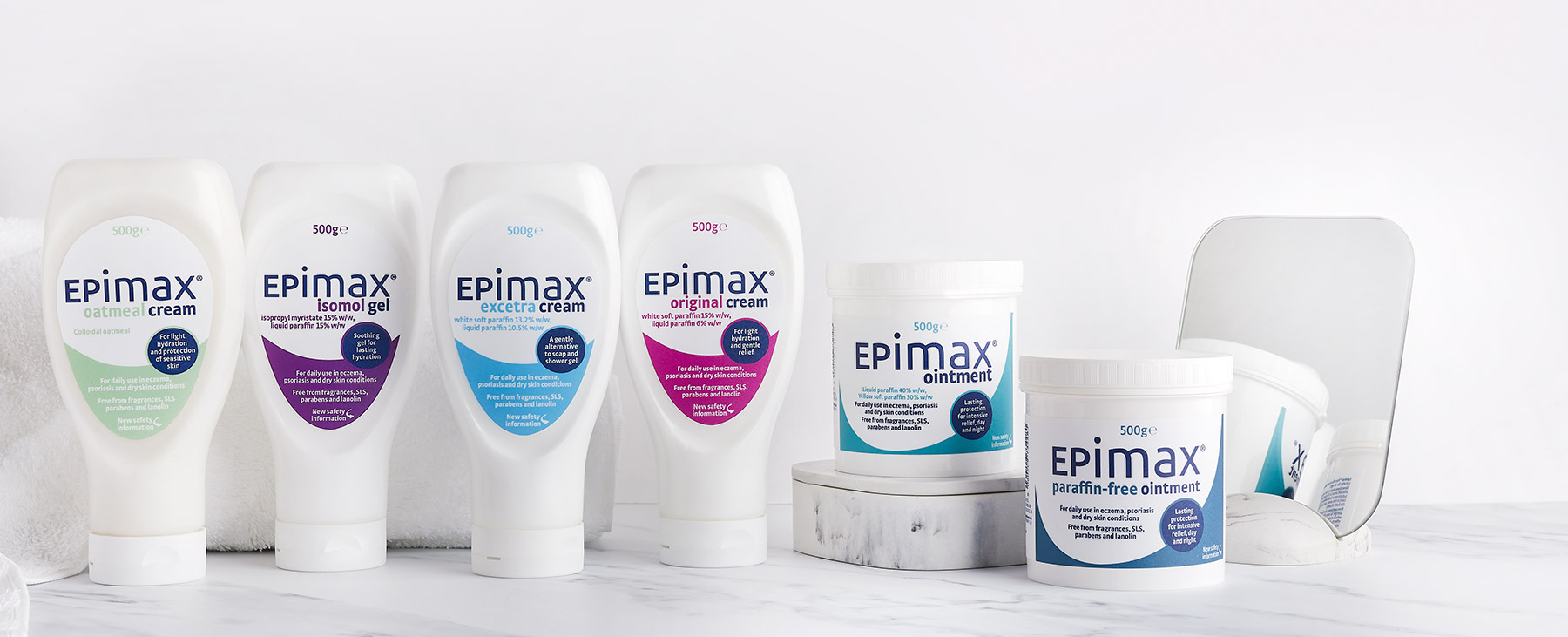 Whatever your dry skin needs at bath times and beyond, EPIMAX® has got it covered
Learn more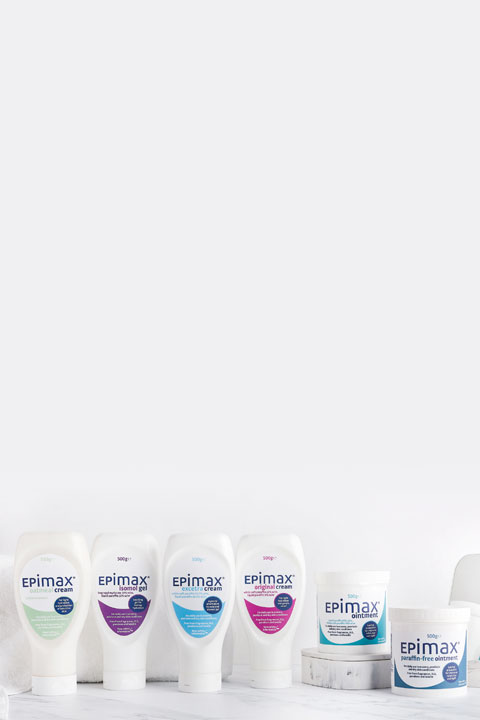 Take control of your dry skin. Choose from a range of emollients (you may know them as moisturisers), to relieve the symptoms of eczema, psoriasis and dry skin. They come in a variety of formulations, so you can find one that works for your symptoms, preferences and lifestyle. Unlock comfort for your skin: discover your EPIMAX®.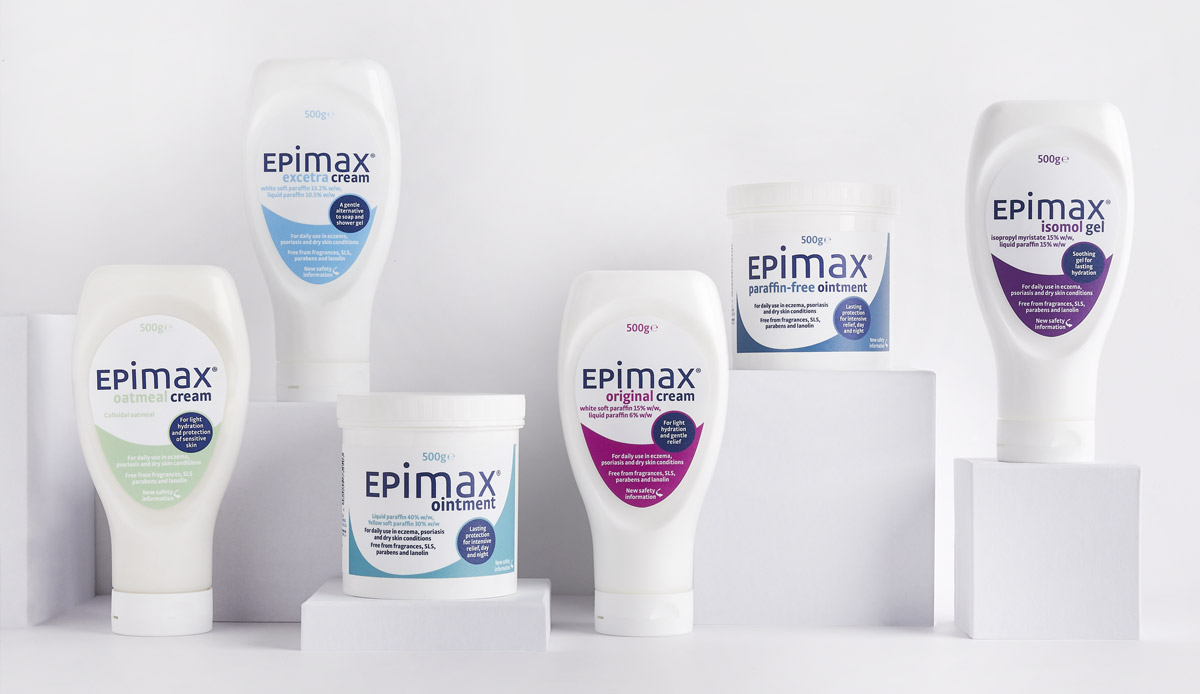 We know that one of the key factors to keeping your skin comfortable is finding an emollient that works for your skin and lifestyle. So, we've designed a tool to help you explore our range, and in just a few steps, we'll recommend a product we think you might like.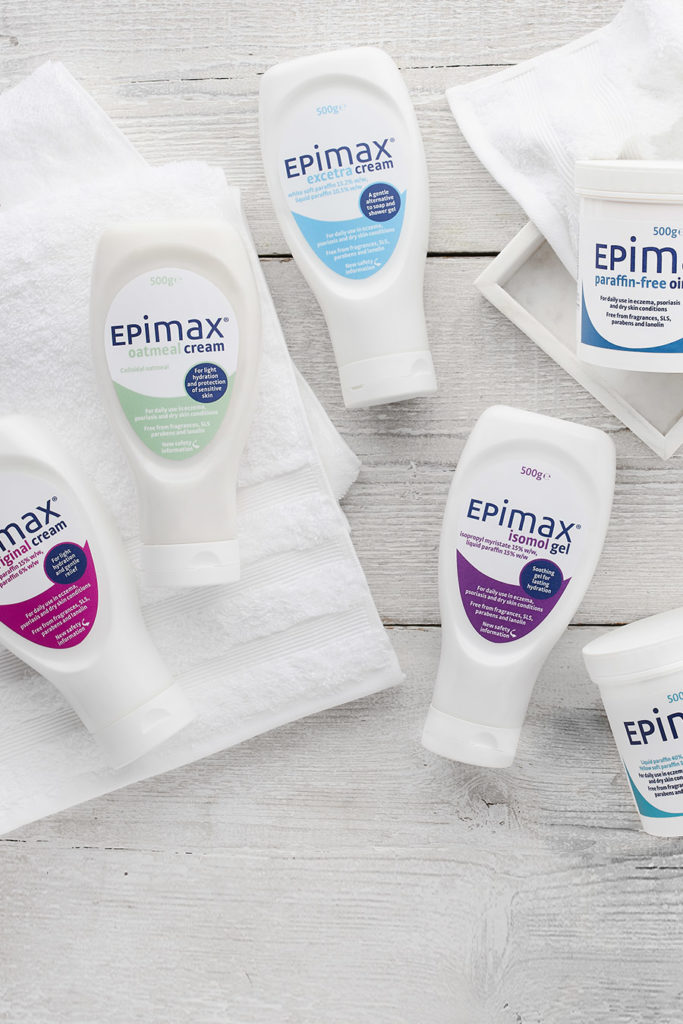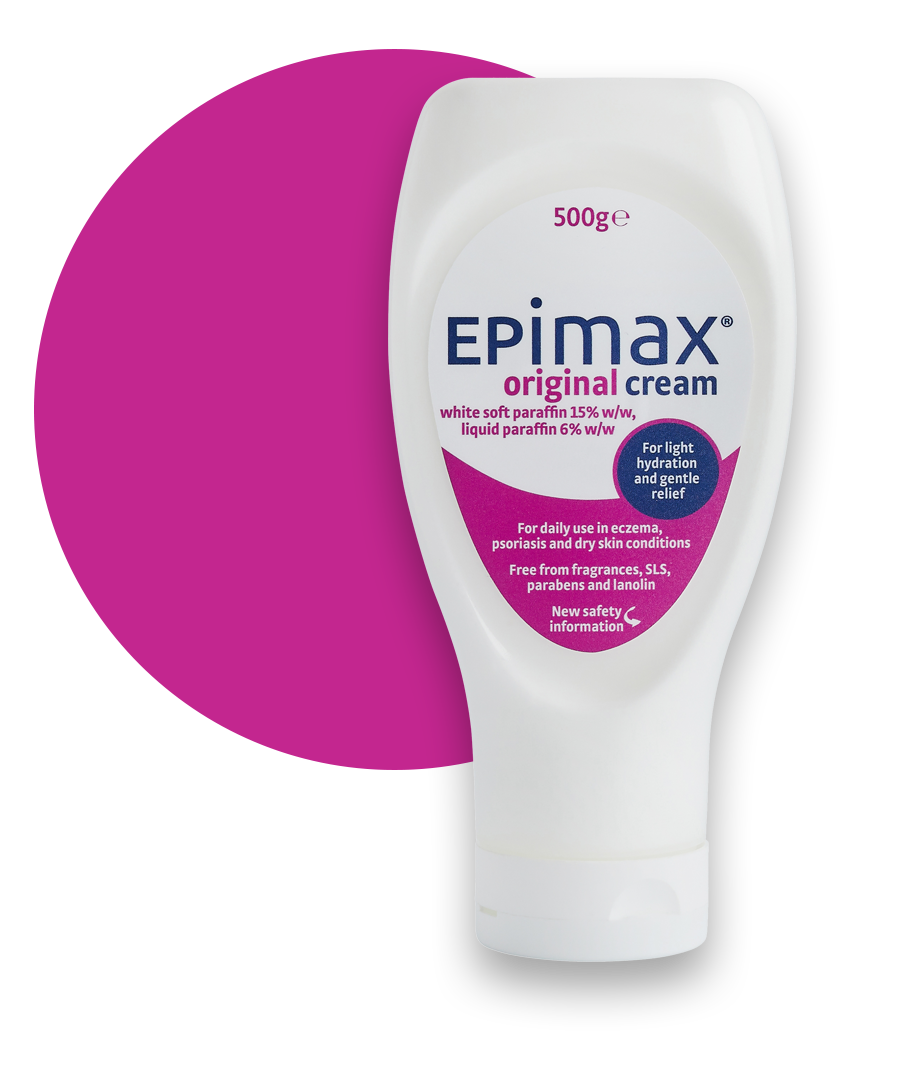 Your gentle, everyday emollient to lock in moisture, and keep your skin feeling hydrated and comfortable.

Learn more
Hydrate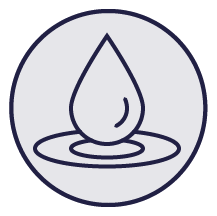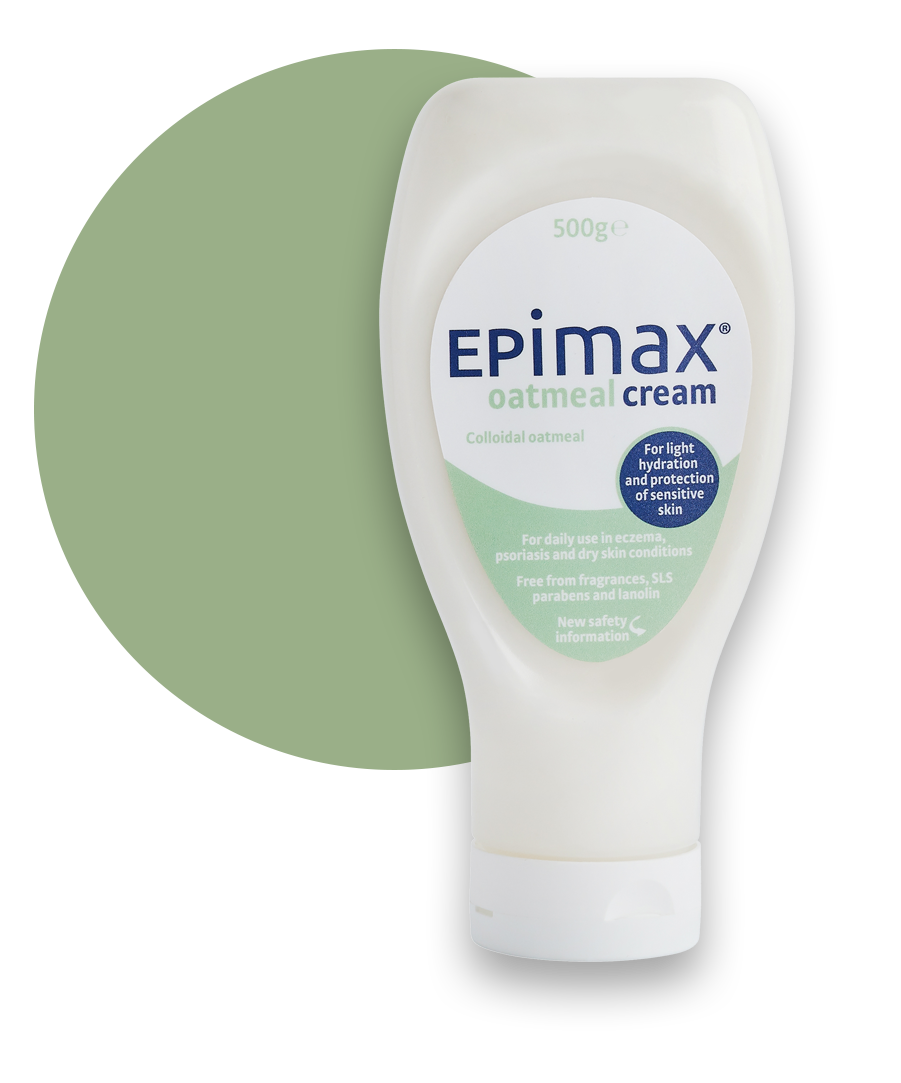 Smooth into dry and sensitive skin. The colloidal oatmeal moisturises to protect against irritants, leaving the skin feeling soft and comfortable.
Learn more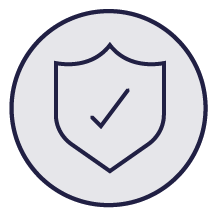 Protect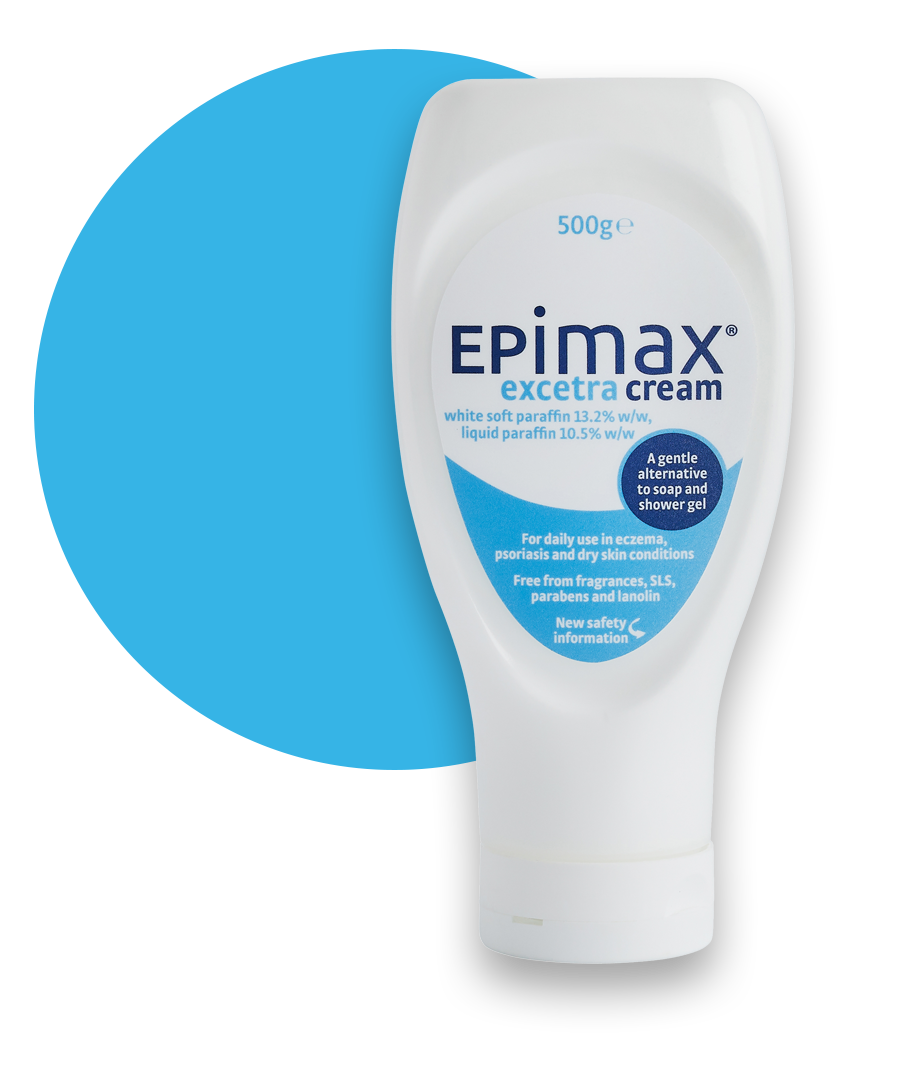 Ideal for use as a soap substitute or moisturiser. It has a high lipid content to help retain moisture in the skin.
Learn more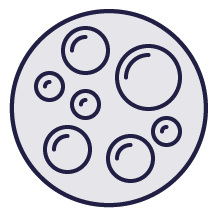 Cleanse / soften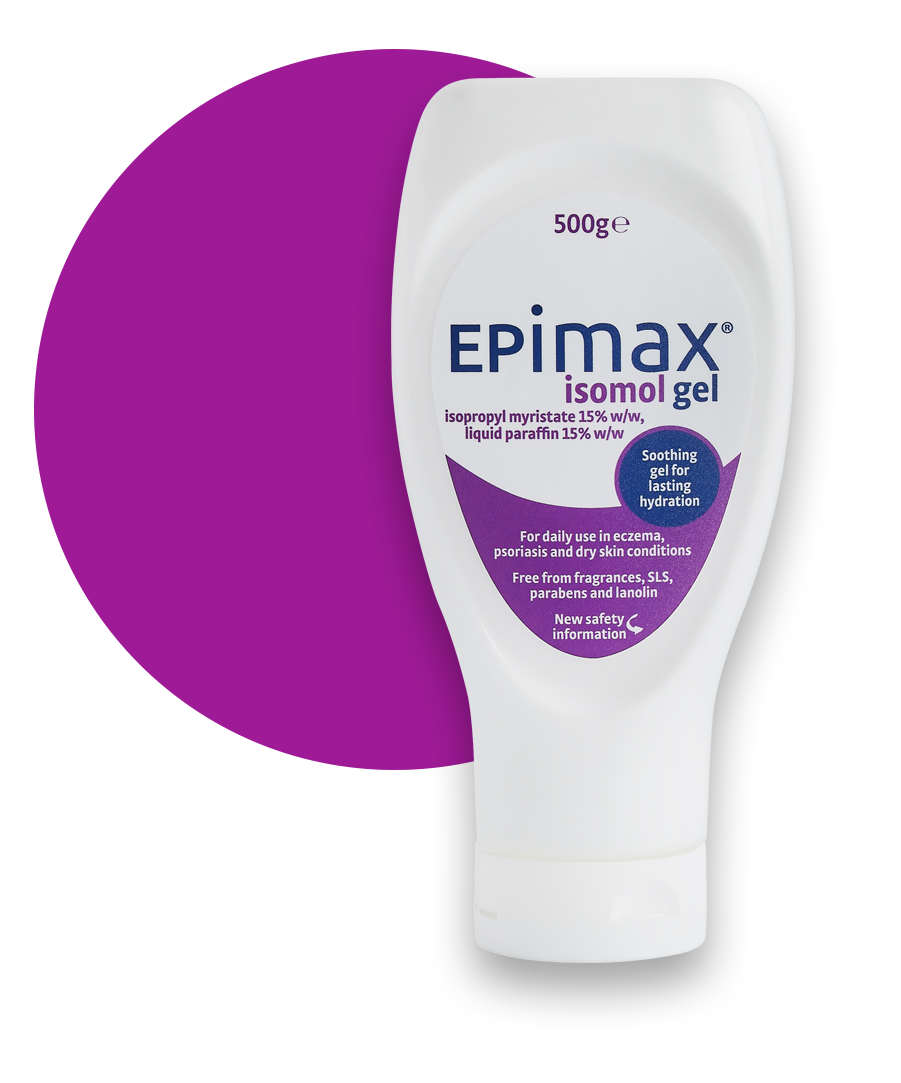 The hydro-gel formula means that you'll get all the comfort of a cream, balanced with the more intensive relief that an ointment gives.
Learn more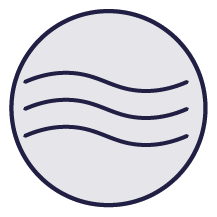 Soothe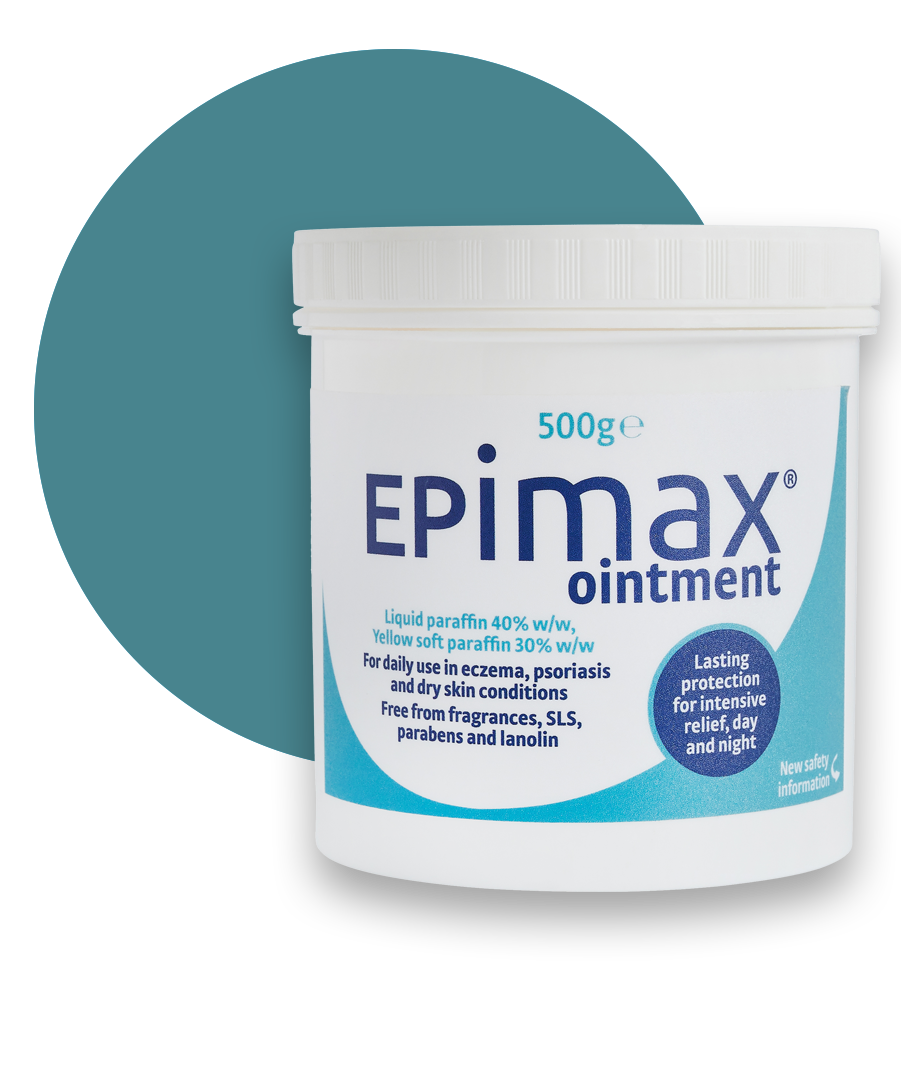 Apply to very dry skin as an overnight treatment or during the day, for intensive relief, or whenever needed for extra hydration.
Learn more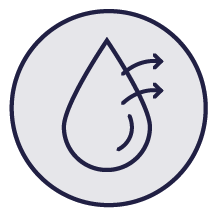 Relieve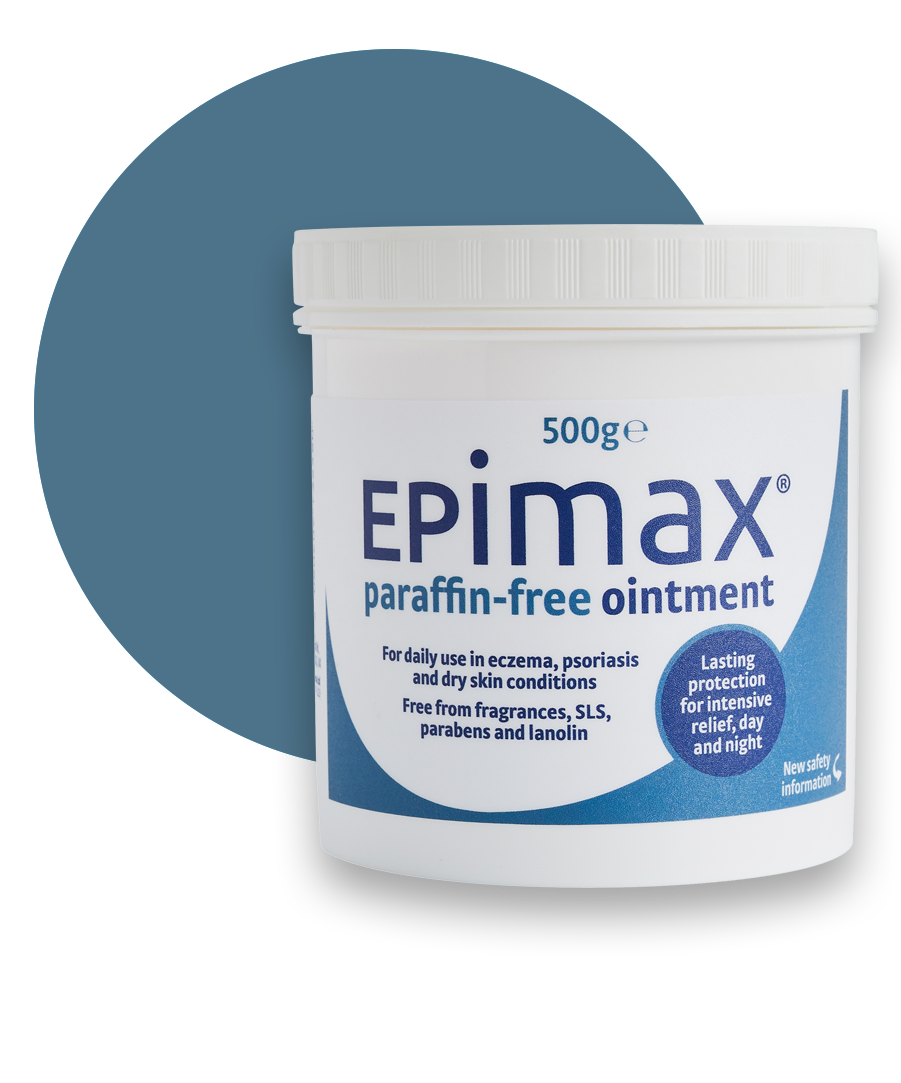 Ideal if you have a skin sensitivity to paraffin. This ointment provides intensive, long-lasting relief for very dry skin.
Learn more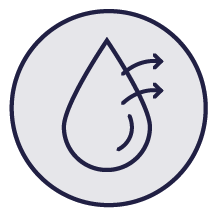 Relieve
You're invited to discover our hub of resources, where you'll find a variety of useful facts and tips about your skin, and how our products can work for you.