Welcome to our education centre where you'll find useful facts and tips about your skin, and how our products can work for you.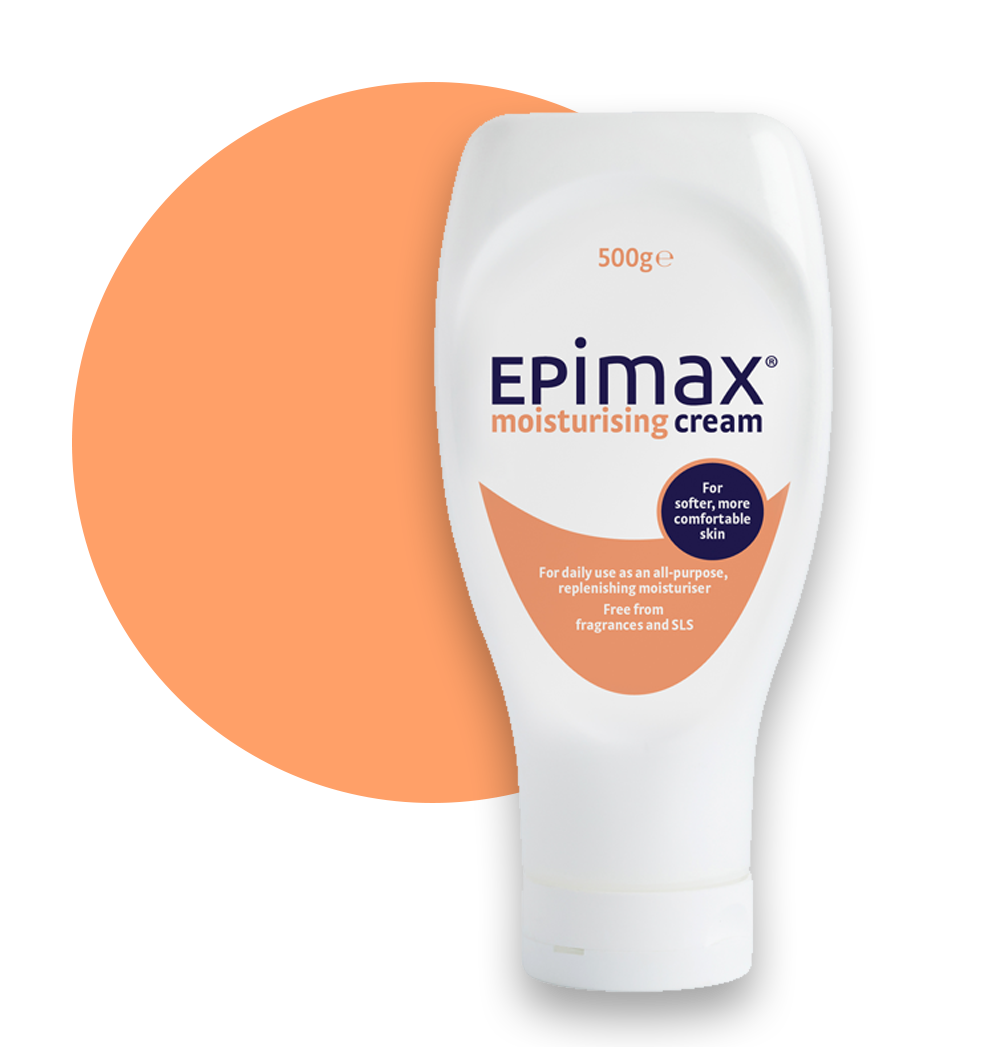 EPIMAX® Moisturising Cream
Your daily, all-purpose replenishing moisturiser to soothe and relieve dry skin. Keep skin comfortable by applying every day to soften, protect and moisturise.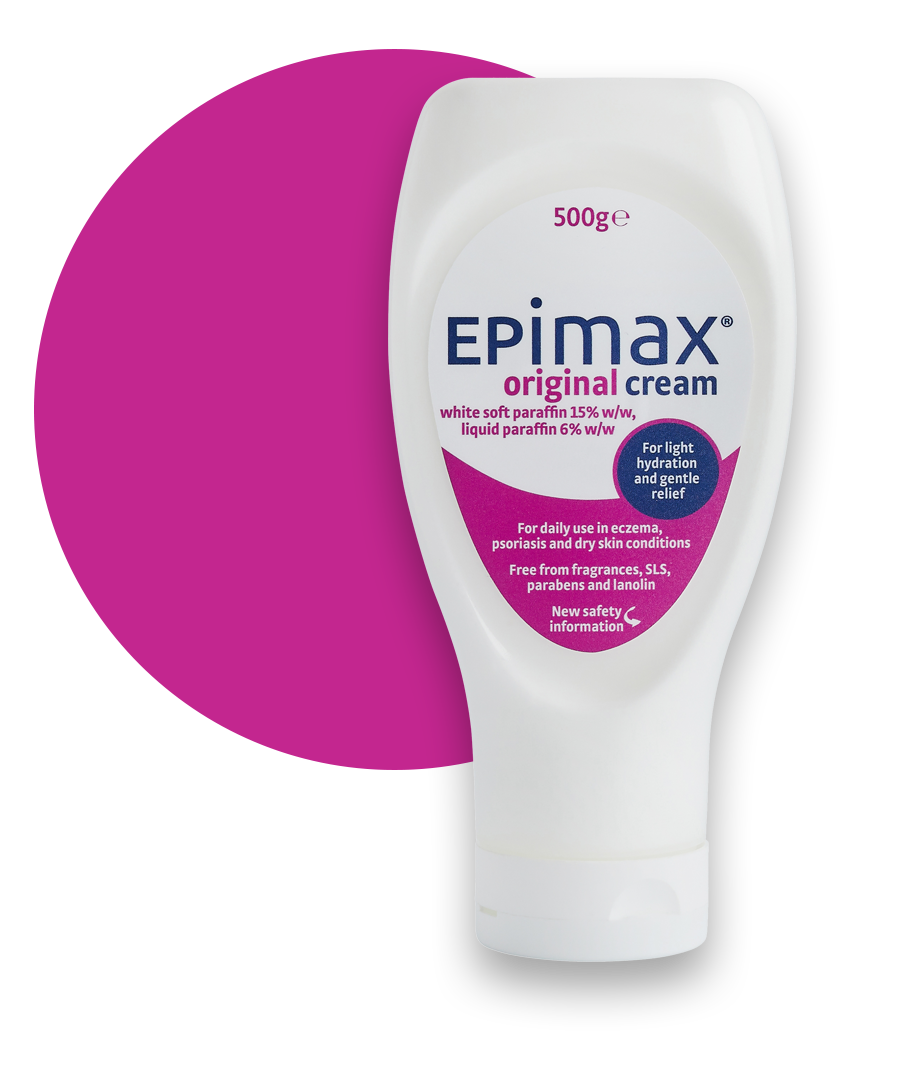 EPIMAX® Original Cream
Your everyday emollient to keep your skin hydrated and comfortable. Apply on-the-go to gently relieve your dry skin symptoms and lock in moisture.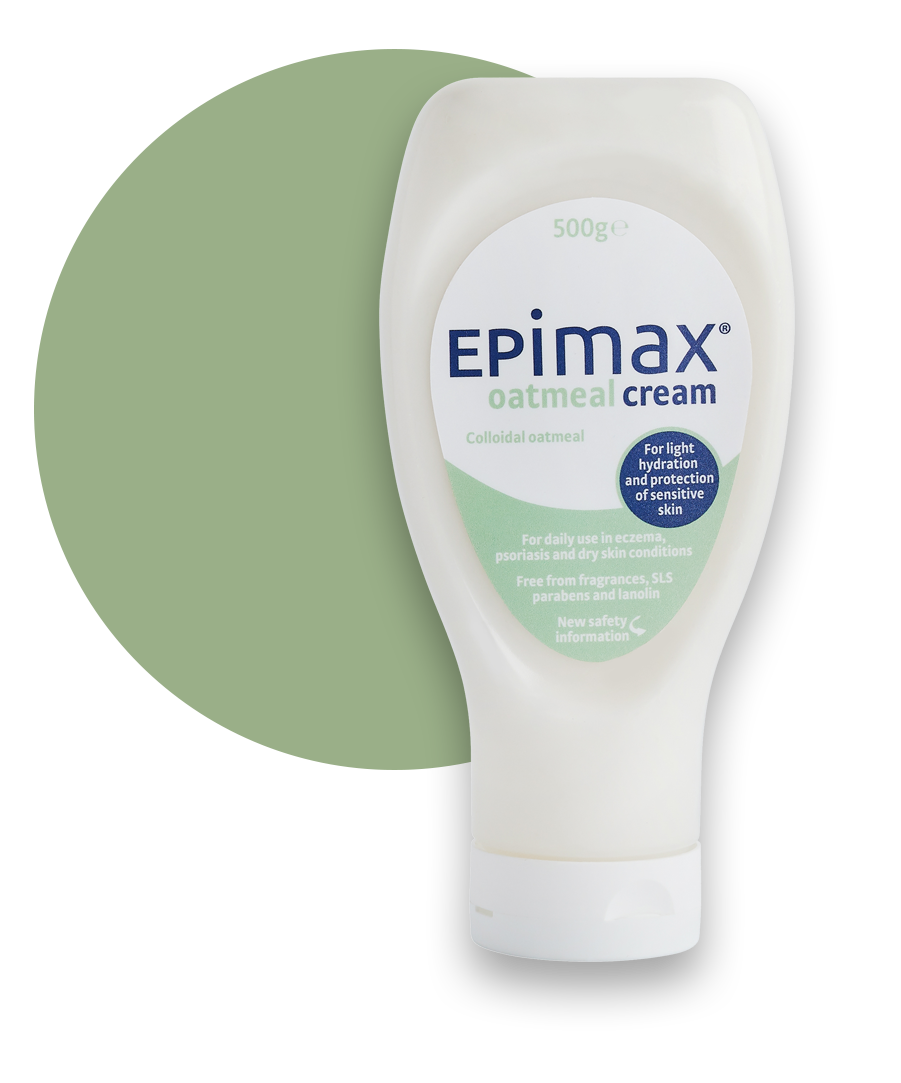 EPIMAX® Oatmeal Cream
Smooth into dry and sensitive skin. The colloidal oatmeal moisturises to protect against irritants, leaving the skin feeling soft and comfortable.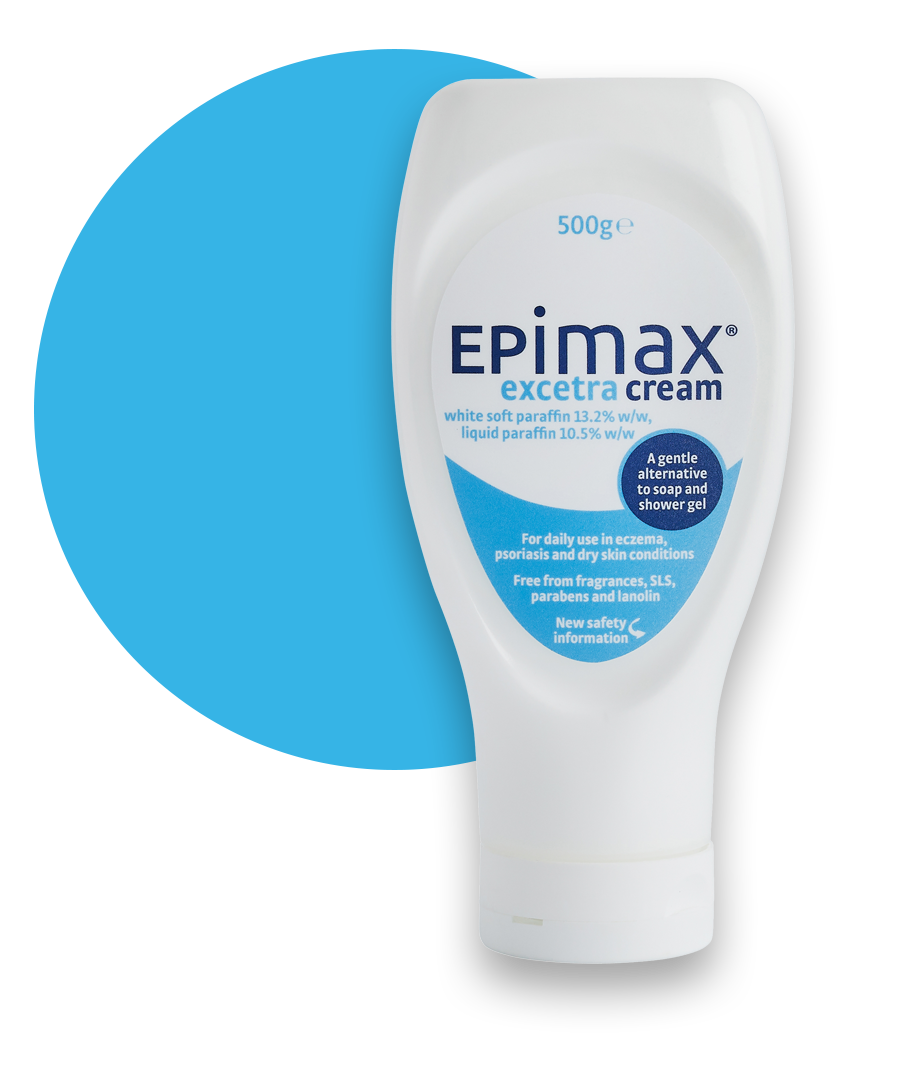 EPIMAX® ExCetra Cream
Ideal for use as a soap substitute or moisturiser. It has a high lipid content to help retain moisture in the skin.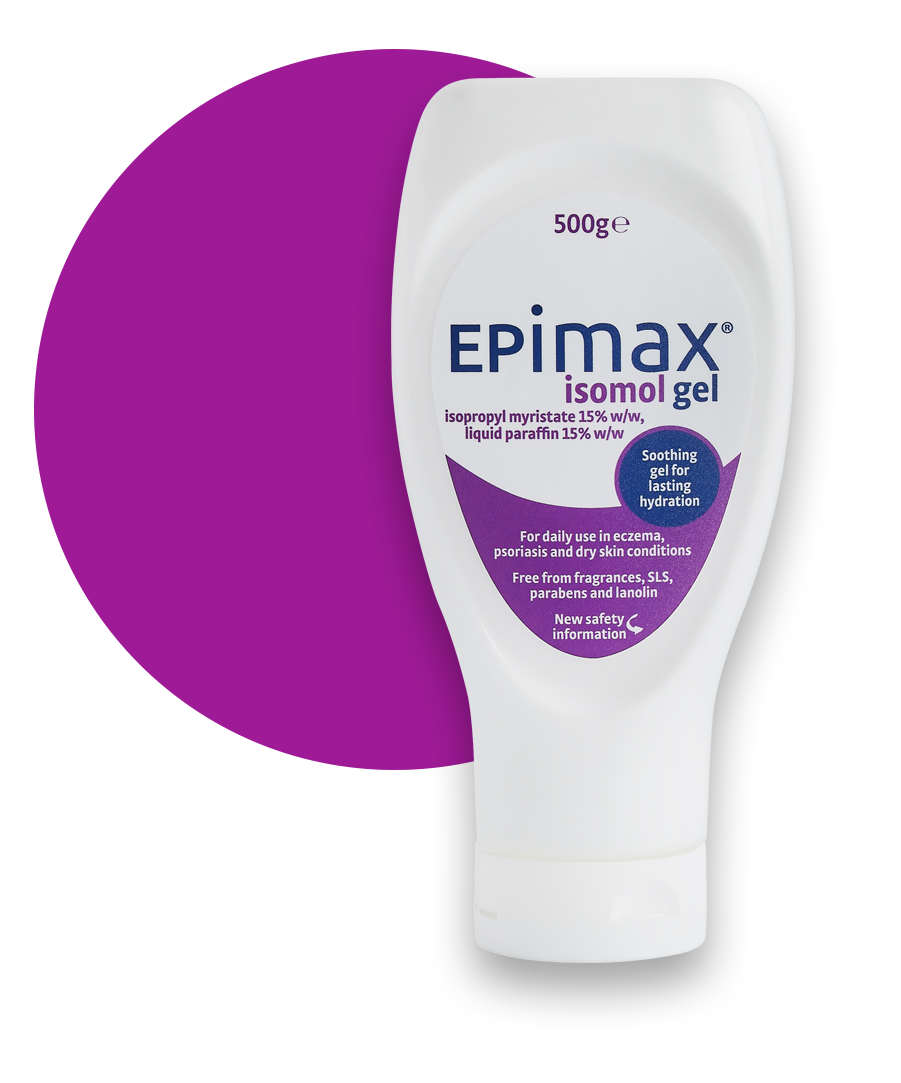 EPIMAX® Isomol Gel
The hydro-gel formula means that you'll get all the comfort of a cream, balanced with the more intensive relief that an ointment gives.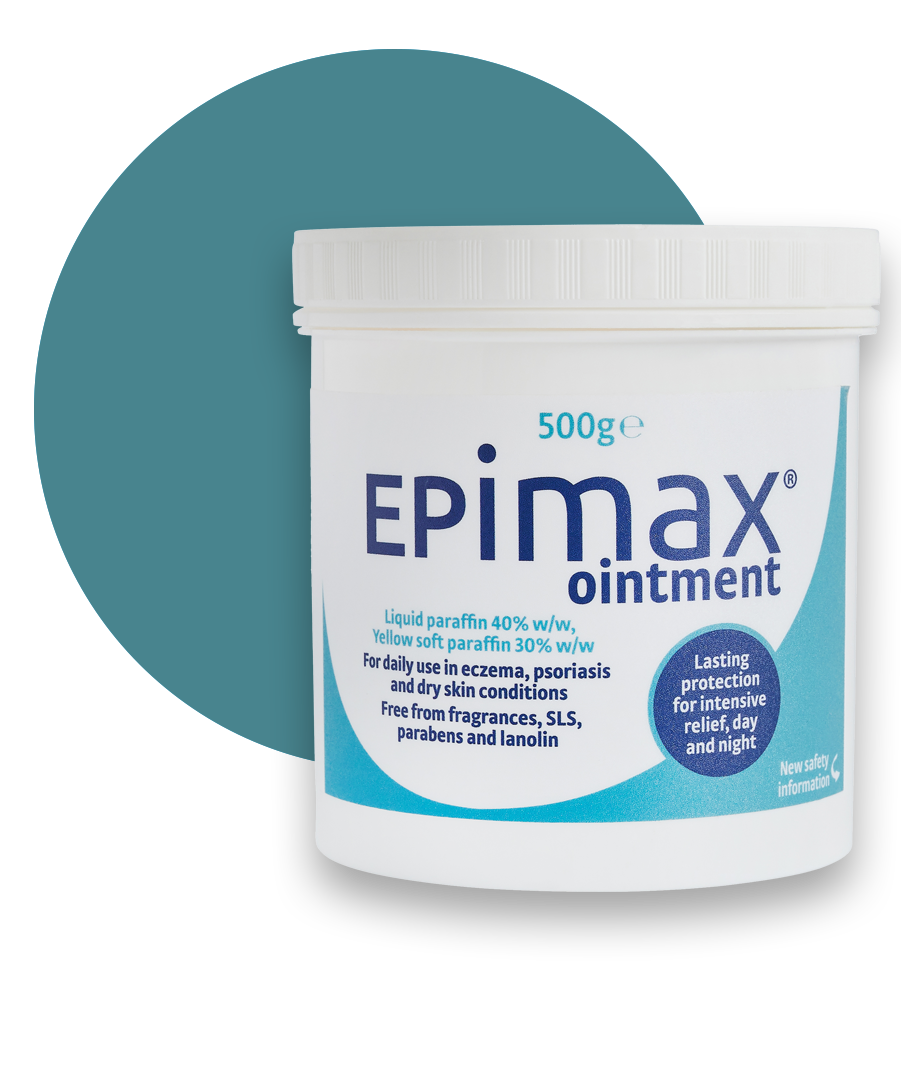 EPIMAX® Ointment
Apply to very dry skin as an overnight treatment or during the day, for intensive relief, or whenever needed for extra hydration.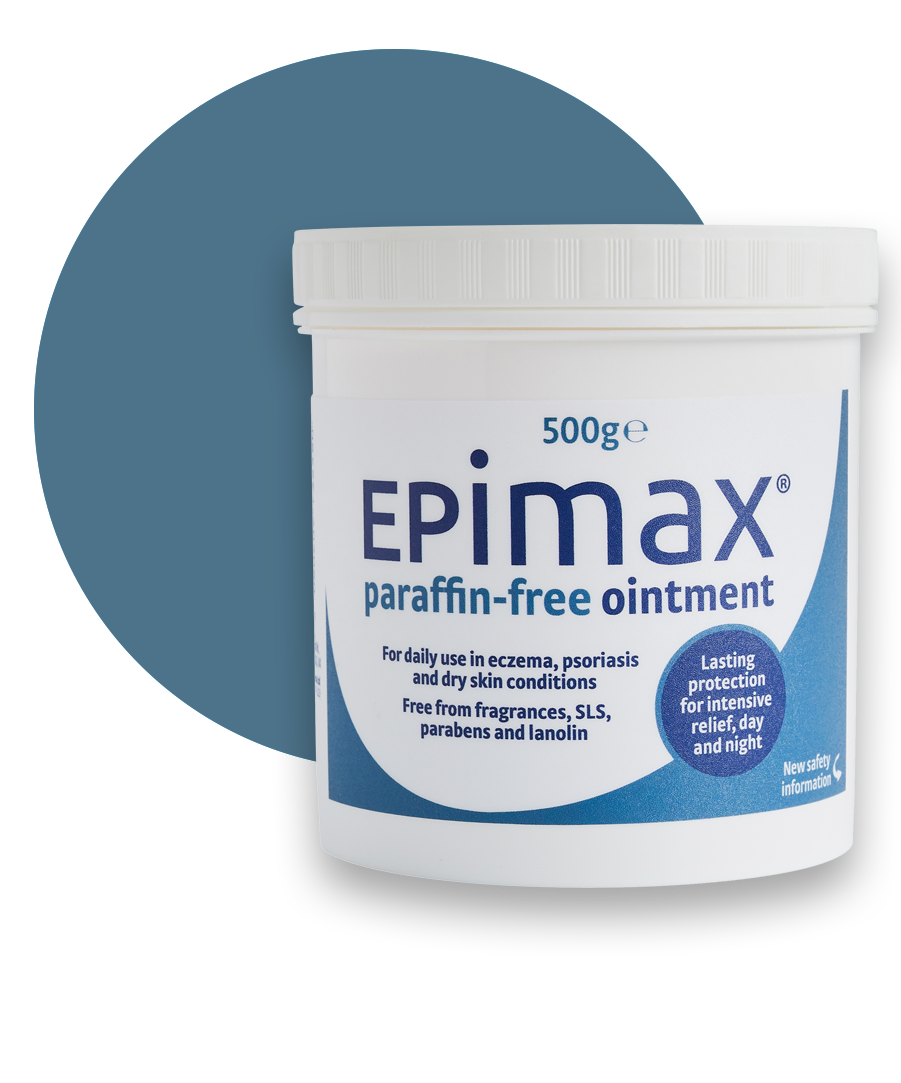 EPIMAX® Paraffin-free Ointment
Ideal if you have a skin sensitivity to paraffin. This ointment provides intensive, long-lasting relief for very dry skin.