EPIMAX® in the news
Take a look below to see where EPIMAX® has been featured in the media.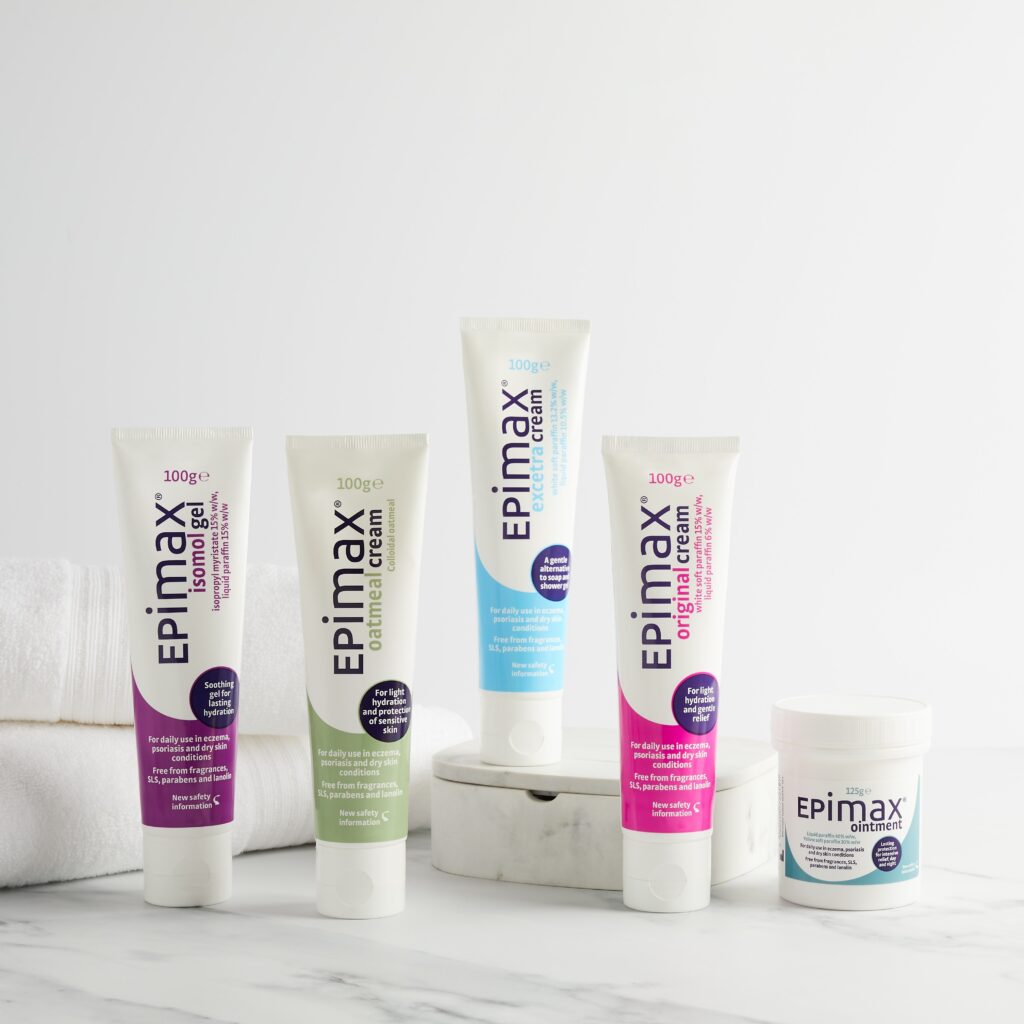 Daily Express
October 2020
EPIMAX® featured in an article covering the top tips to help eczema sufferers manage skin discomfort as the weather turns colder.
The article included six tips from dermatology nurse consultant, Paula Oliver, to help ease dry and itchy skin, including: avoiding rapid temperature changes and dry air, as well as moisturising with a heavier emollient, such as EPIMAX®.
If you click the below button, you will leave the EPIMAX® website and will be re-directed to an external site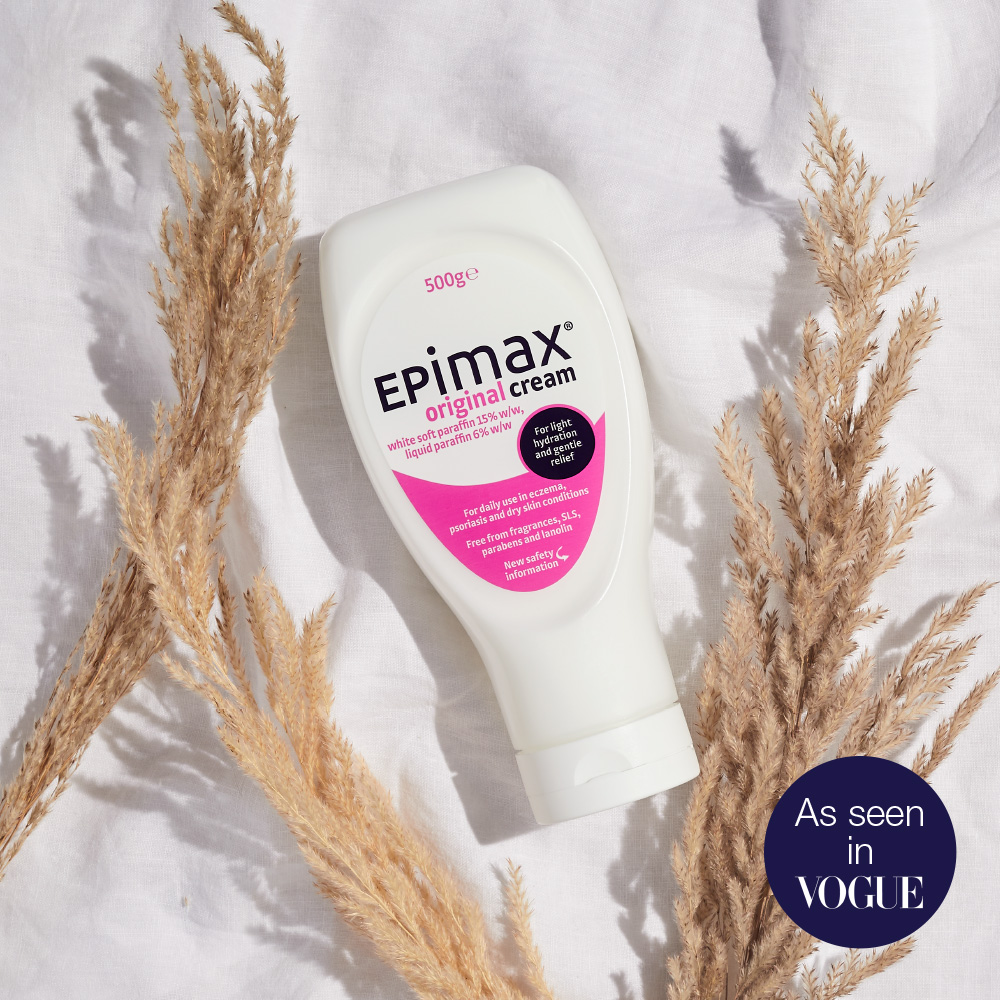 Vogue Online
September 2020
EPIMAX® was included in a round-up of the best eczema creams, as part of National Eczema Week.
The article looked at how to approach your skincare routine if you suffer from eczema. One long-term sufferer explained how she soothes her sensitive, dehydrated skin, and keeps flare-ups at bay.
You'll find EPIMAX®  in the gallery of some of the best skincare products for eczema-prone skin.
If you click the below button, you will leave the EPIMAX® website and will be re-directed to an external site