EPIMAX® is a brand by Aspire Pharma. Established in 2009, Aspire is a privately-owned British company offering a range of medicines, medical devices, diagnostics and OTC products. Each product is carefully thought through, offering value and differentiation to patients and healthcare professionals.
EPIMAX® helps you to control your dry skin every day. Choose from a range of emollients (you might know them as moisturisers), designed to relieve symptoms of eczema, psoriasis and dry skin. They come in a variety of formulations to suit different symptoms, preferences and lifestyles, to give you the power to unlock comfort for your skin.
As a healthcare company, quality and patient outcomes are at the heart of what we do, delivering treatments that work.
We believe it is our responsibility to consider the environment in everything we do
Our tottles are made from fully-recyclable, easy to squeeze plastic, and are designed so you can get almost, all of the product out*
We understand the challenges of using enough of your emollient regularly
The EPIMAX® range has been designed to suit your budget and your skin
We'll help you to discover a skincare routine that works for you
This is why we've brought you a range of emollients, so that you can find the EPIMAX® that works best for your skin
*We conducted Evacuation Testing on our tottles, and the wastage for EPIMAX® Original Cream ranged between 1.9 and 2.5% to give an average of 2%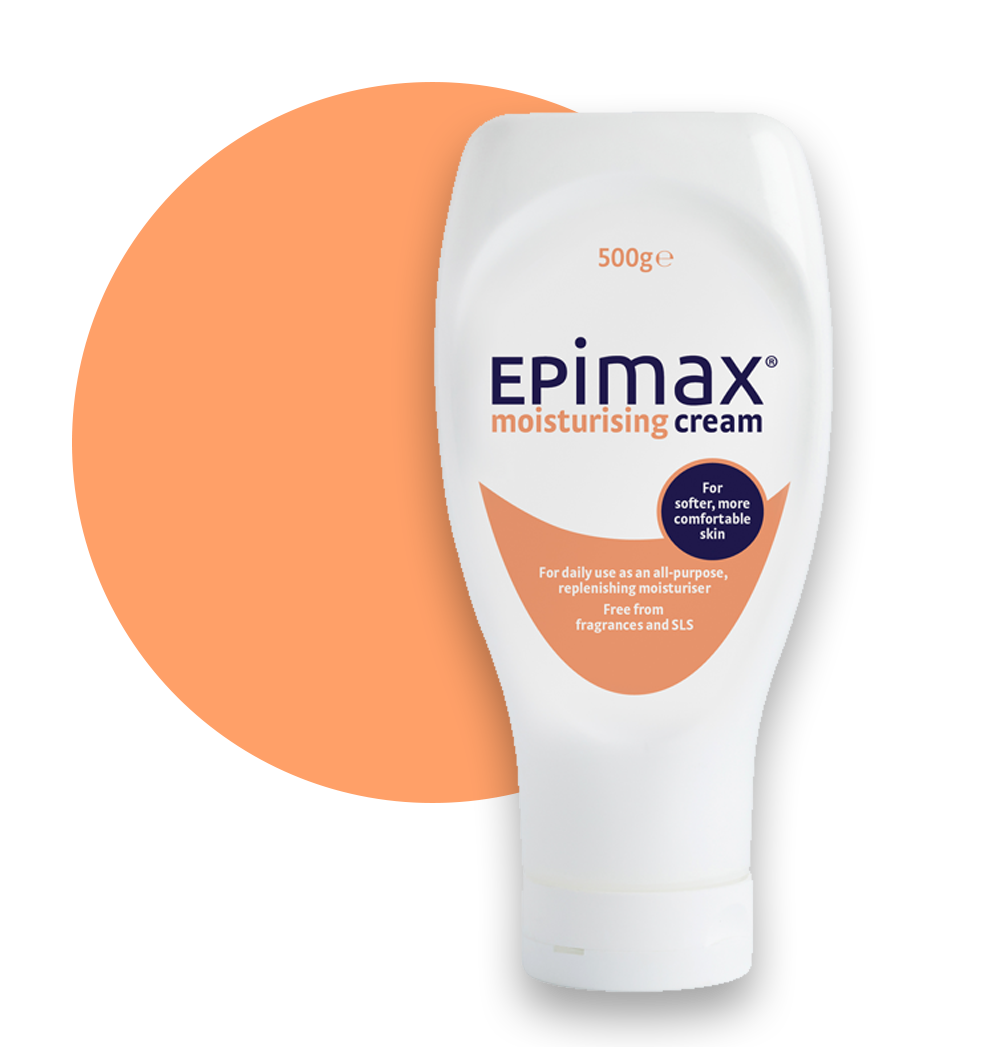 Your daily, all-purpose replenishing moisturiser to soothe and relieve dry skin.

Learn more
Comfort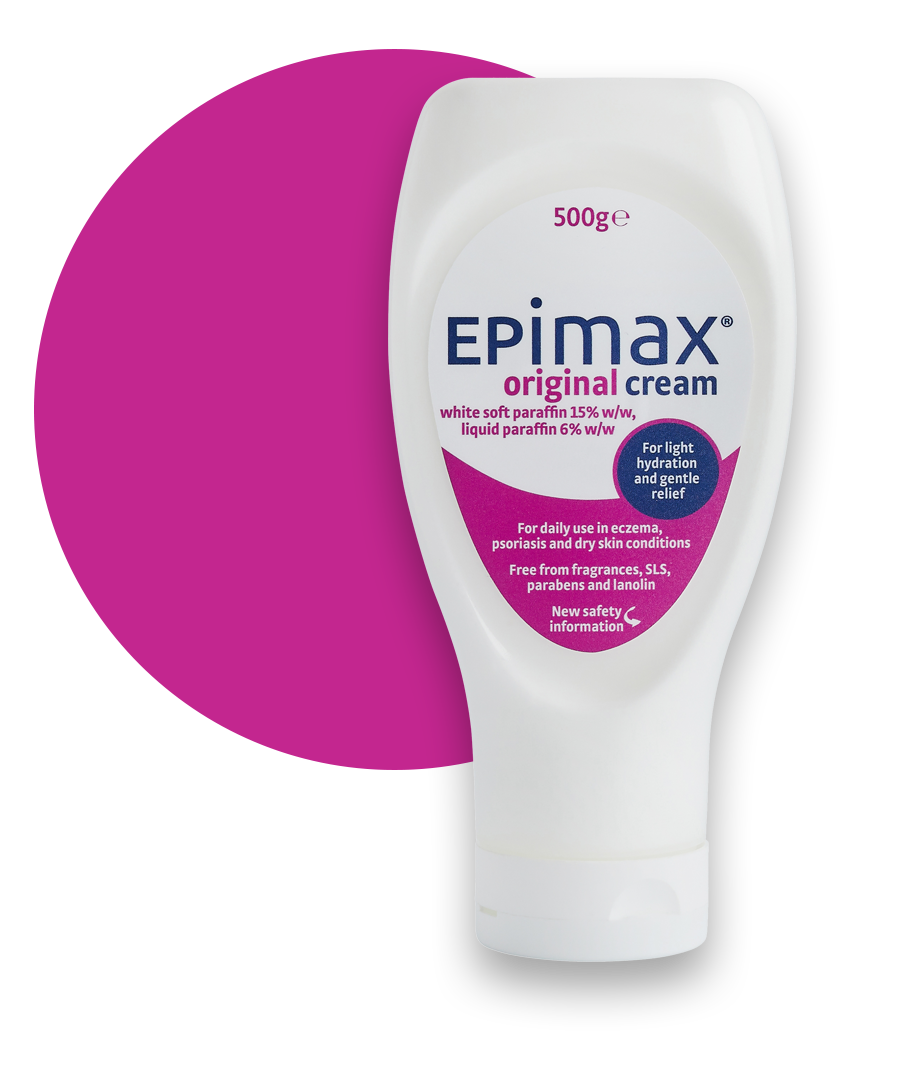 Your gentle, everyday emollient to lock in moisture, and keep your skin feeling hydrated and comfortable.

Learn more
Hydrate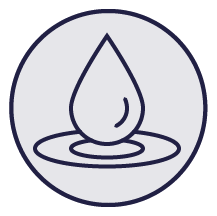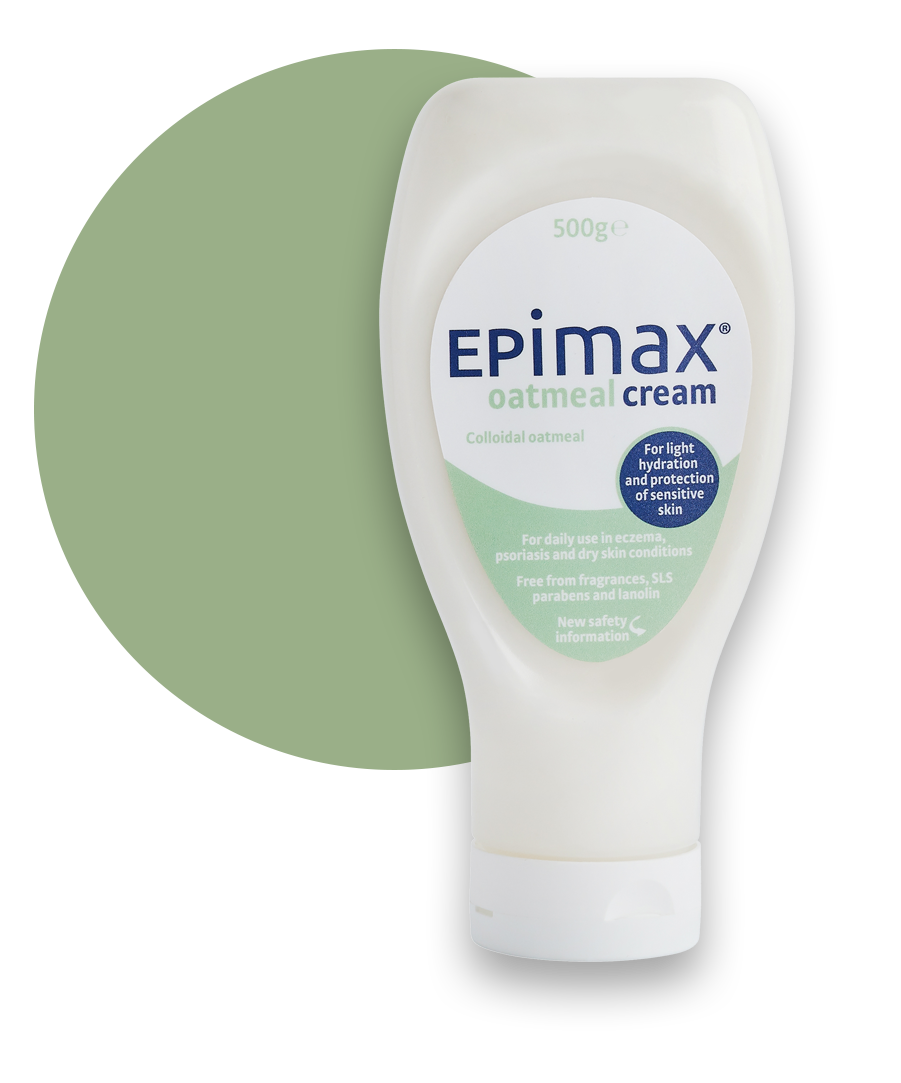 Smooth into dry and sensitive skin. The colloidal oatmeal moisturises to protect against irritants, leaving the skin feeling soft and comfortable.
Learn more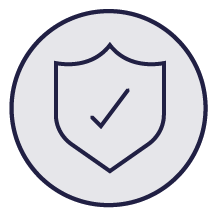 Protect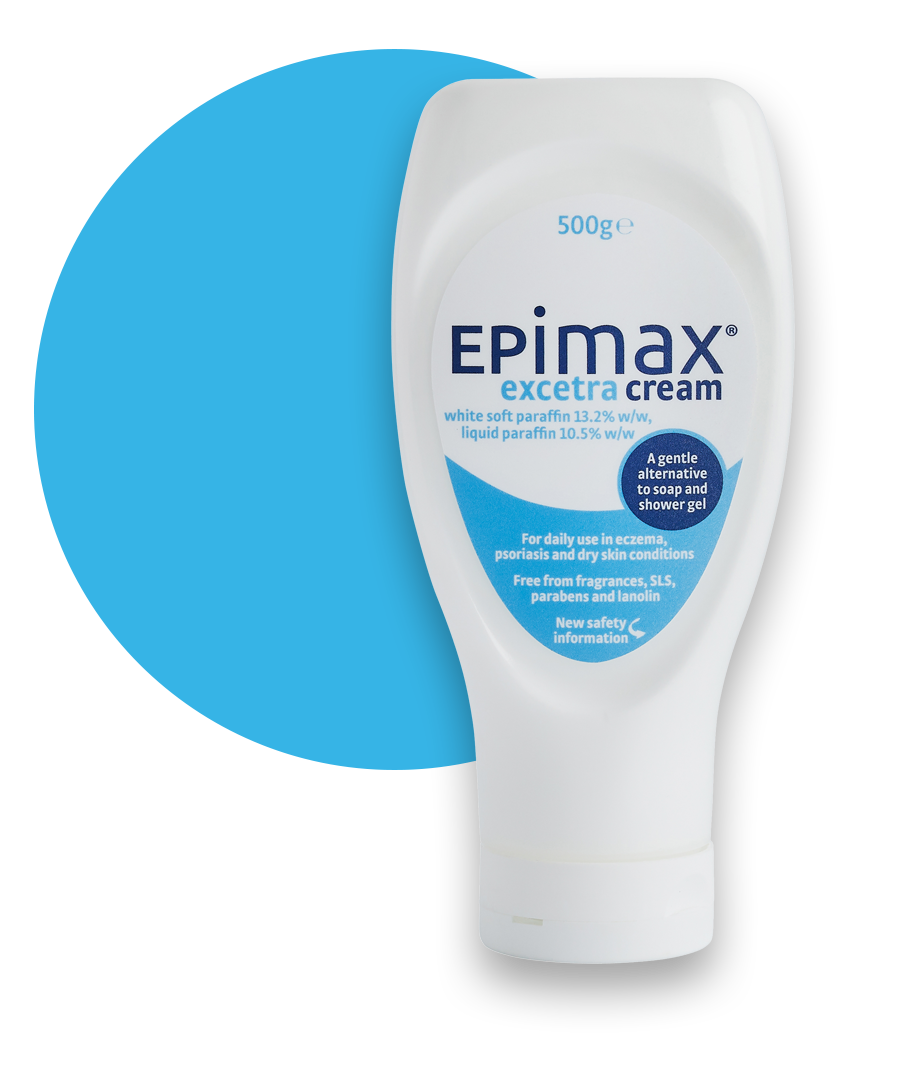 Ideal for use as a soap substitute or moisturiser. It has a high lipid content to help retain moisture in the skin.
Learn more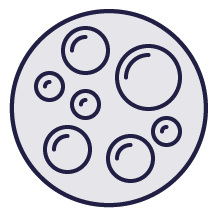 Cleanse / soften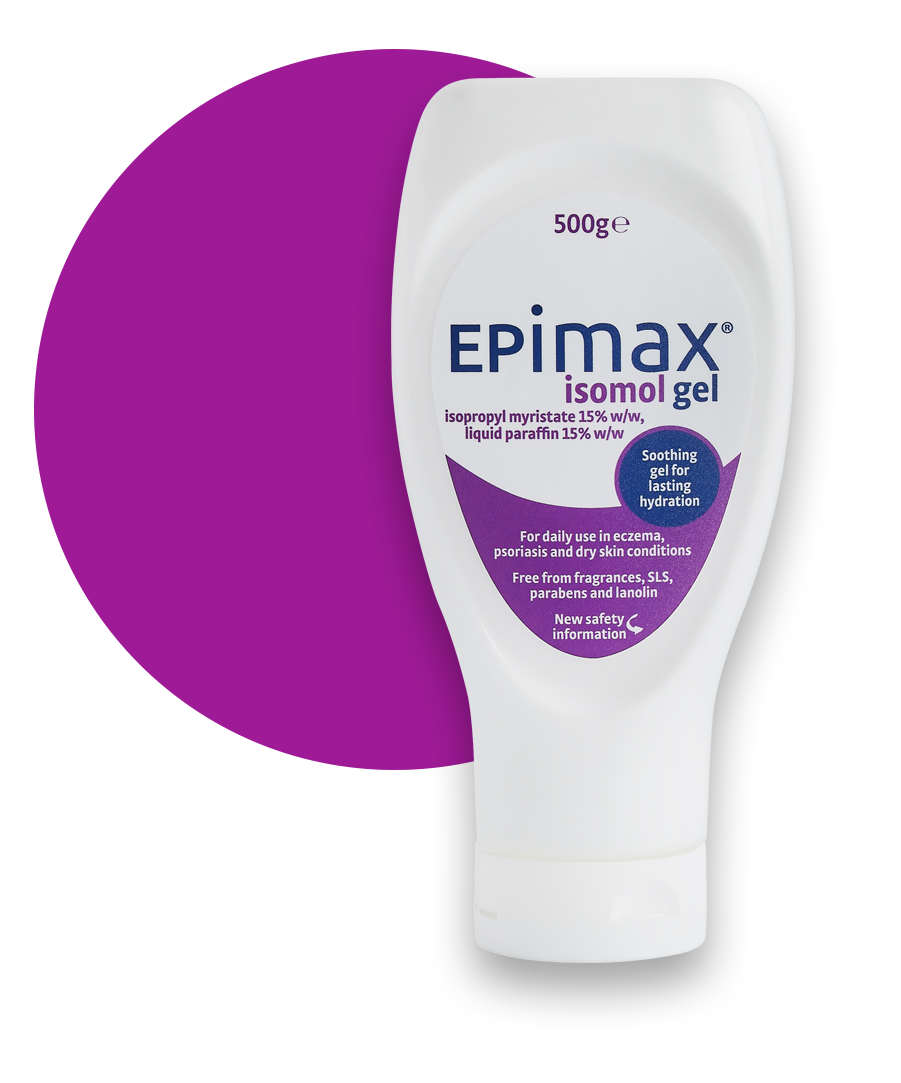 The hydro-gel formula means that you'll get all the comfort of a cream, balanced with the more intensive relief that an ointment gives.
Learn more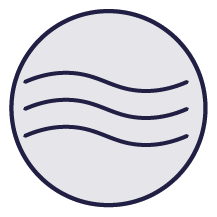 Soothe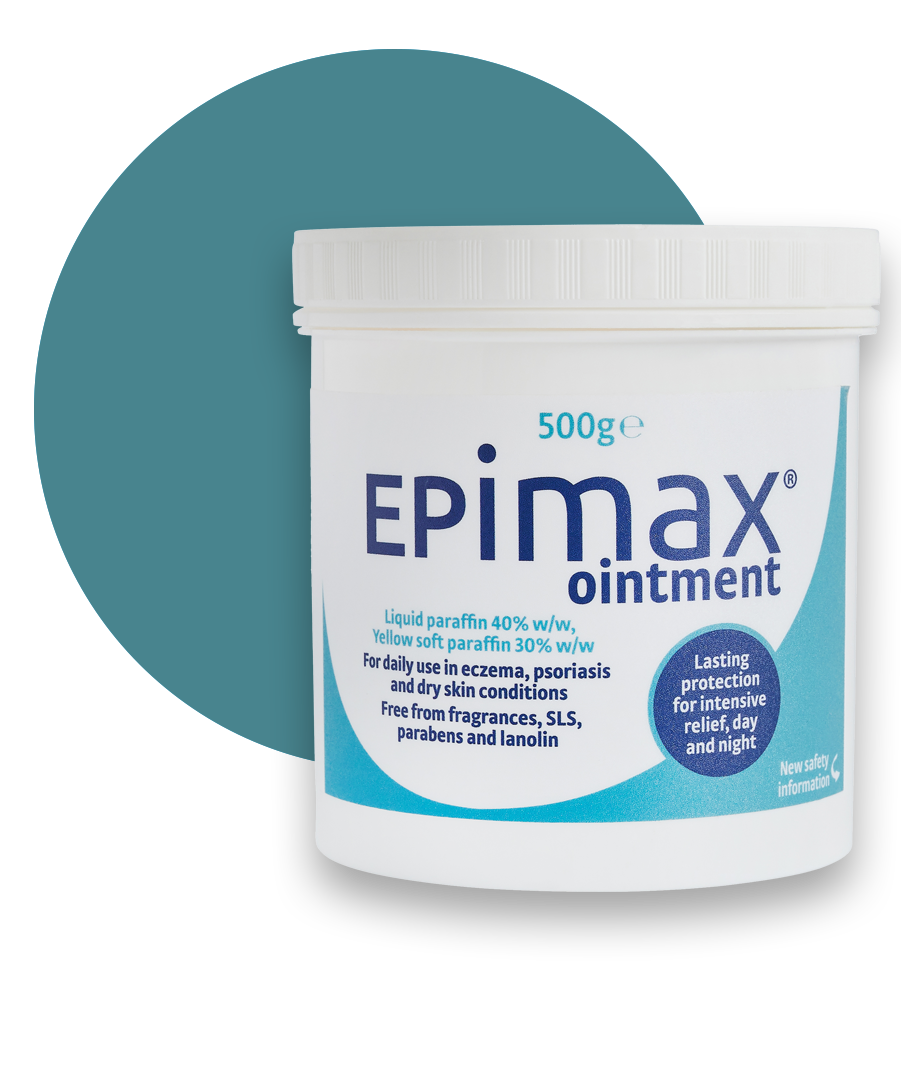 Apply to very dry skin as an overnight treatment or during the day, for intensive relief, or whenever needed for extra hydration.
Learn more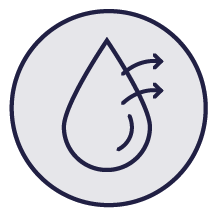 Relieve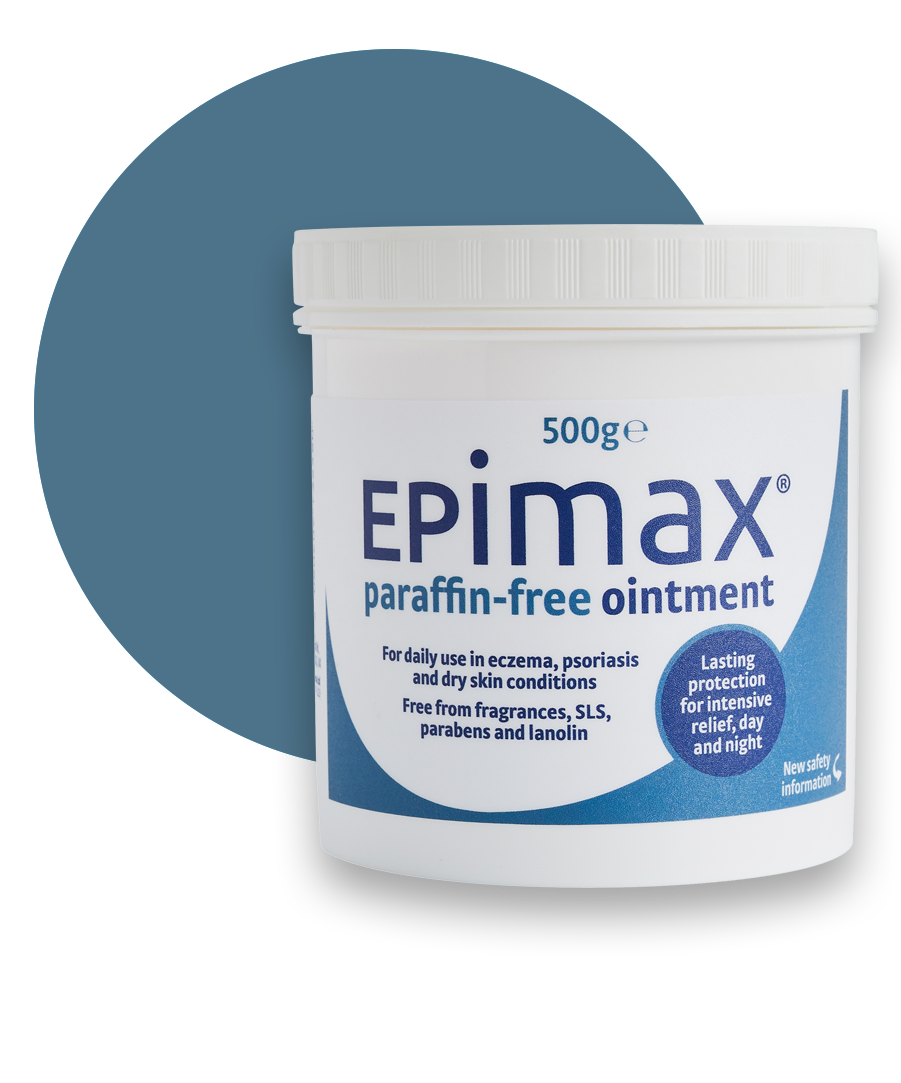 Ideal if you have a skin sensitivity to paraffin. This ointment provides intensive, long-lasting relief for very dry skin.
Learn more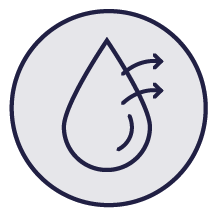 Relieve