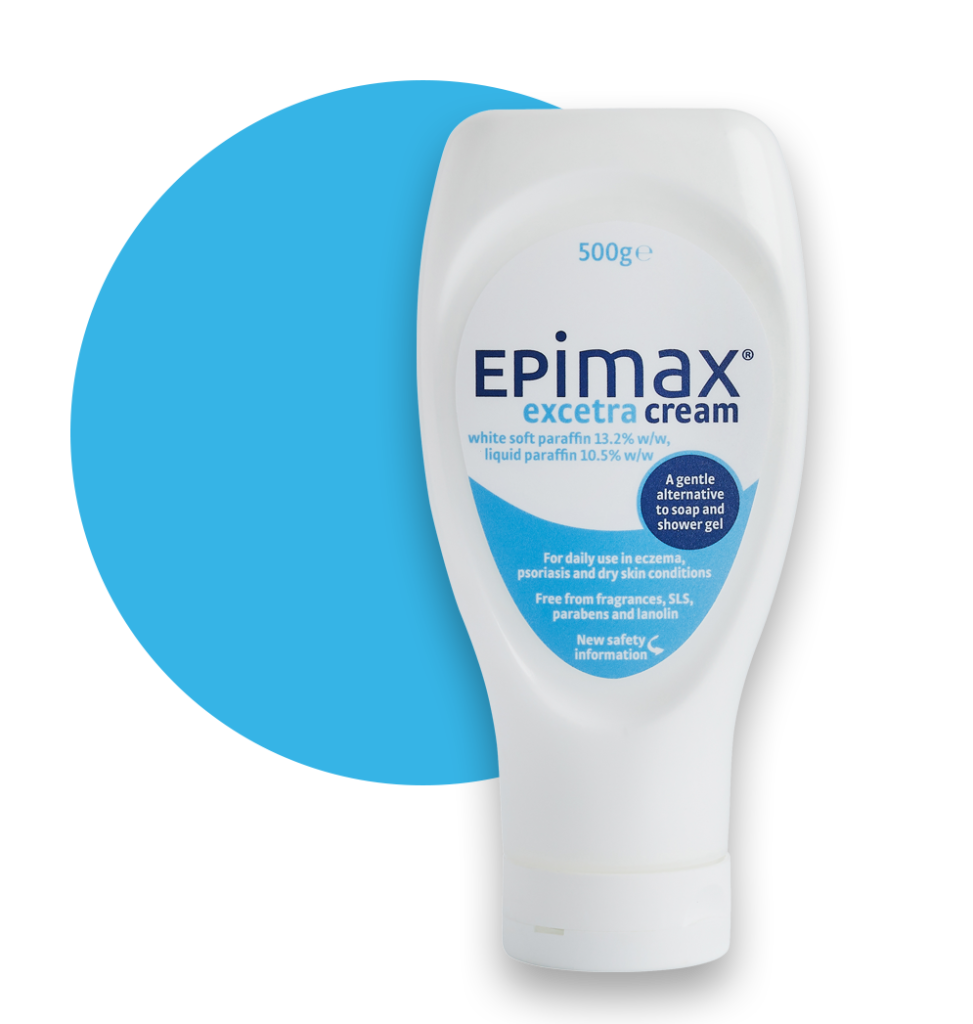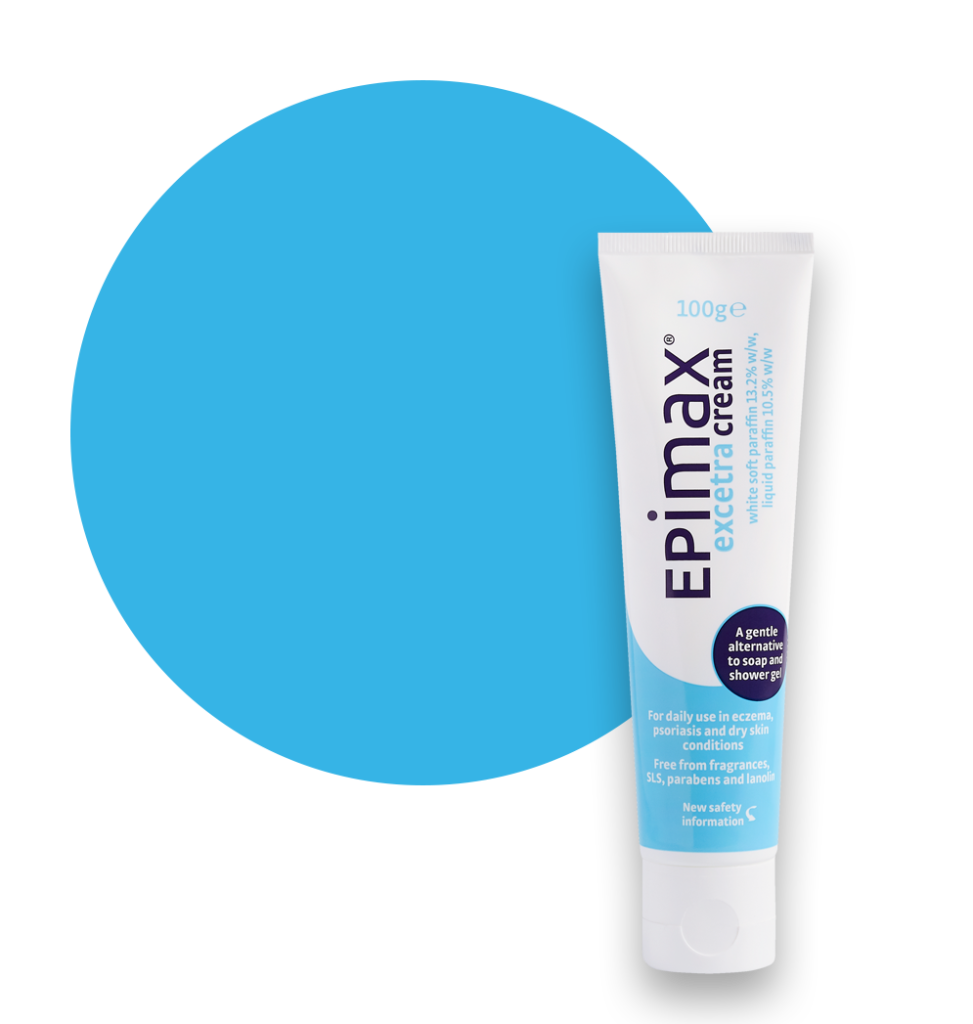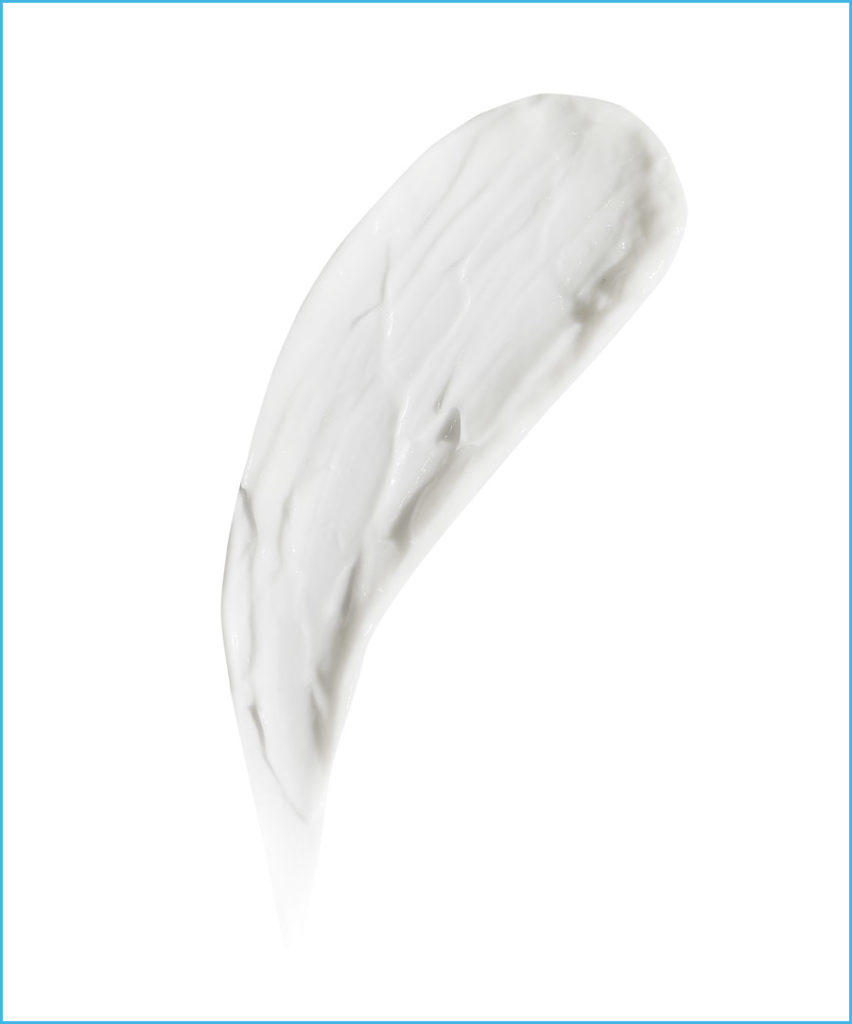 A gentle alternative to soap and shower gel
Perfectly formulated for use as a soap substitute in the shower or bath. This cream can also be used during the day as a moisturiser to keep skin feeling comfortable. It contains a high lipid content to help retain moisture, and provide lasting relief for more severe symptoms. Give your skin a boost, with a dose of hydration that lasts.
Discover how EPIMAX® ExCetra Cream compares to the other products in the range. Hover over our hydration scale to explore how much relief each product offers.
If you click the below 'Buy now' button, you will leave the EPIMAX® website and will be re-directed to an external site
Daily use in eczema, psoriasis and other dry skin conditions
Main ingredients 
White soft paraffin 13.2% w/w
Liquid paraffin 10.5% w/w  
Full ingredients
White soft paraffin 13.2% w/w, liquid paraffin 10.5% w/w, emulsifying wax (SLS free), glycerol, cetostearyl alcohol, phenoxyethanol, ethylhexylglycerin, citric acid
monohydrate, trisodium citrate dihydrate, water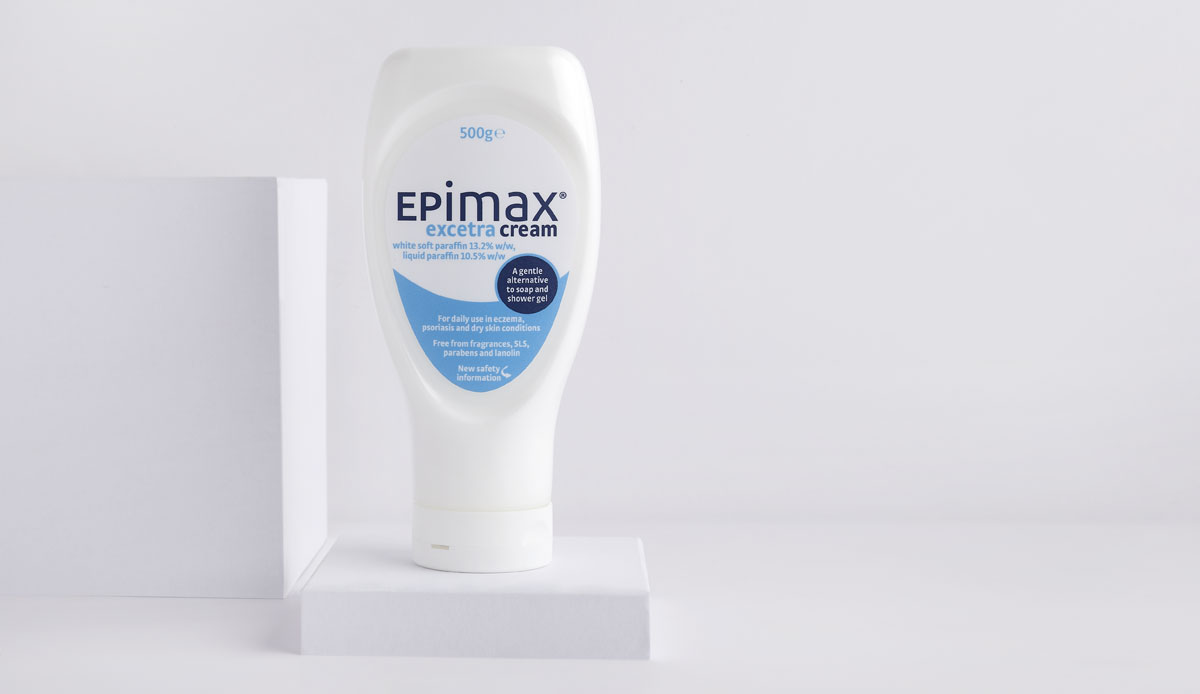 Apply to skin as frequently as required, smoothing gently into the affected areas in the direction of hair growth. 
To use as a skin cleanser or a soap substitute, use as required instead of soap when washing in the bath or shower.
We know that one of the key factors to keeping your skin comfortable is finding an emollient that works for your skin and lifestyle. So, we've designed a tool to help you explore our range, and in just a few steps, we'll recommend a product we think you might like.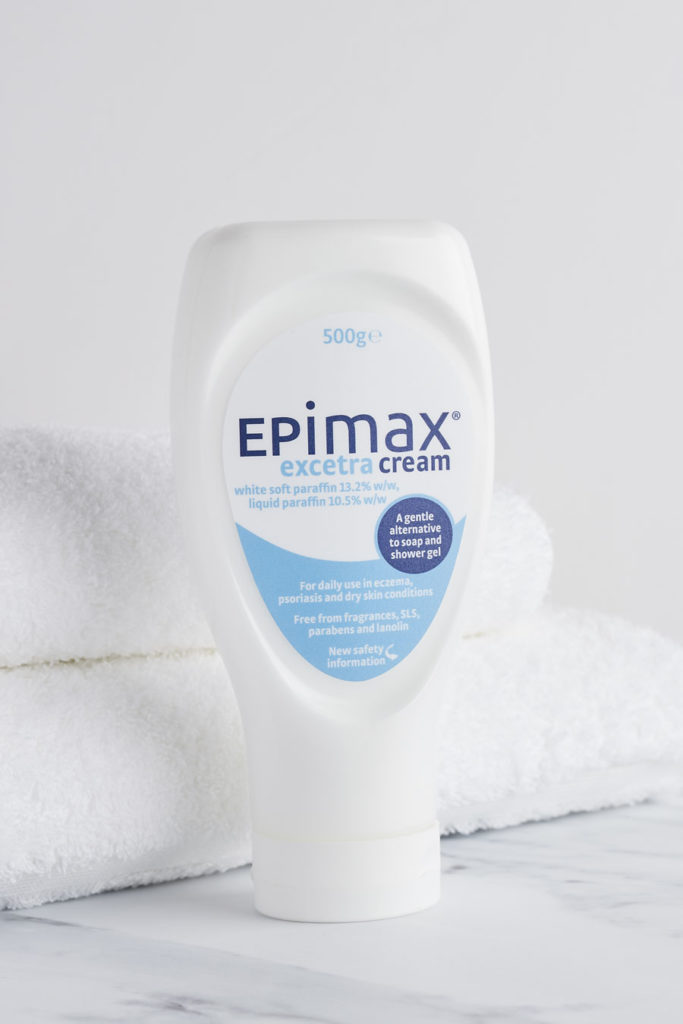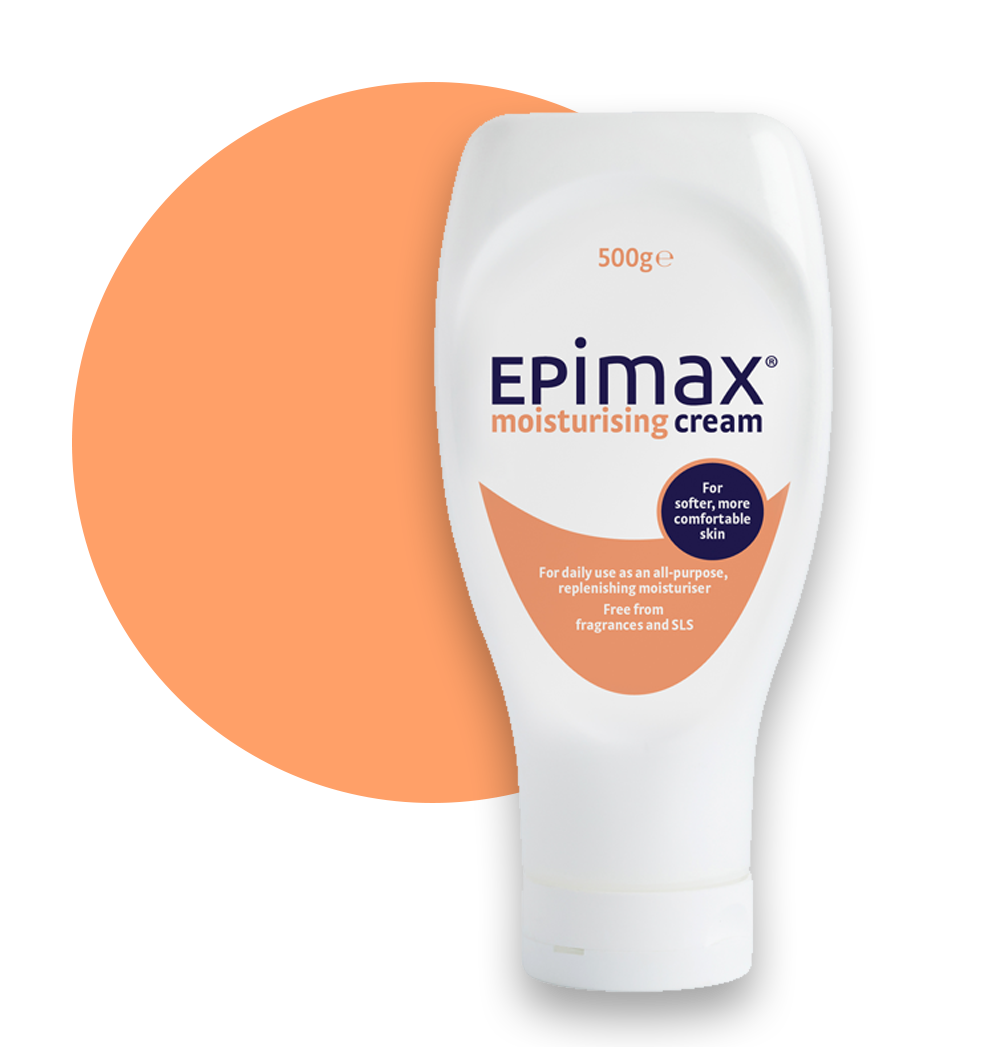 EPIMAX® Moisturising Cream
Your daily, all-purpose replenishing moisturiser to soothe and relieve dry skin. Keep skin comfortable by applying every day to soften, protect and moisturise.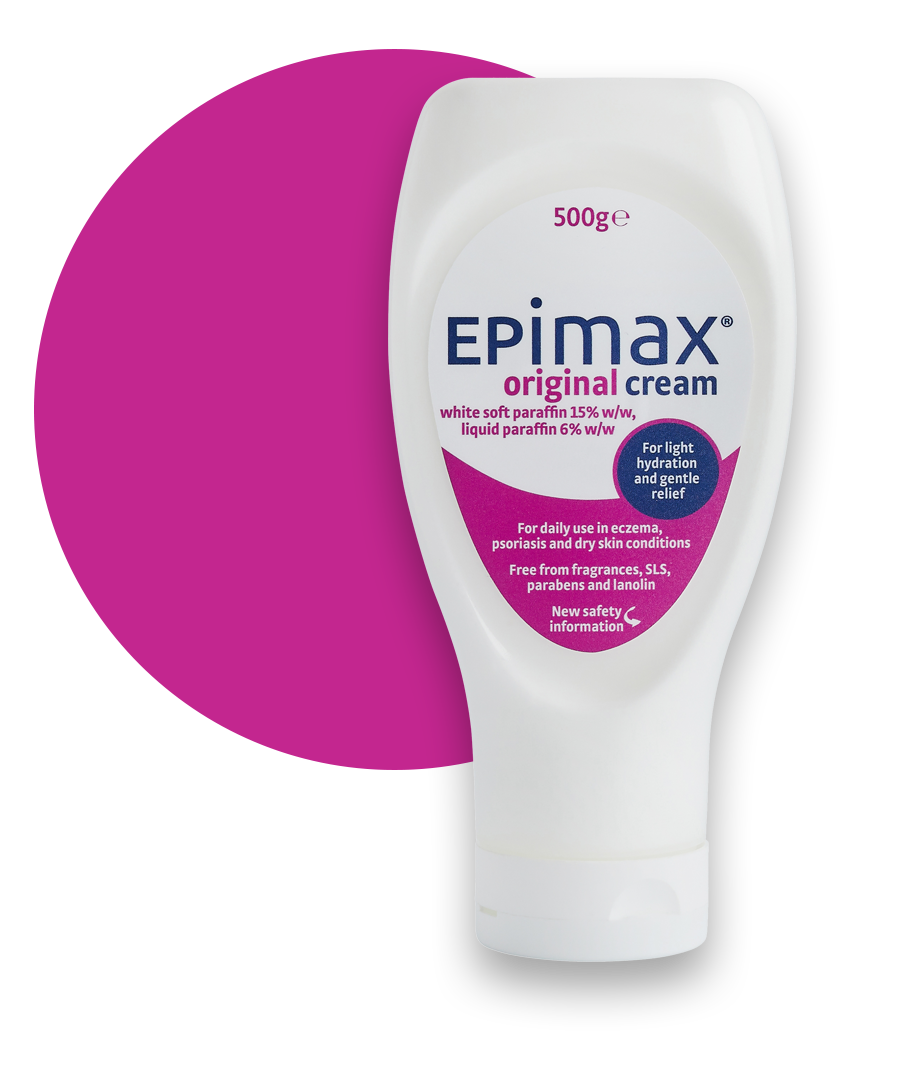 EPIMAX® Original Cream
Your everyday emollient to keep your skin hydrated and comfortable. Apply on-the-go to gently relieve your dry skin symptoms and lock in moisture.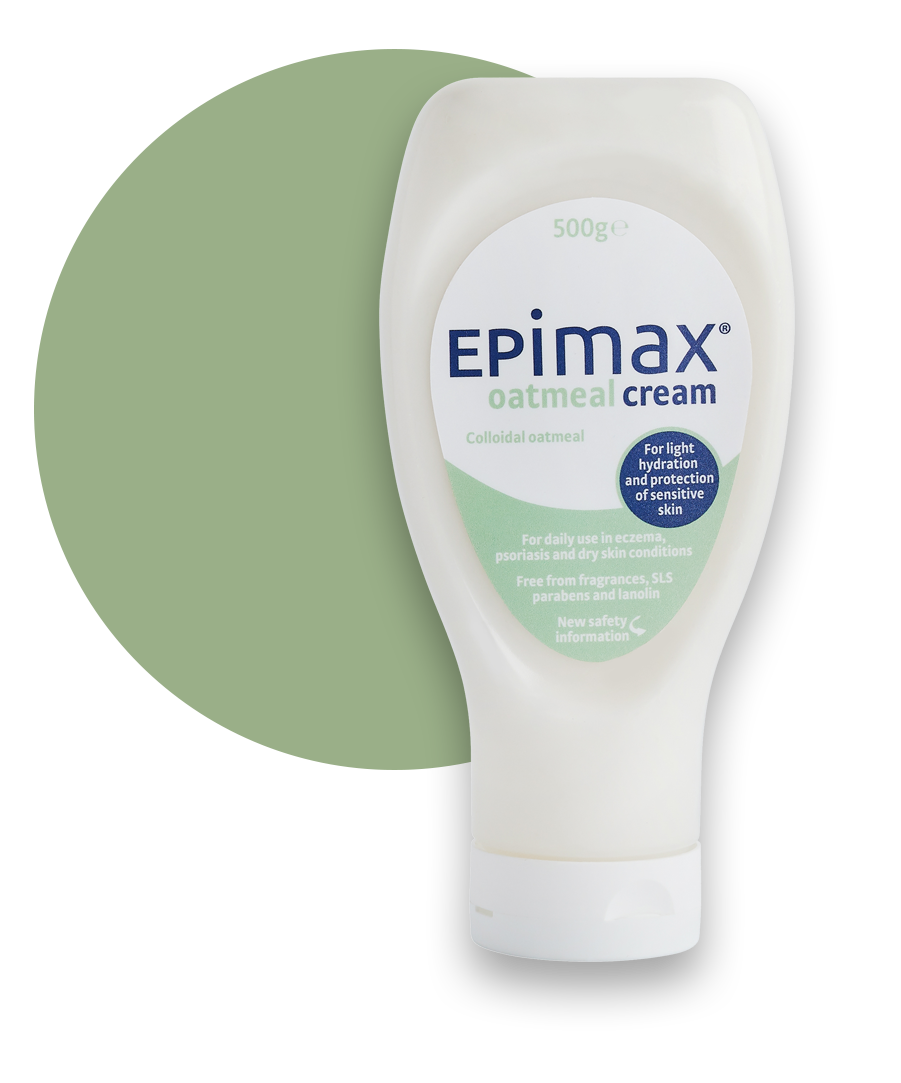 EPIMAX® Oatmeal Cream
Smooth into dry and sensitive skin. The colloidal oatmeal moisturises to protect against irritants, leaving the skin feeling soft and comfortable.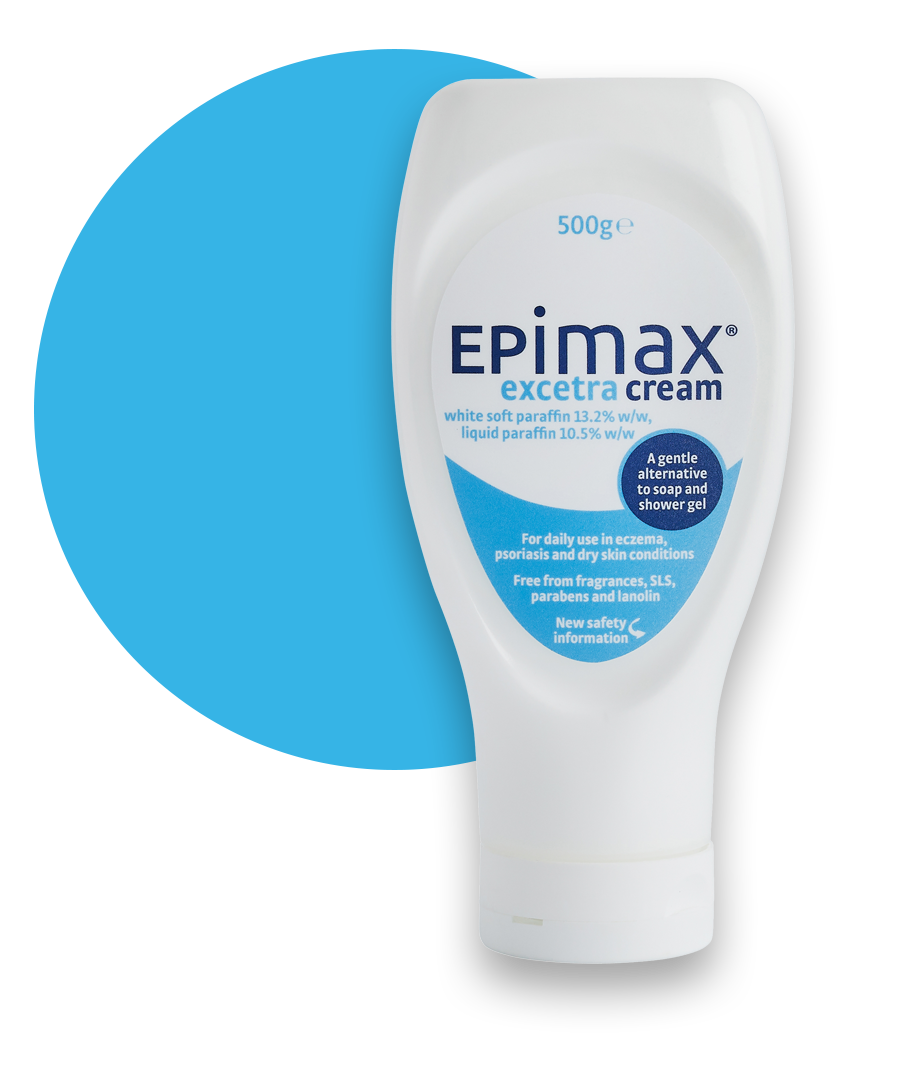 EPIMAX® ExCetra Cream
Ideal for use as a soap substitute or moisturiser. It has a high lipid content to help retain moisture in the skin.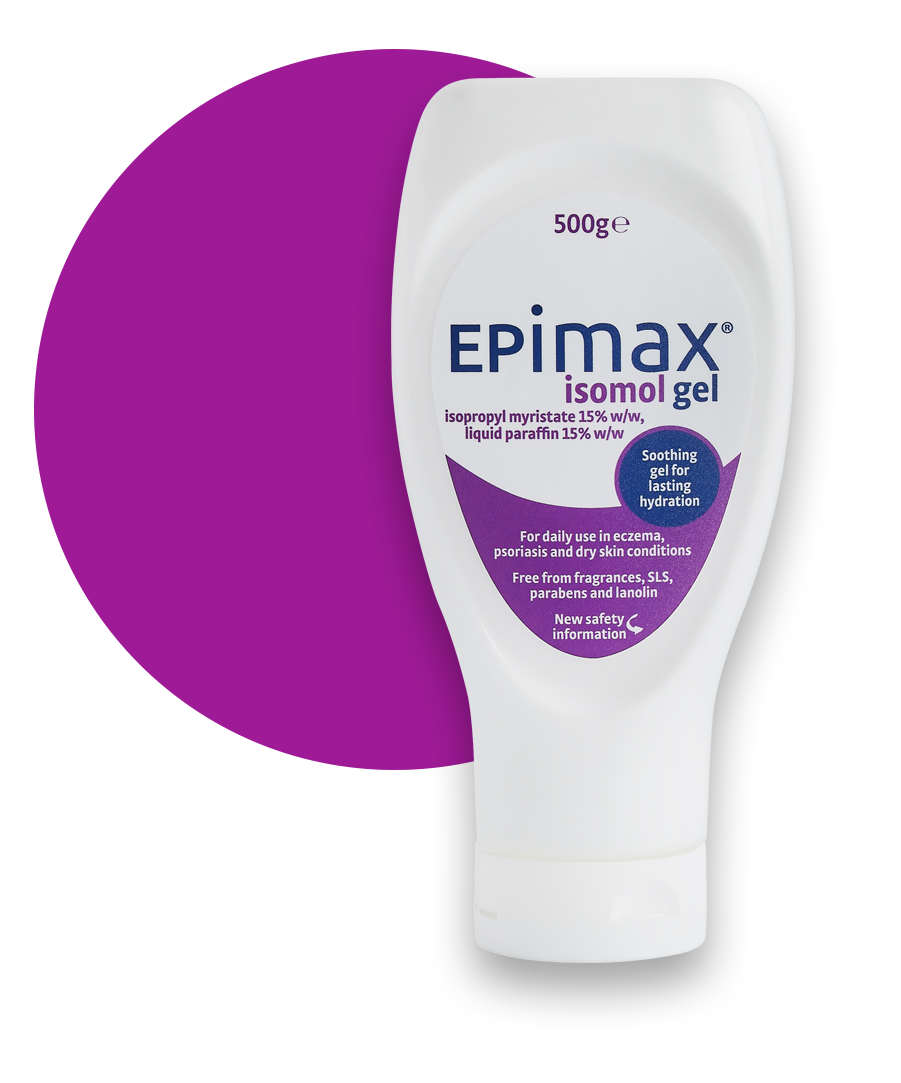 EPIMAX® Isomol Gel
The hydro-gel formula means that you'll get all the comfort of a cream, balanced with the more intensive relief that an ointment gives.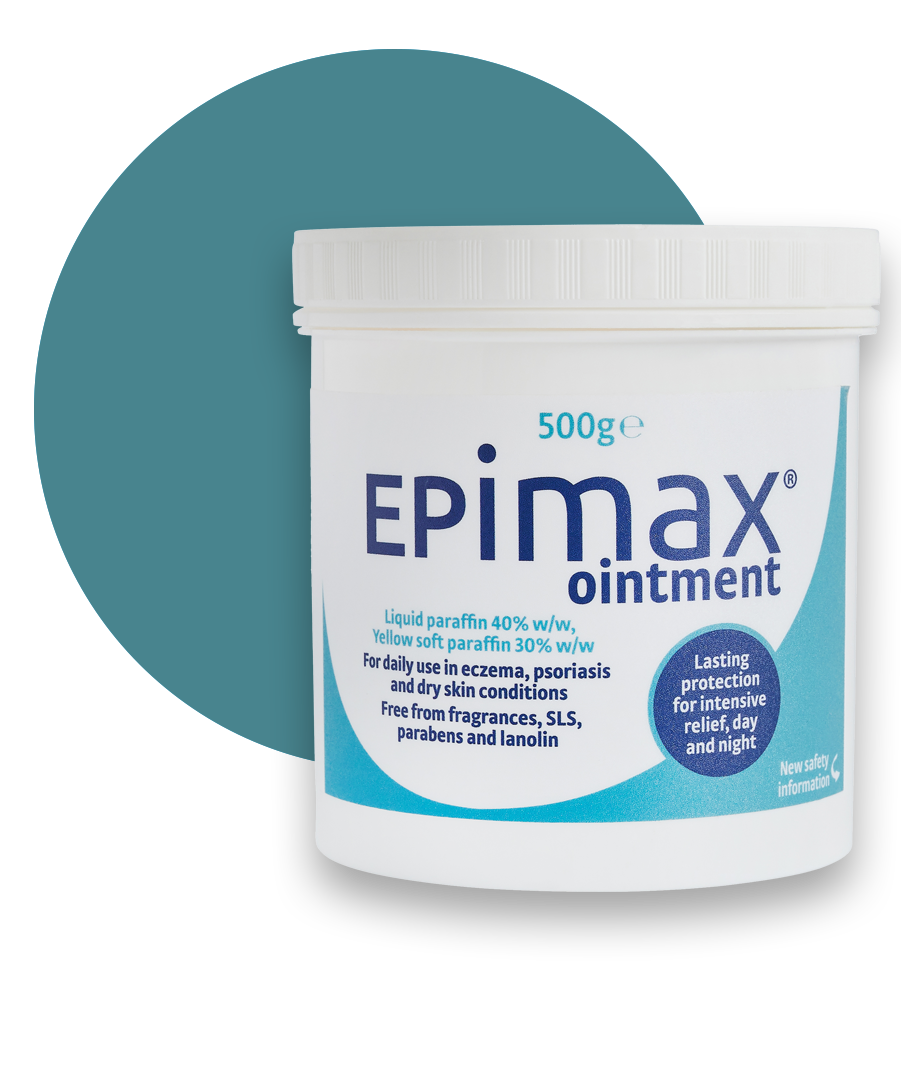 EPIMAX® Ointment
Apply to very dry skin as an overnight treatment or during the day, for intensive relief, or whenever needed for extra hydration.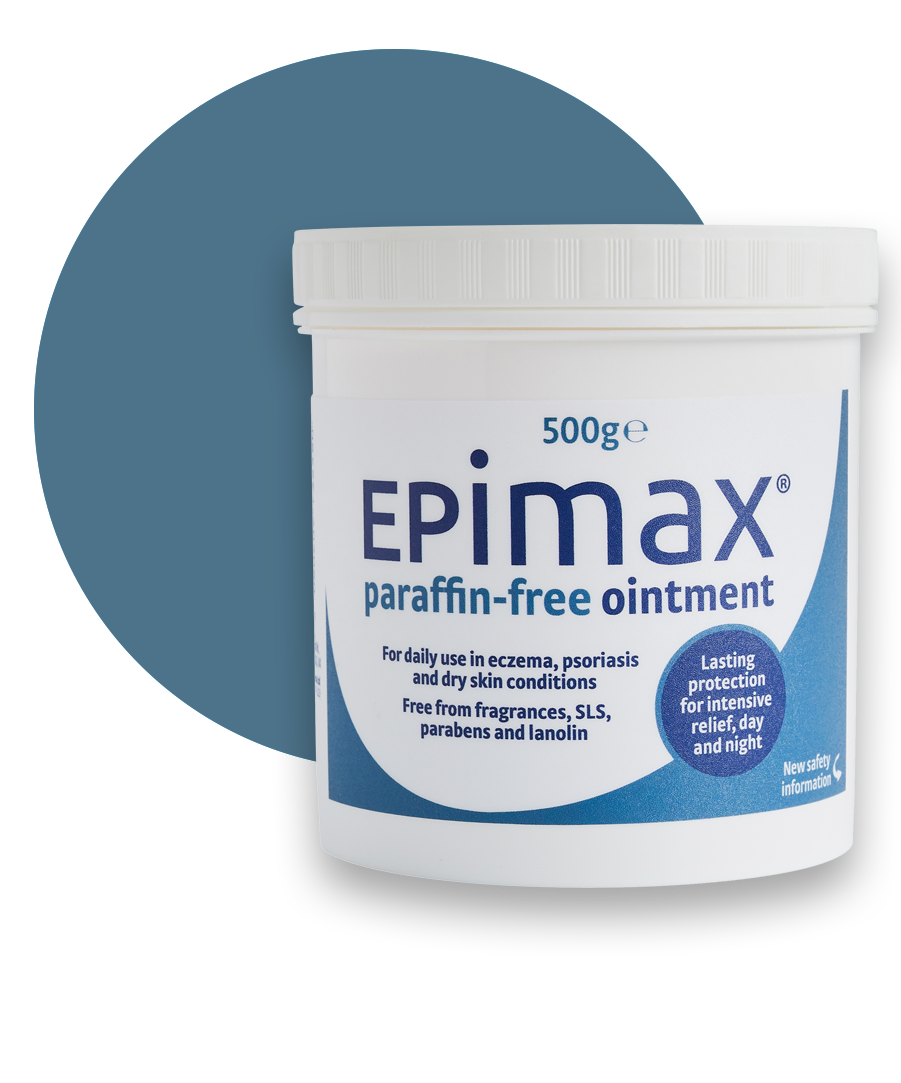 EPIMAX® Paraffin-free Ointment
Ideal if you have a skin sensitivity to paraffin. This ointment provides intensive, long-lasting relief for very dry skin.