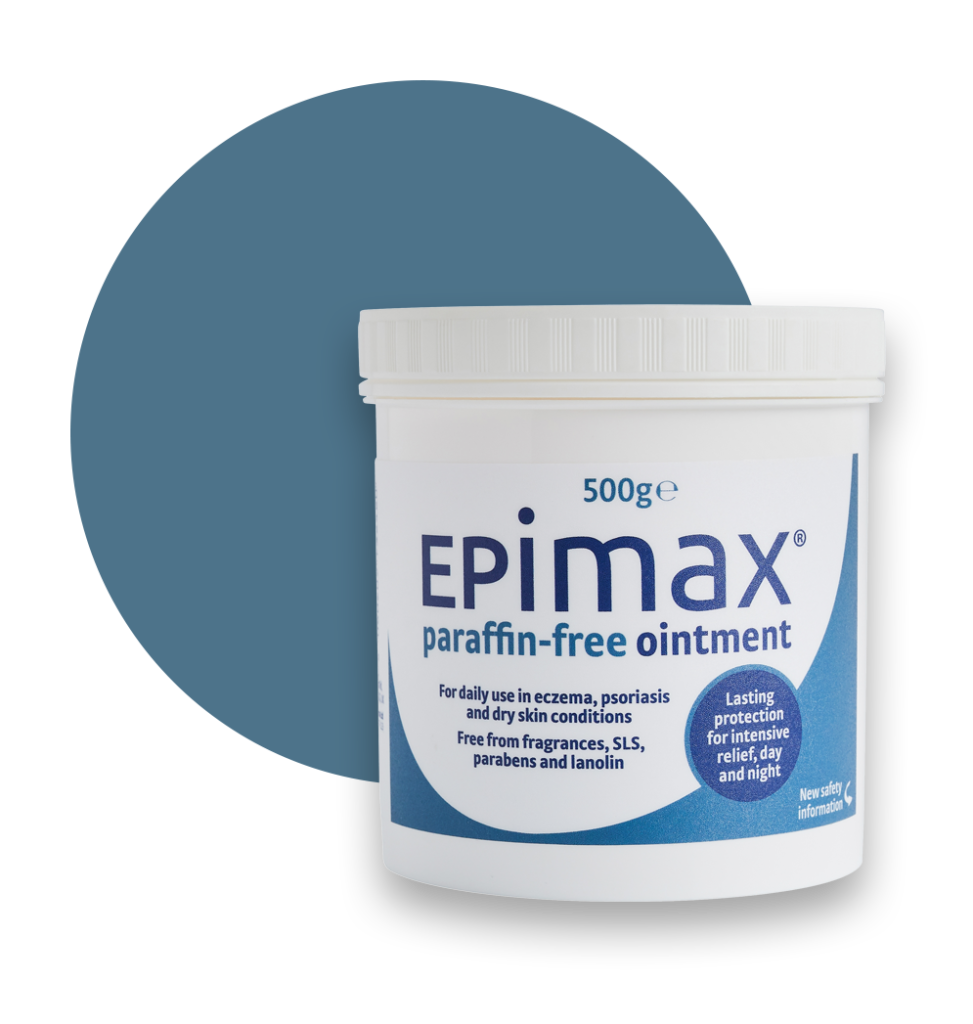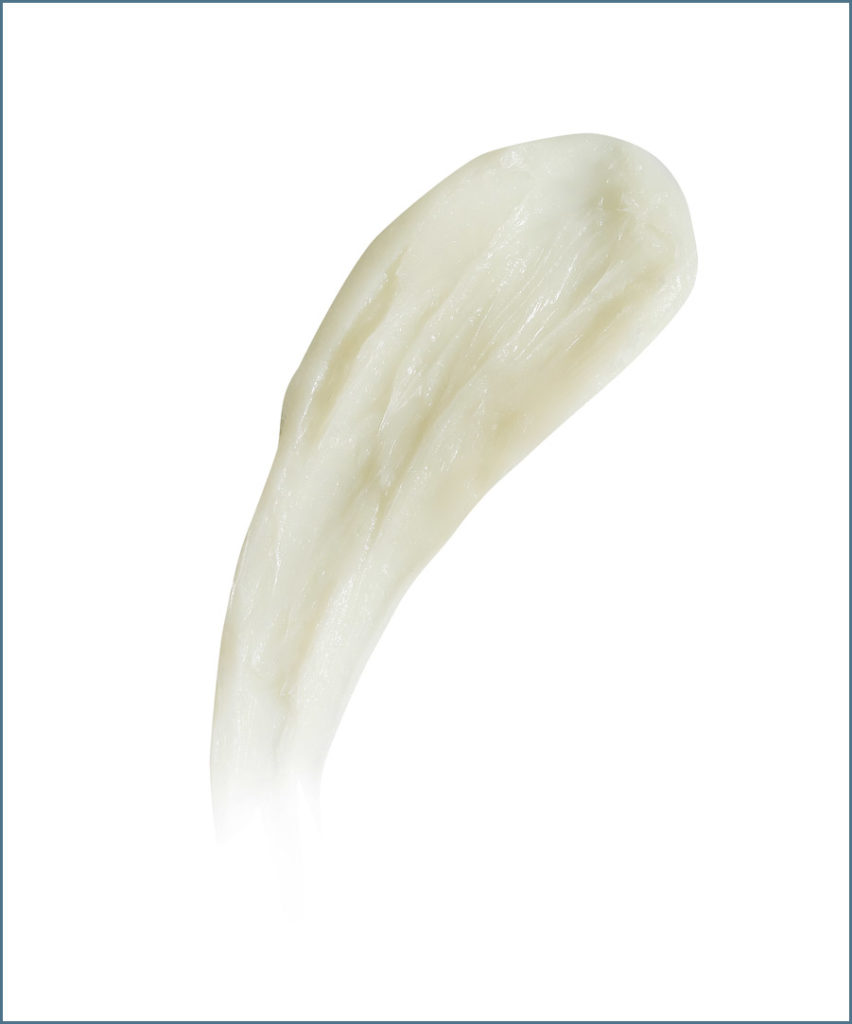 Lasting protection for intensive relief,
day and night
Paraffin-based products not work with your skin? If you have a sensitivity to this ingredient, then this is the perfect alternative for you. The main ingredient of this ointment is hydrogenated Castor Oil. Providing lasting, intensive relief, this ointment can be used both day and night, in the bath as a skin cleanser, and with wet wraps.   
Discover how EPIMAX® Paraffin-free Ointment compares to the other products in the range. Hover over our hydration scale to explore how much relief each product offers.
If you click the below 'Buy now' button, you will leave the EPIMAX® website and will be re-directed to an external site
Daily use in eczema, psoriasis and other dry skin conditions
Main ingredient
Hydrogenated Castor Oil  
Full ingredients  
Polyoxyethylene hydrogenated castor oil 38% w/w, macrogol cetostearyl ether, medium chain triglycerides, polyoxypropylene stearyl ether, cetostearyl alcohol, hydrogenated castor oil, D&C Yellow/Red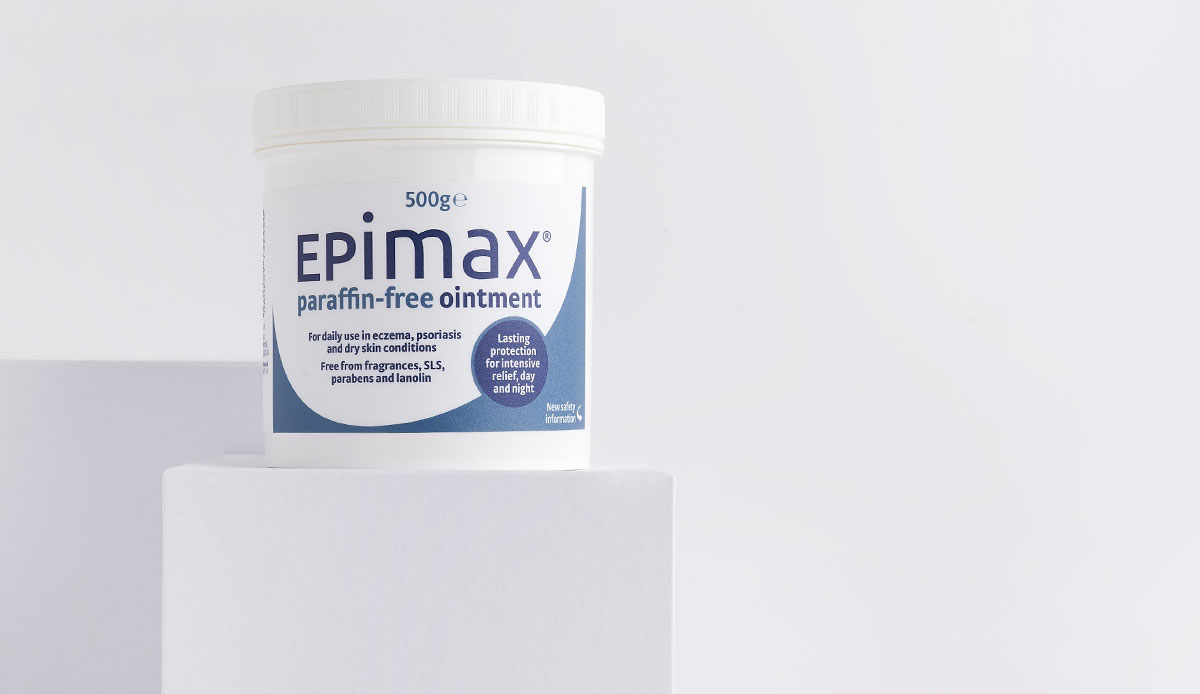 Apply to skin as frequently as required, smoothing gently into the affected areas in the direction of hair growth. 
To use as a skin cleanser or a soap substitute, use as required instead of soap when washing in the bath or shower.
To use as a bath additive, melt about 4g (the size of a £2 coin) in hot water and add to the bath. Care should be taken as this can make the bath slippery.
Always read the label
Precautions: Fire hazard. Do not smoke or go near naked flames; clothing & bedding with this product dried on them can catch fire easily.
We know that one of the key factors to keeping your skin comfortable is finding an emollient that works for your skin and lifestyle. So, we've designed a tool to help you explore our range, and in just a few steps, we'll recommend a product we think you might like.