Emollients are moisturising treatments applied directly to the skin to soothe and hydrate it; they cover the skin with a protective film to trap in moisture1.
Once you've found an emollient that works for you, your skincare needs and your lifestyle, it's good to understand how you can keep your skin feeling comfortable and prevent flare-ups.
Emollients will give your skin a boost of moisture whenever your skin begins to feel dry1. It's important to find a routine that works for you, to keep your dry skin symptoms at bay.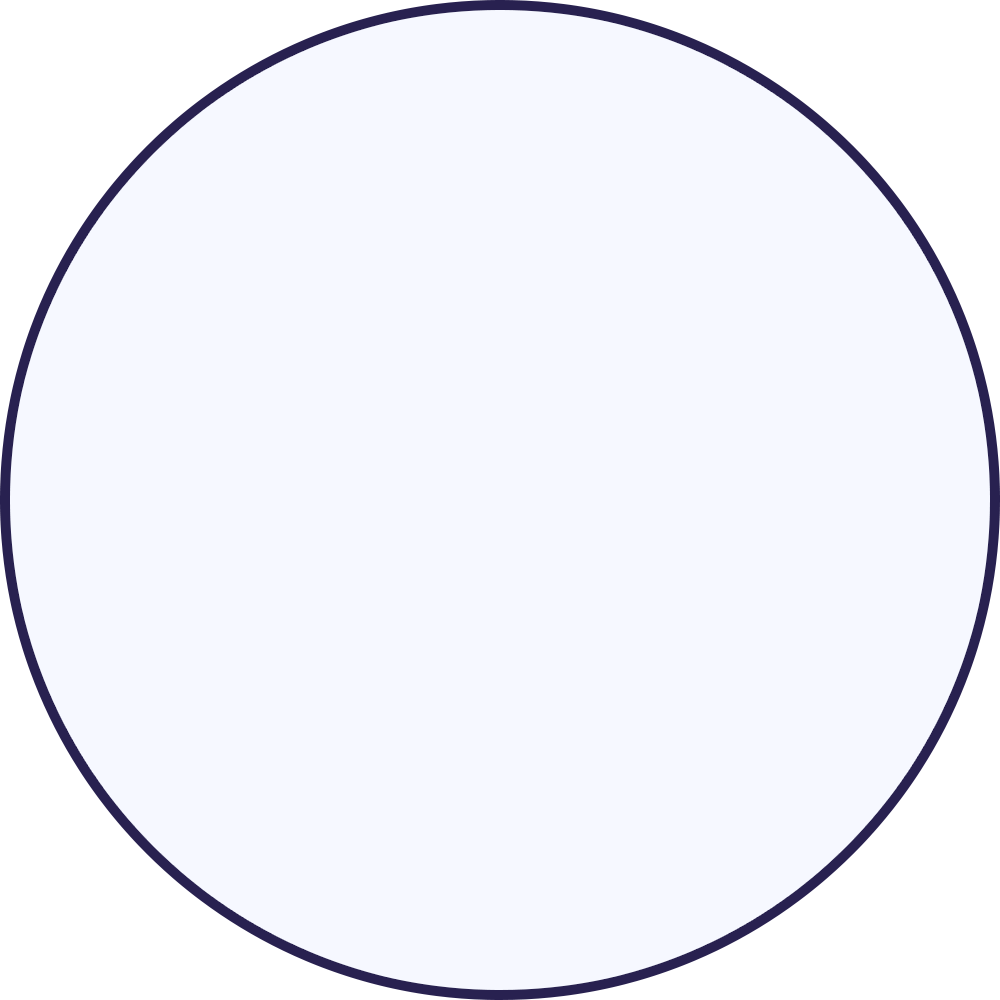 Paula Oliver
Dermatology Nurse Specialist
Smooth your preferred emollient into your skin, in the direction of hair growth, being careful not to rub your skin. (This prevents your hair follicles from getting blocked)1
Use a clean spoon or spatula to remove emollients from a pot or tub, to reduce the risk of bacteria contaminating the tub
Apply in adequate quantities. Emollient guidelines state that the weekly recommended amount to use to treat the whole body in diagnosed dermatological skin conditions, such as eczema and psoriasis, is:
Emollients should be applied as often as you need to keep your skin moisturised and comfortable
Apply liberally and frequently, ideally, this should be at least three or four times a day1
The hands and face are exposed to the elements so they may require application more often to keep them well moisturised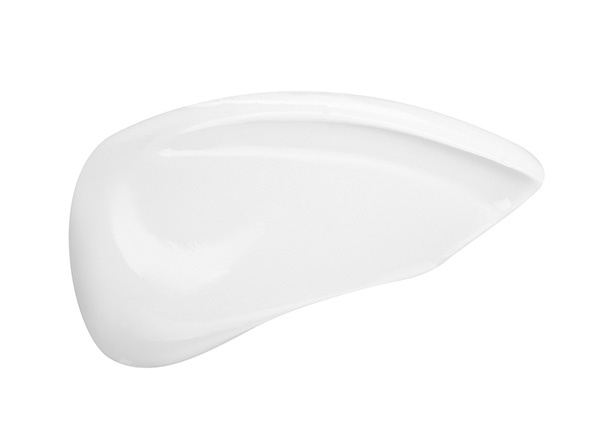 Creams
Apply three to four times a day1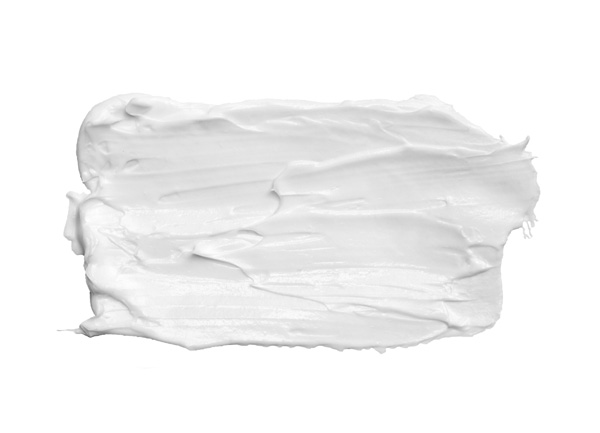 Gels
Apply three to four times a day1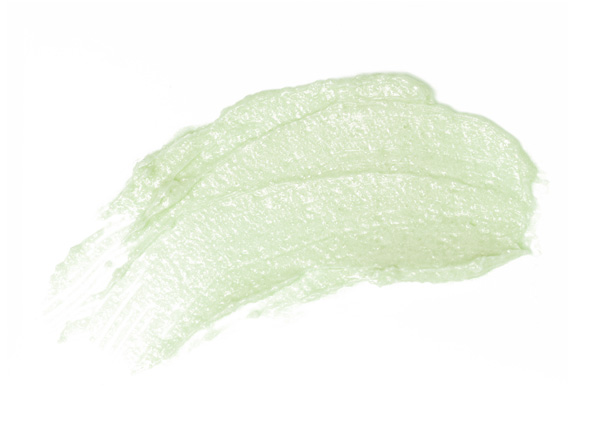 Ointments
Apply three to four times a day1
Best applied after washing your hands, taking a bath or showering because this is when the skin needs the most moisture1. Pat your skin dry with a towel, avoiding rubbing it. Then apply your emollient once your skin is dry to make sure that it is properly absorbed.
Soap substitutes and/or bath additives
Mix a small amount (around a teaspoonful) in the palm of your hand with a little warm water and spread it over damp or dry skin
Afterwards, rinse and gently pat the skin dry, being careful not to rub it. They won't foam like soap does but are still as effective at cleansing the skin1
If you are using your emollient as a soap substitute or bath additive, take extra care in the bath, shower or on a tiled floor, not to slip
Protect the floor with a non-slip matt, or towel. After you've finished wash your bath or shower with hot water and washing up liquid to remove any residue left by your emollient
"If you are using your emollient as a soap substitute or bath additive, take extra care in the bath, shower or on a tiled floor, not to slip"