A range of emollients in familiar formulations to manage and treat the symptoms of dry skin conditions.
There are three formulations: creams, a hydro-gel and ointments.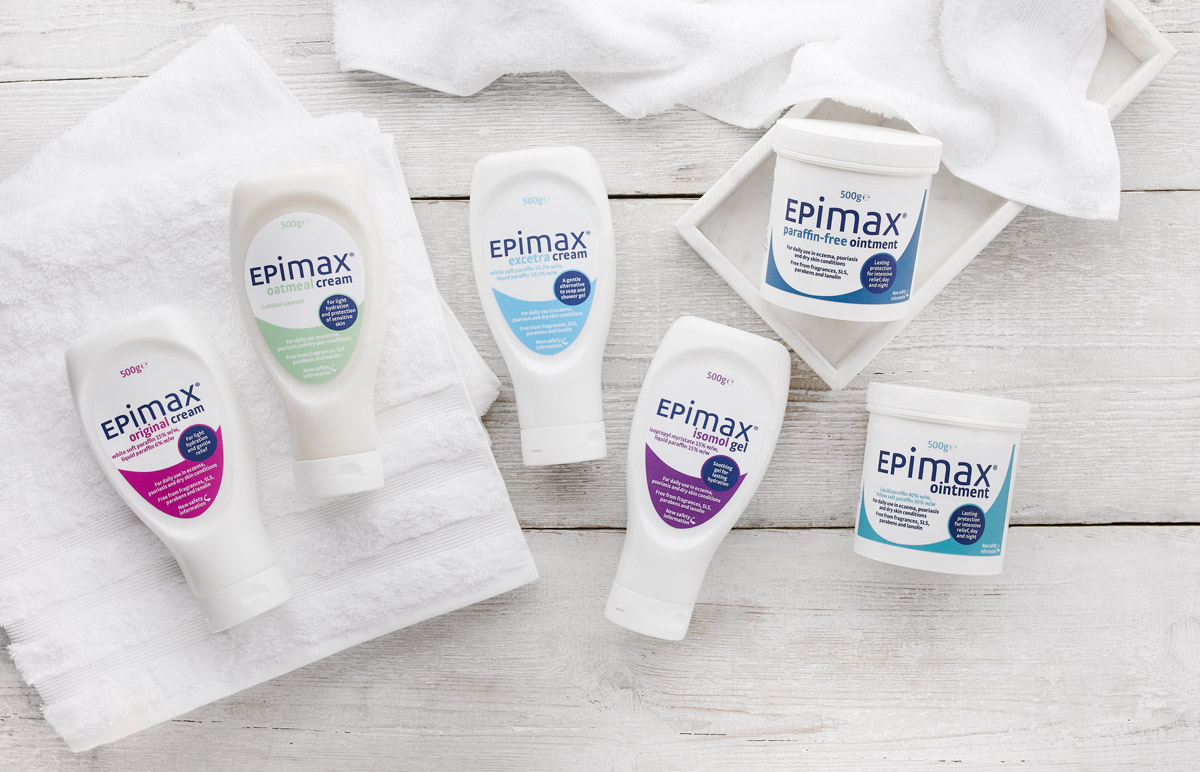 Patient preference is key to helping treatment adherence. We've developed a specialist tool to help patients find the emollient we'd recommend to them based on their skincare needs, personal preferences and lifestyle. You too can use the tool to help recommend a product to a patient.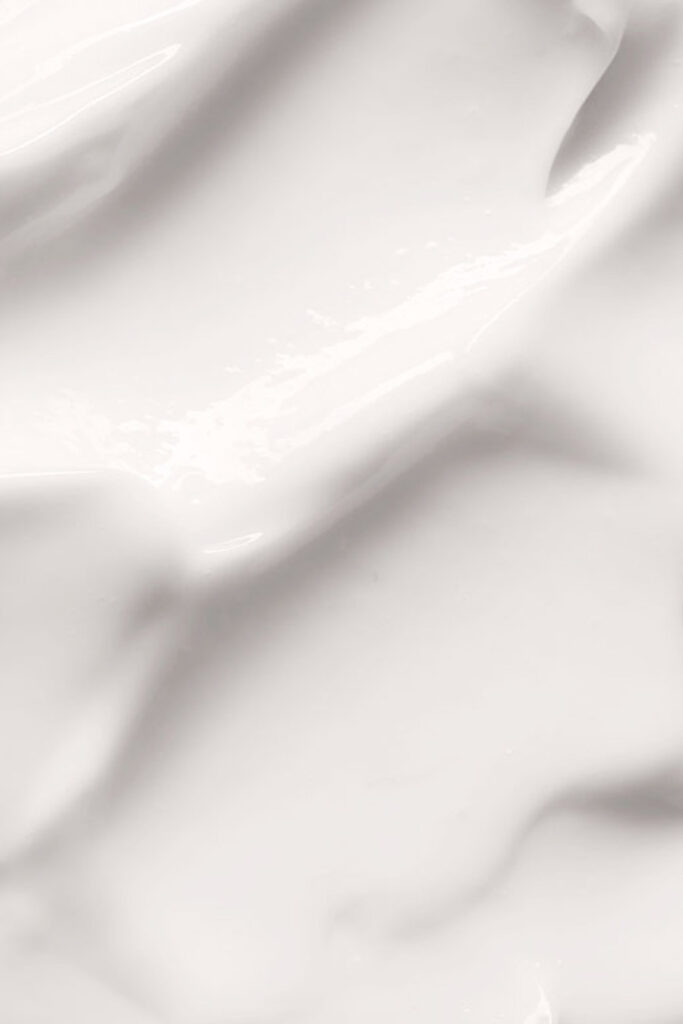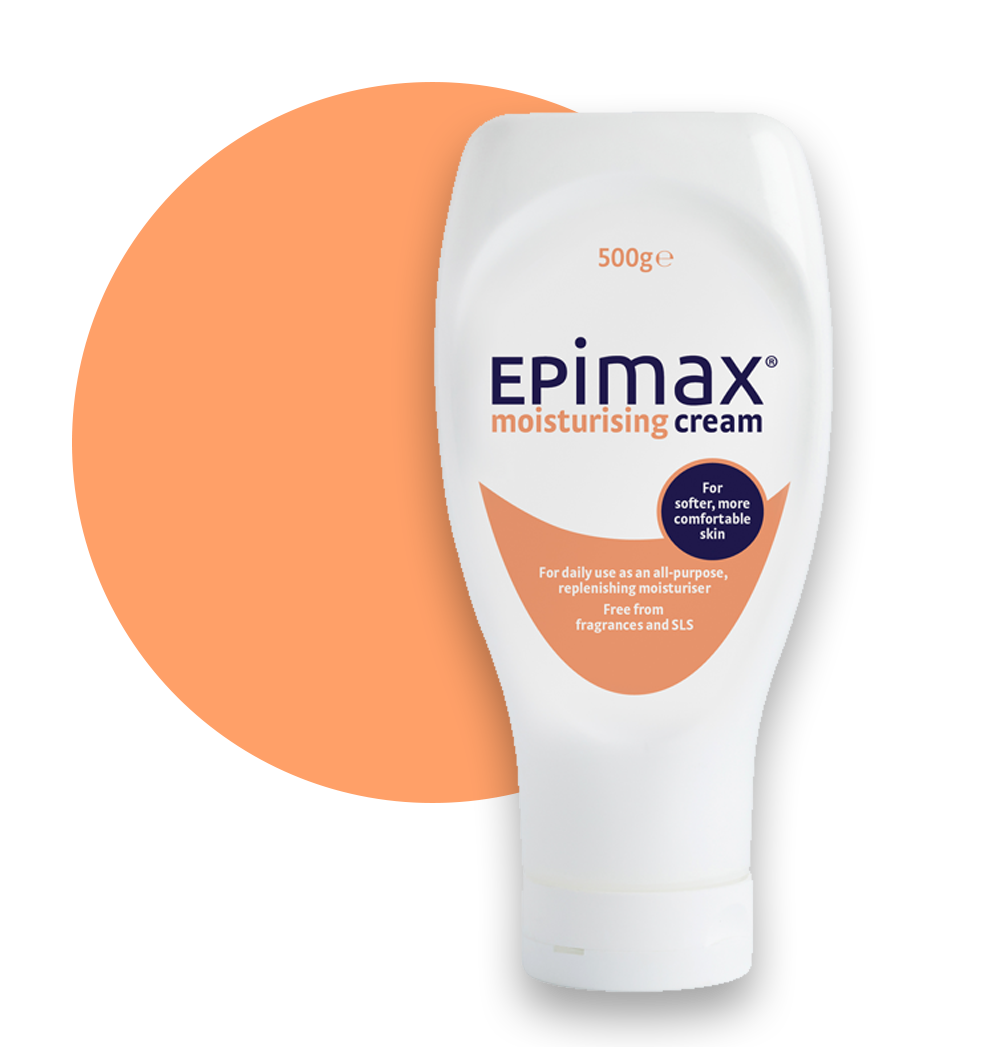 An all-purpose replenishing moisturiser to soothe and relieve dry skin daily. It is similar in formulation to E45 Cream.
Learn more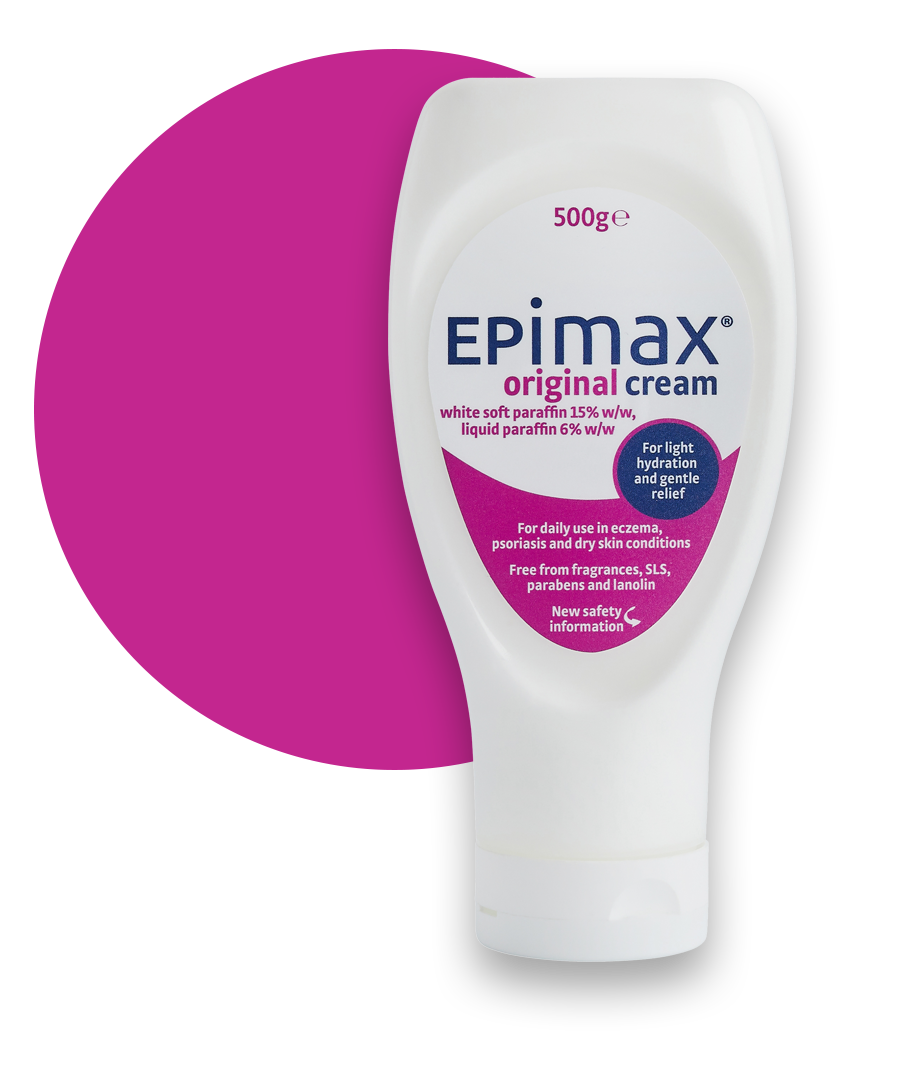 The everyday emollient, which provides light relief when needed but can also be used as a soap substitute. Similar formulation to the brand originator, Diprobase®.
Learn more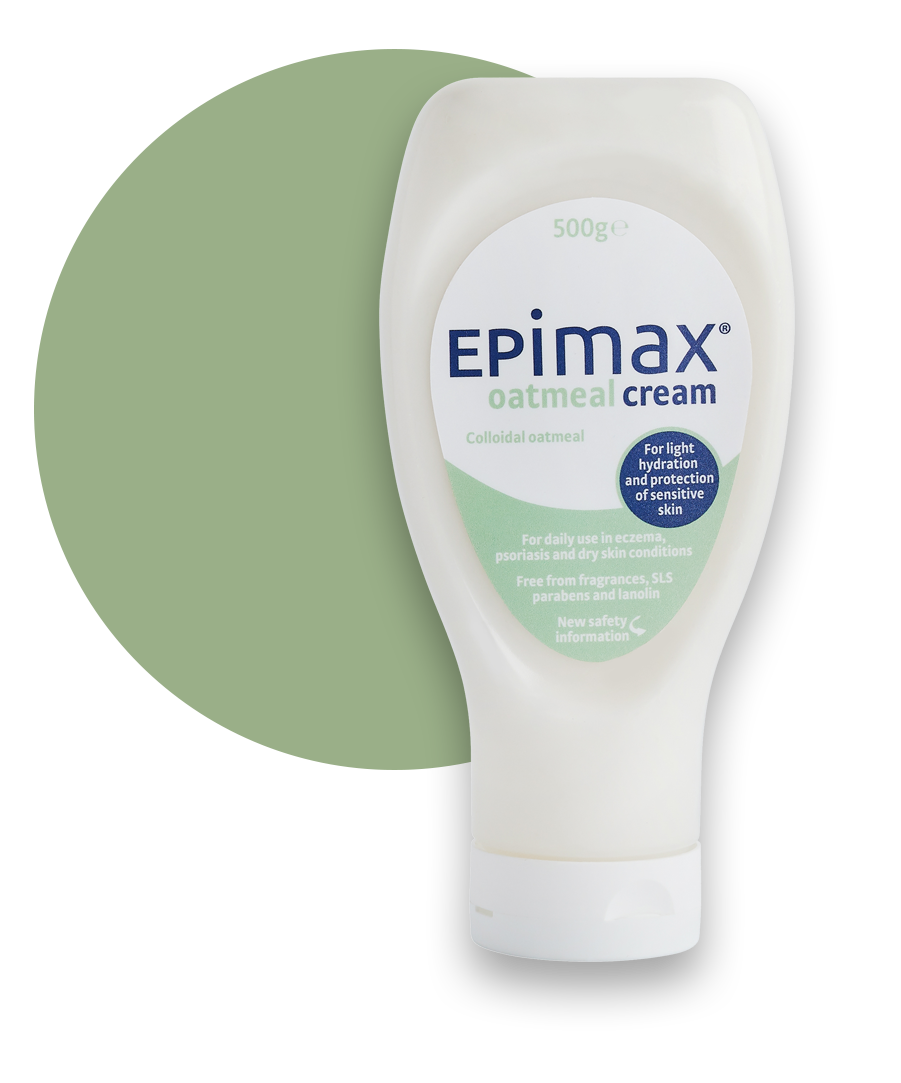 This formulation contains colloidal oatmeal to help with allergen-related symptoms. Similar formulation to Aveeno®, which is a popular choice among patients.
Learn more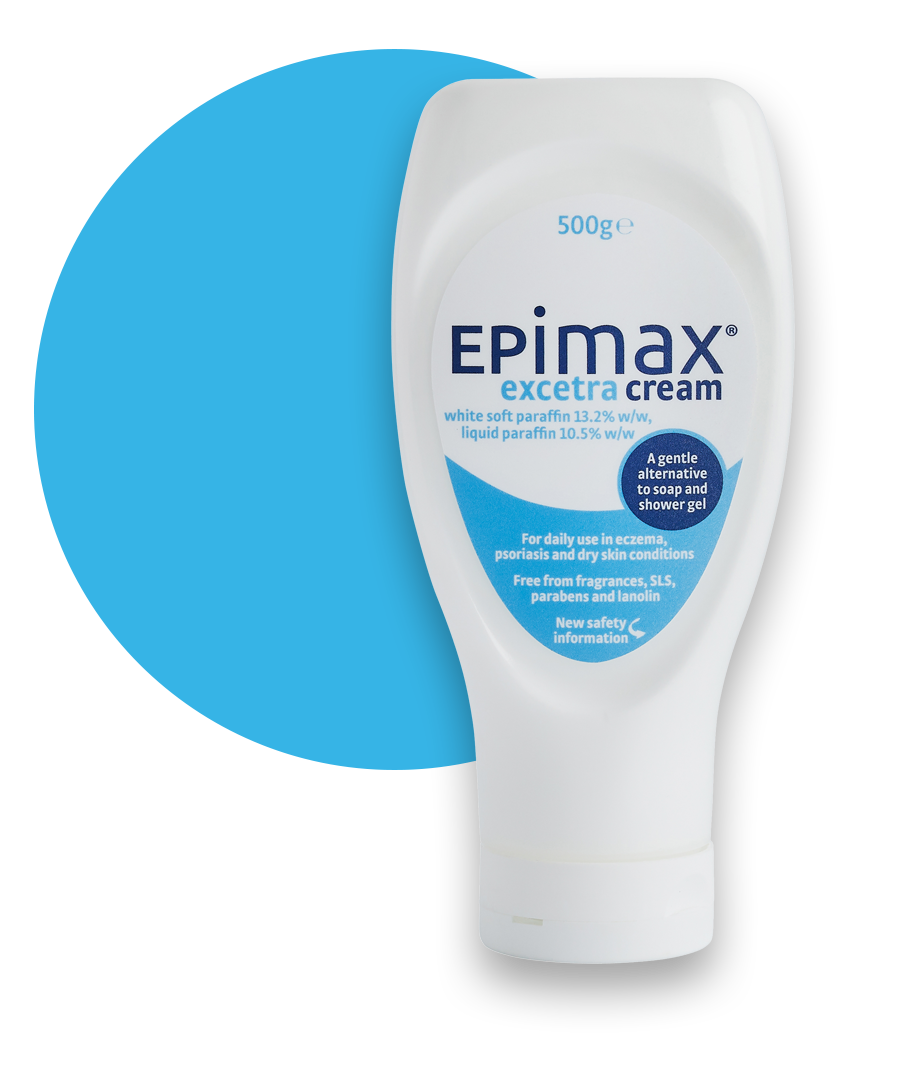 This cream provides lasting relief for more severe symptoms and is ideal for use as a soap substitute. Its high lipid content helps to retain moisture in the skin. Similar formulation to Cetraben® Cream.
Learn more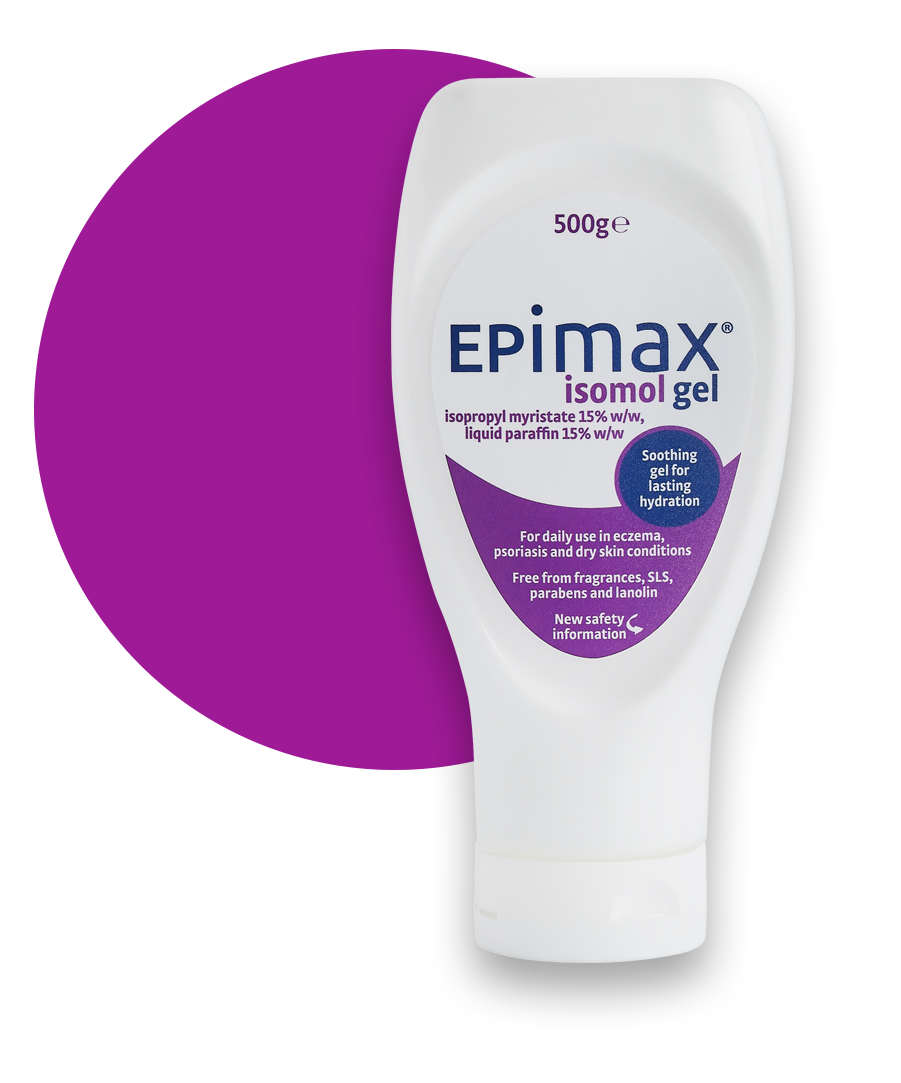 This product is formulated as a hydro-gel to balance the comfort of a cream, with the relief of an ointment. Similar formulation to DoublebaseTM Gel.
Learn more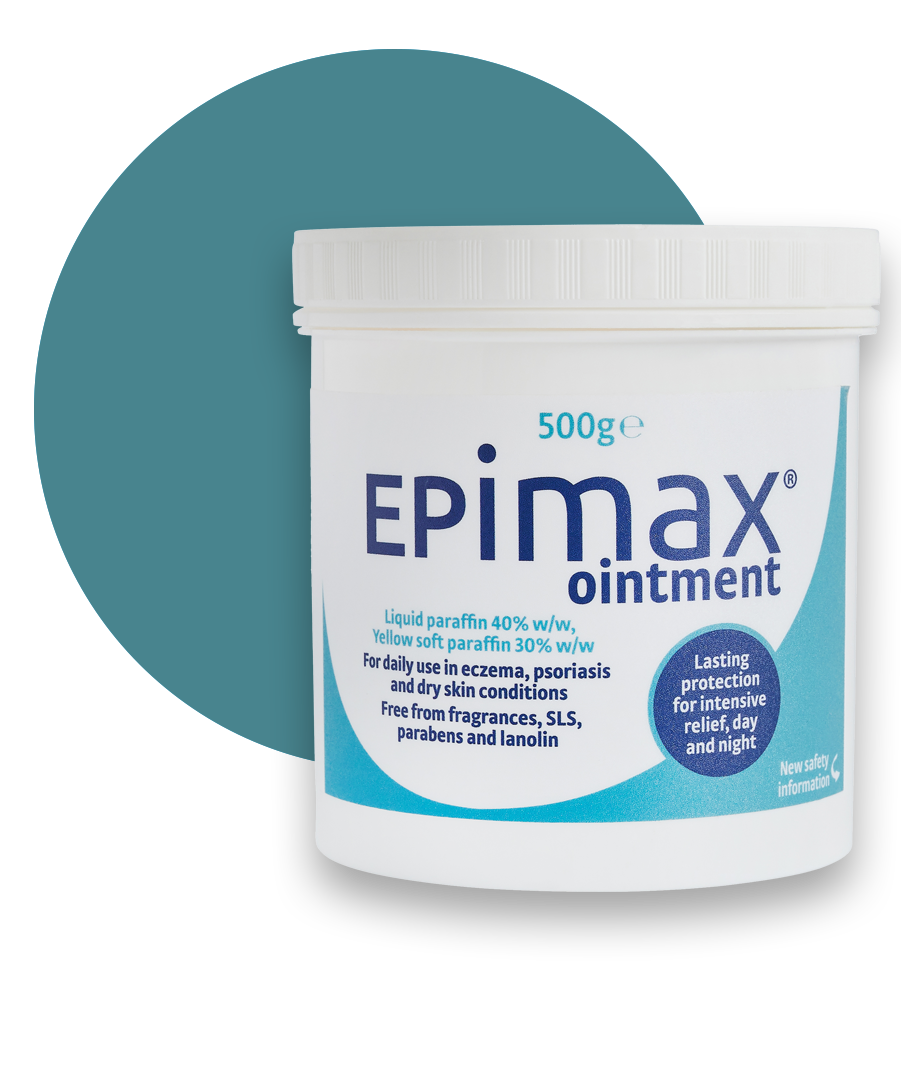 Offering the most intensive relief in the range, our ointments can be used overnight or with wet wraps and are suitable for use as a bath additive. Similar formulation to Epaderm® Ointment.
Learn more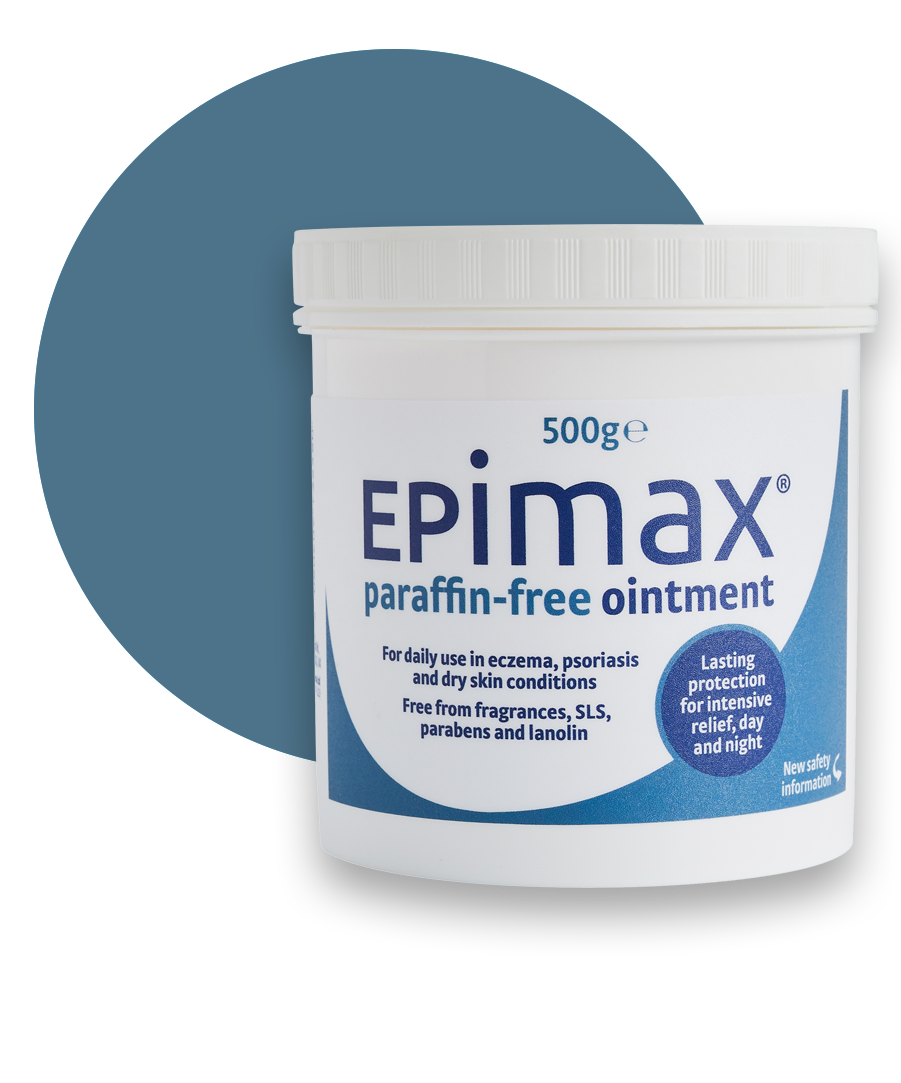 All the benefits of Epimax® Ointment, but suitable for those patients who are sensitive to paraffin. The main ingredient of this ointment is hydrogenated Castor Oil.
Learn more

Introducing our resources hub, full of articles and downloadable materials for both you and your patients.
You're invited to meet Paula Oliver, our dermatology nurse specialist who, with her expertise and knowledge, has created some educational articles for you to read.