A range of emollients in familiar formulations to manage and treat the symptoms of dry skin conditions.
There are three formulations: creams, a hydro-gel and ointments.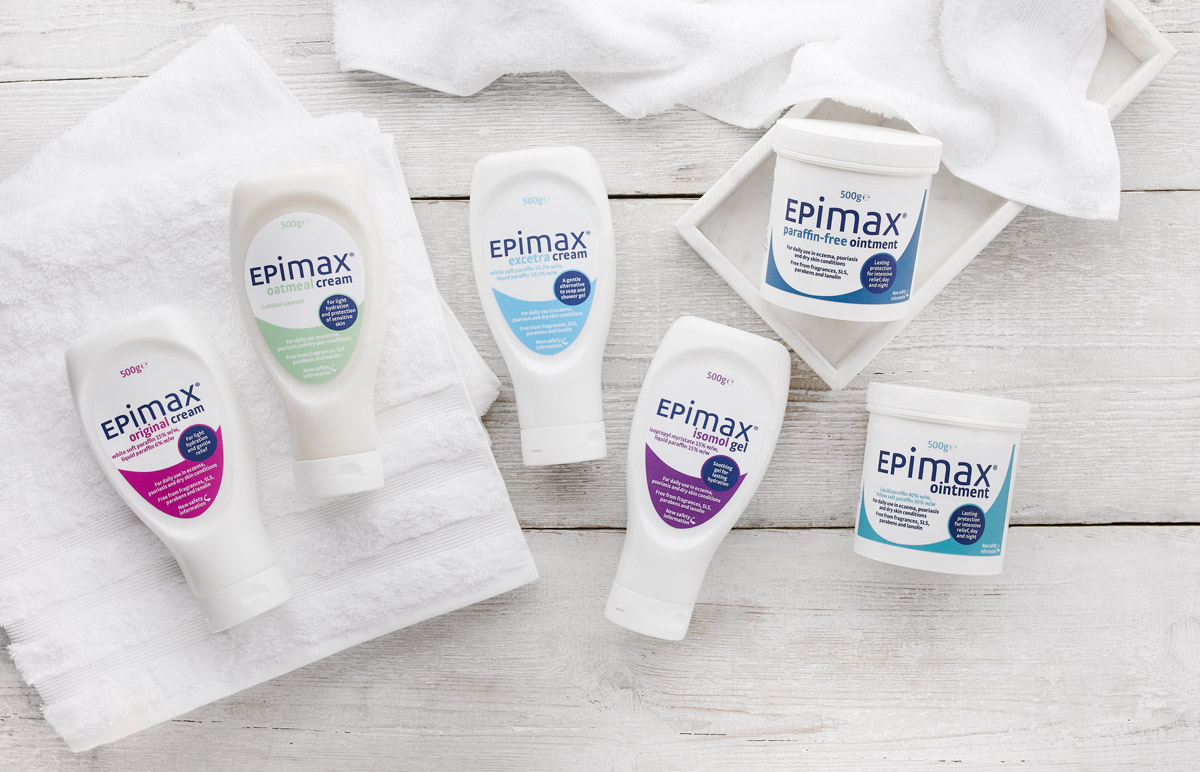 Patient preference is key to helping treatment adherence. We've developed a specialist tool to help patients find the emollient we'd recommend to them based on their skincare needs, personal preferences and lifestyle. You too can use the tool to help recommend a product to a patient.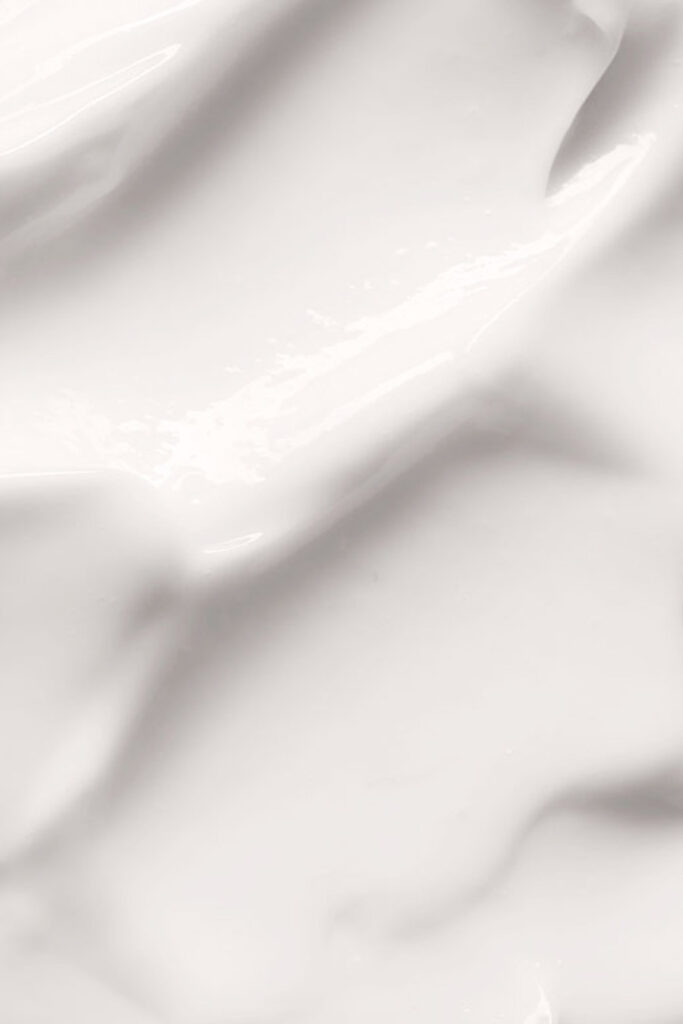 Introducing our resources hub, full of articles and downloadable materials for both you and your patients.
You're invited to meet Paula Oliver, our dermatology nurse specialist who, with her expertise and knowledge, has created some educational articles for you to read.