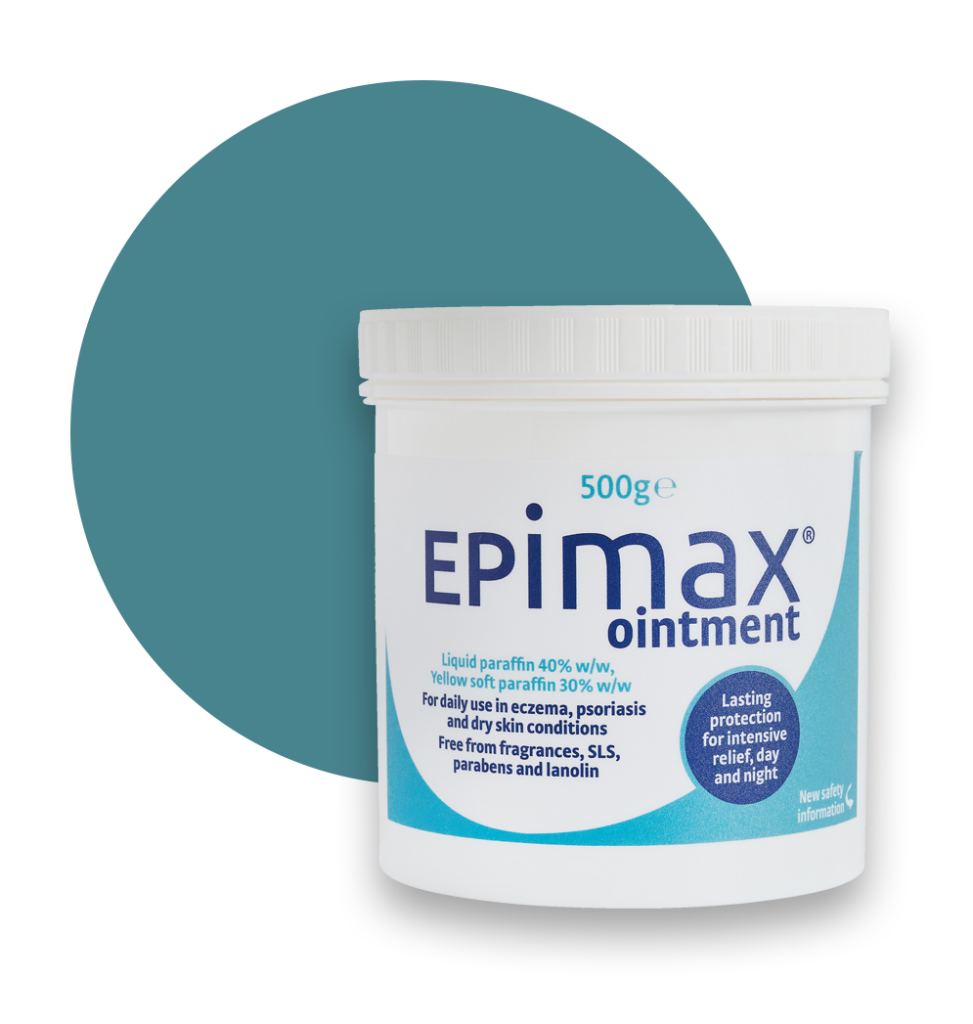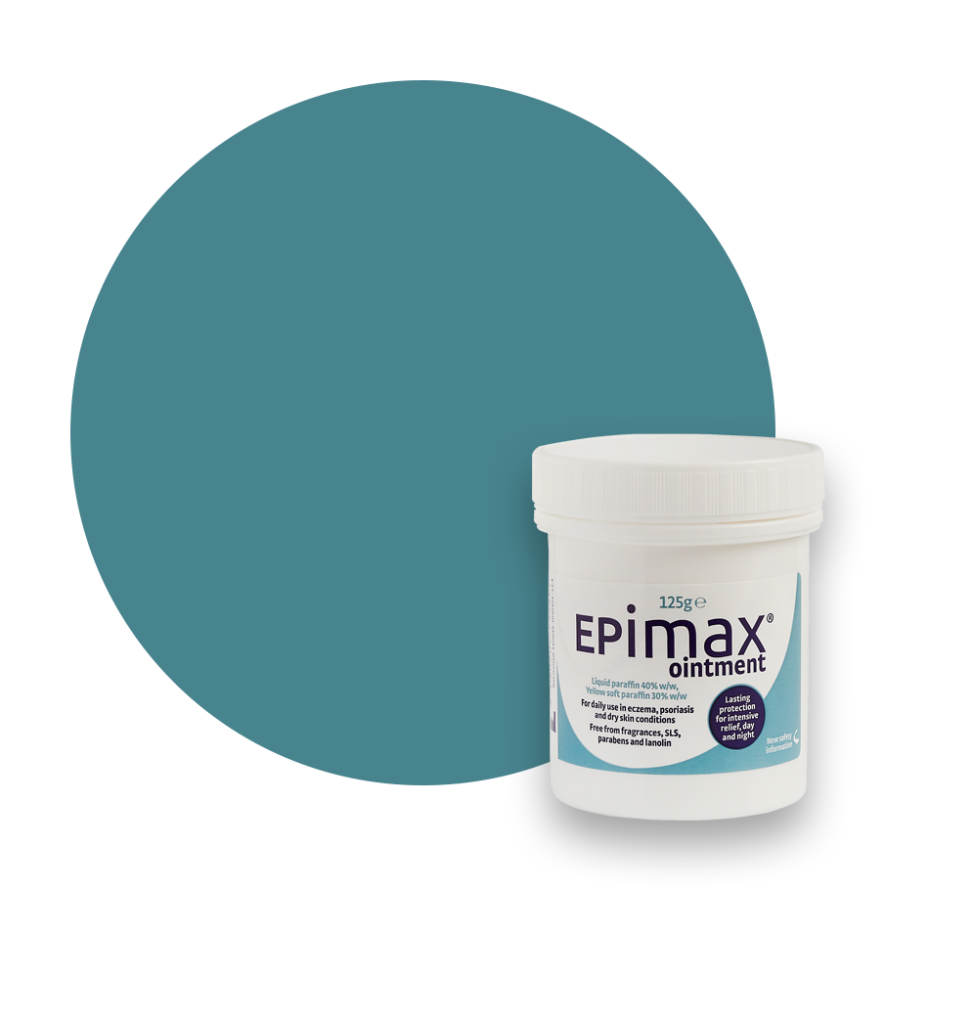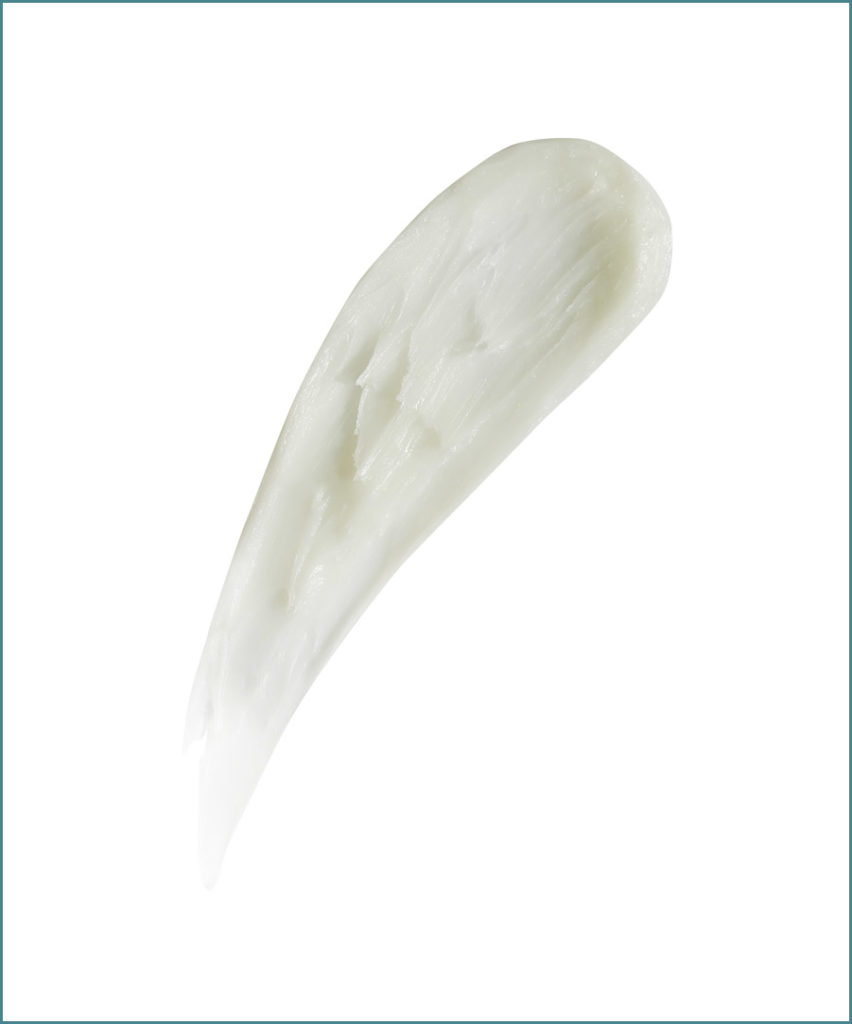 Lasting protection for intensive relief,
day and night
Offering the most intensive relief in the range, this ointment can be used overnight or with wet wraps and is suitable for use as a bath additive. It can also be used during the day for lasting and intensive relief of symptoms. This is similar in formulation to each of the products listed in the table below.
53% saving
vs. Epaderm® Ointment1
Daily use in eczema, psoriasis and other dry skin conditions
Liquid paraffin 40% w/w, cetomacrogol emulsifying wax (contains cetostearyl alcohol and macrogol cetostearyl ether), yellow soft paraffin 30% w/w
Patient preference is key to helping treatment adherence. We've developed a specialist tool to help patients find the emollient we'd recommend to them based on their skincare needs, personal preferences and lifestyle. You too can use the tool to help recommend a product to a patient.