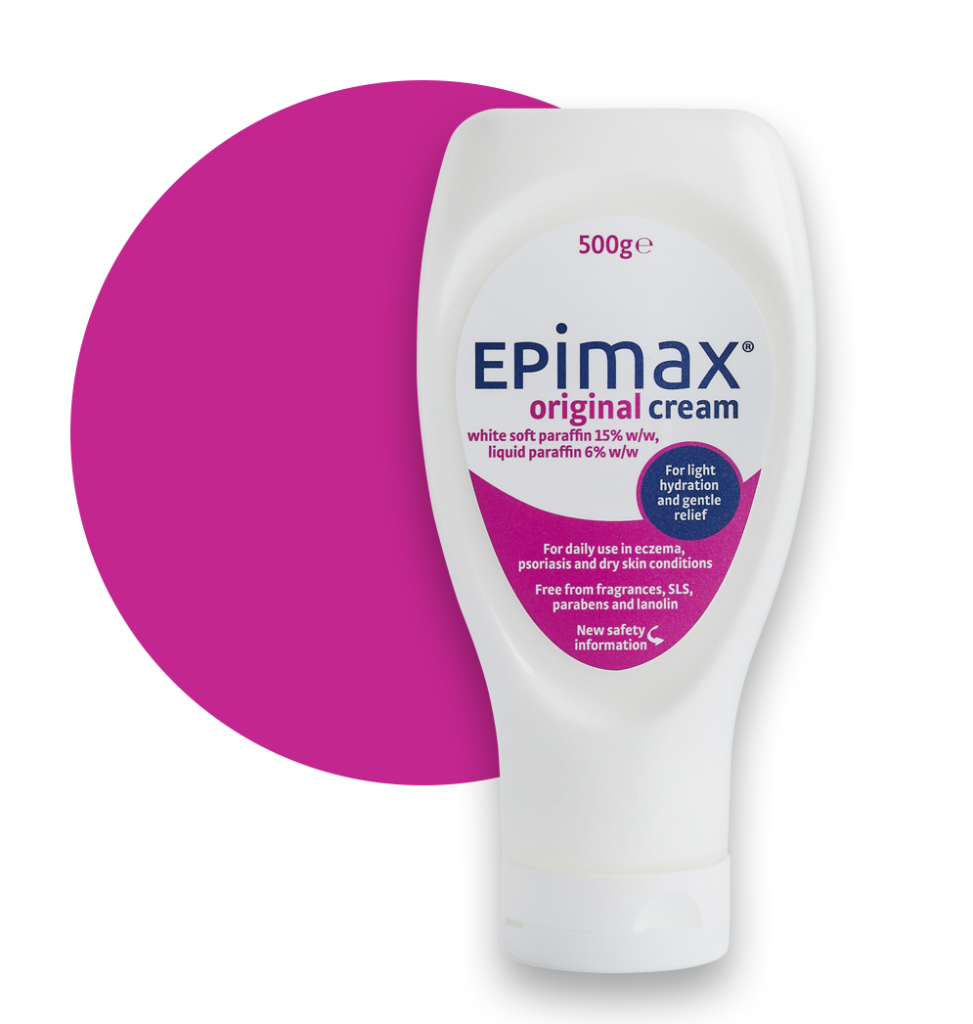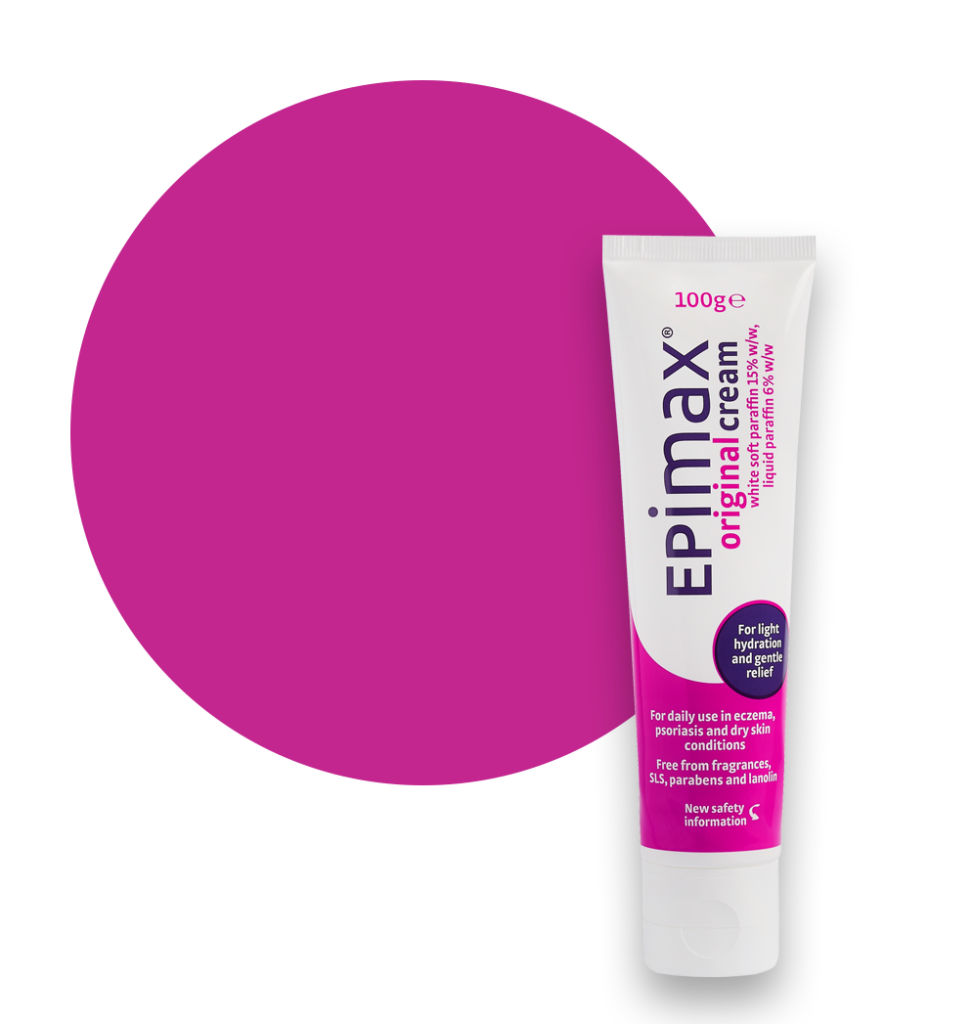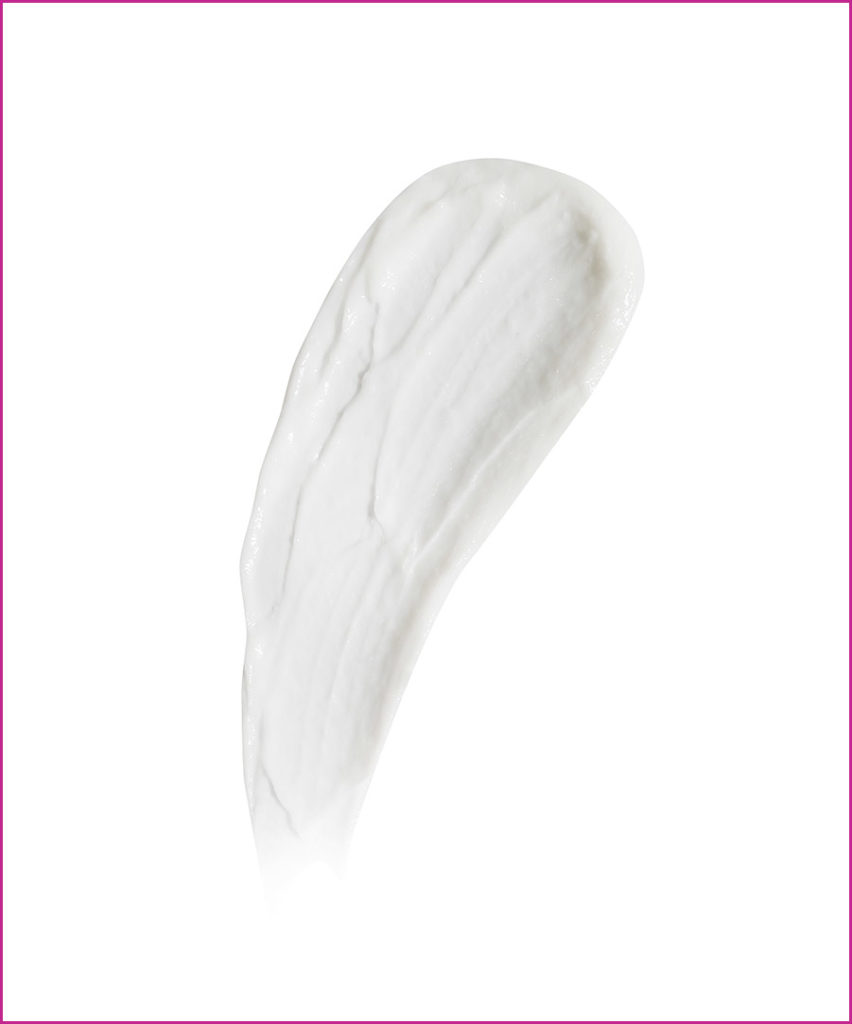 For light hydration and gentle relief
The everyday emollient, which provides light relief when needed but can also be used as a soap substitute. It is similar in formulation to each of the products listed in the table below.
Size: 100g tube/500g tottle
62% saving
vs. Diprobase® Advanced Eczema Cream1
Diprobase® Advanced Eczema Cream
Daily use in eczema, psoriasis and other dry skin conditions
White soft paraffin 15% w/w, cetostearyl alcohol, liquid
paraffin 6% w/w, polysorbate 60, phenoxyethanol and water
Patient preference is key to helping treatment adherence. We've developed a specialist tool to help patients find the emollient we'd recommend to them based on their skincare needs, personal preferences and lifestyle. You too can use the tool to help recommend a product to a patient.