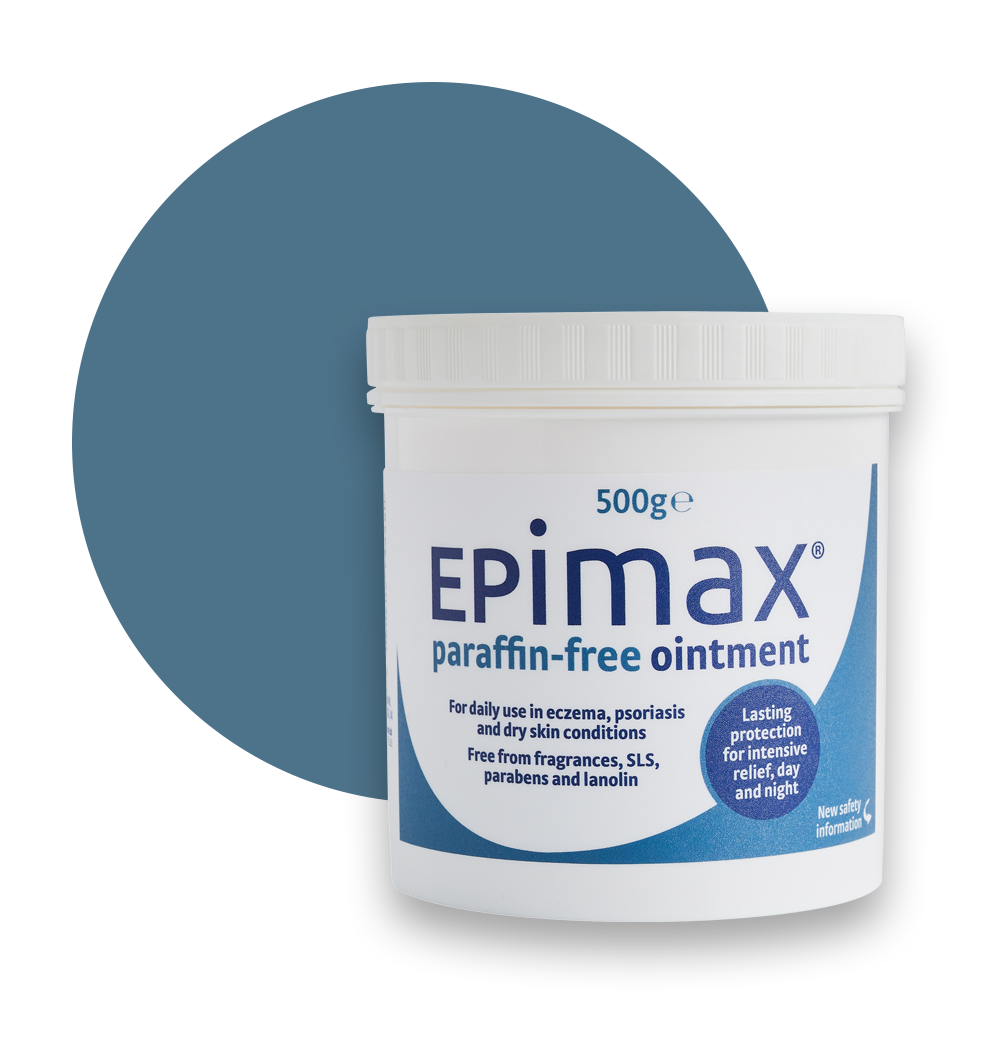 Lasting protection for intensive relief,
day and night
All the benefits of EPIMAX® Ointment, but suitable for those patients who are sensitive to paraffin. The first of its kind, the main ingredient of this ointment is hydrogenated Castor Oil.
Daily use in eczema, psoriasis and other dry skin conditions
Polyoxyethylene hydrogenated castor oil 38% w/w,
macrogol cetostearyl ether, medium chain triglycerides, polyoxypropylene stearyl ether, cetostearyl alcohol, hydrogenated castor oil, D&C Yellow/Red
Patient preference is key to helping treatment adherence. We've developed a specialist tool to help patients find the emollient we'd recommend to them based on their skincare needs, personal preferences and lifestyle. You too can use the tool to help recommend a product to a patient.