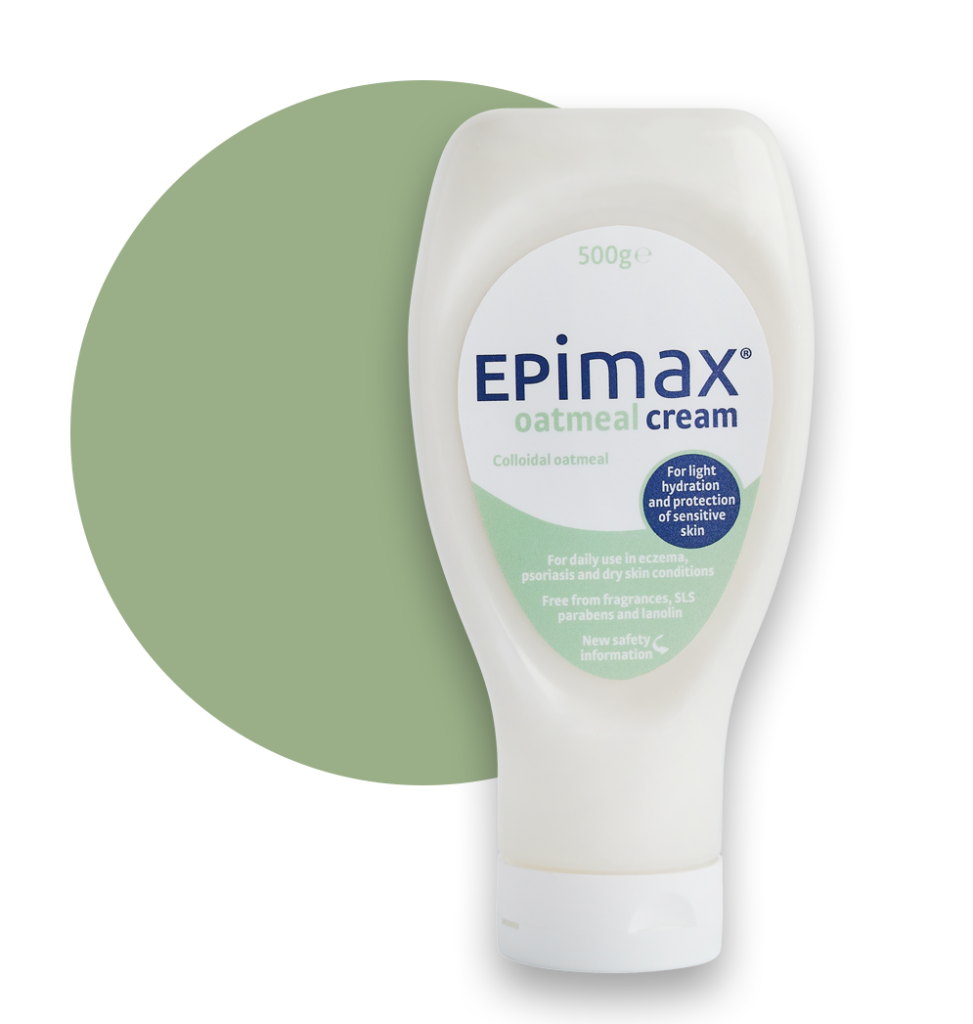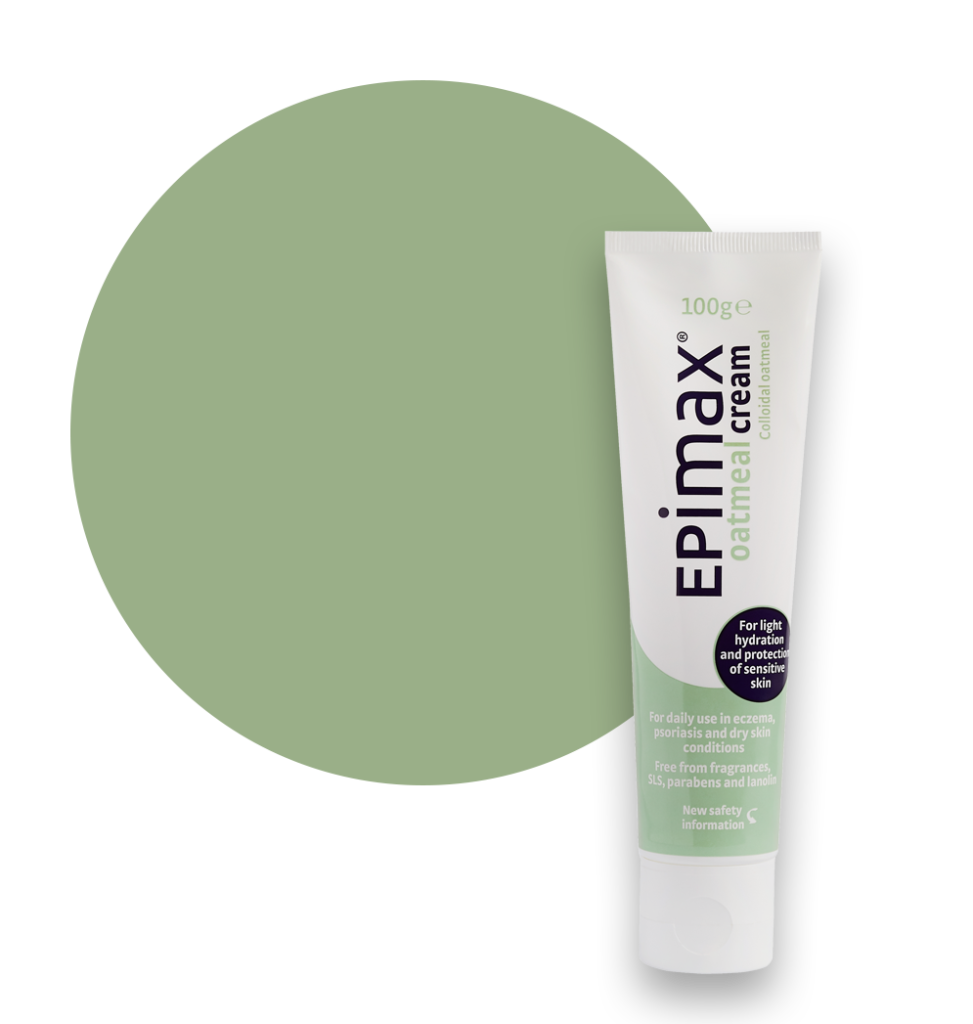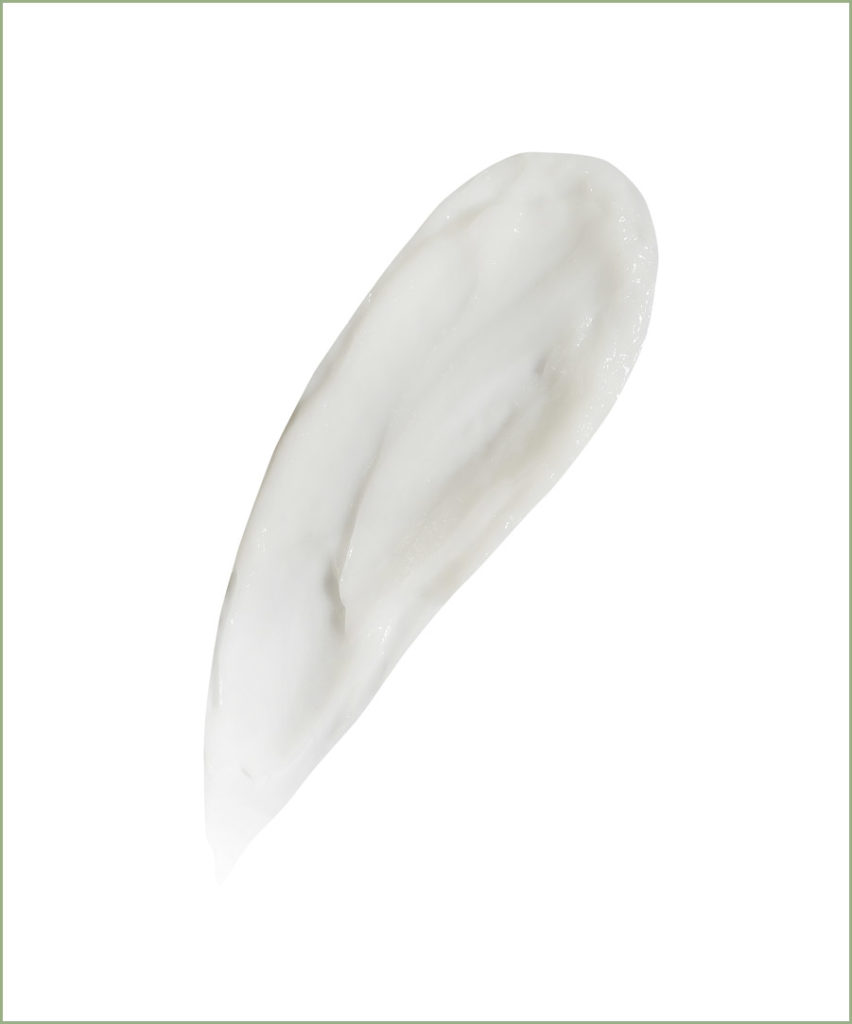 For light hydration and gentle relief
This formulation contains colloidal oatmeal to help with allergen-related symptoms. It is similar in formulation to each of the products listed in the table below.
Size: 100g tube/500g tottle
54% saving
vs. Aveeno® Cream1
Aproderm® Colloidal Oatmeal Cream
Daily use in eczema, psoriasis and other dry skin conditions
Water, glycerol, distearyldimonium chloride, isopropyl palmitate,
liquid paraffin 3.5% w/w, cetostearyl alcohol, dimethicone, avena sativa (oat)
kernel flour, allantoin, white soft paraffin 0.75%, isopropanol, octyldodecanol,
phenoxyethanol, ethylhexylglycerin, sodium chloride, benzyl alcohol
Patient preference is key to helping treatment adherence. We've developed a specialist tool to help patients find the emollient we'd recommend to them based on their skincare needs, personal preferences and lifestyle. You too can use the tool to help recommend a product to a patient.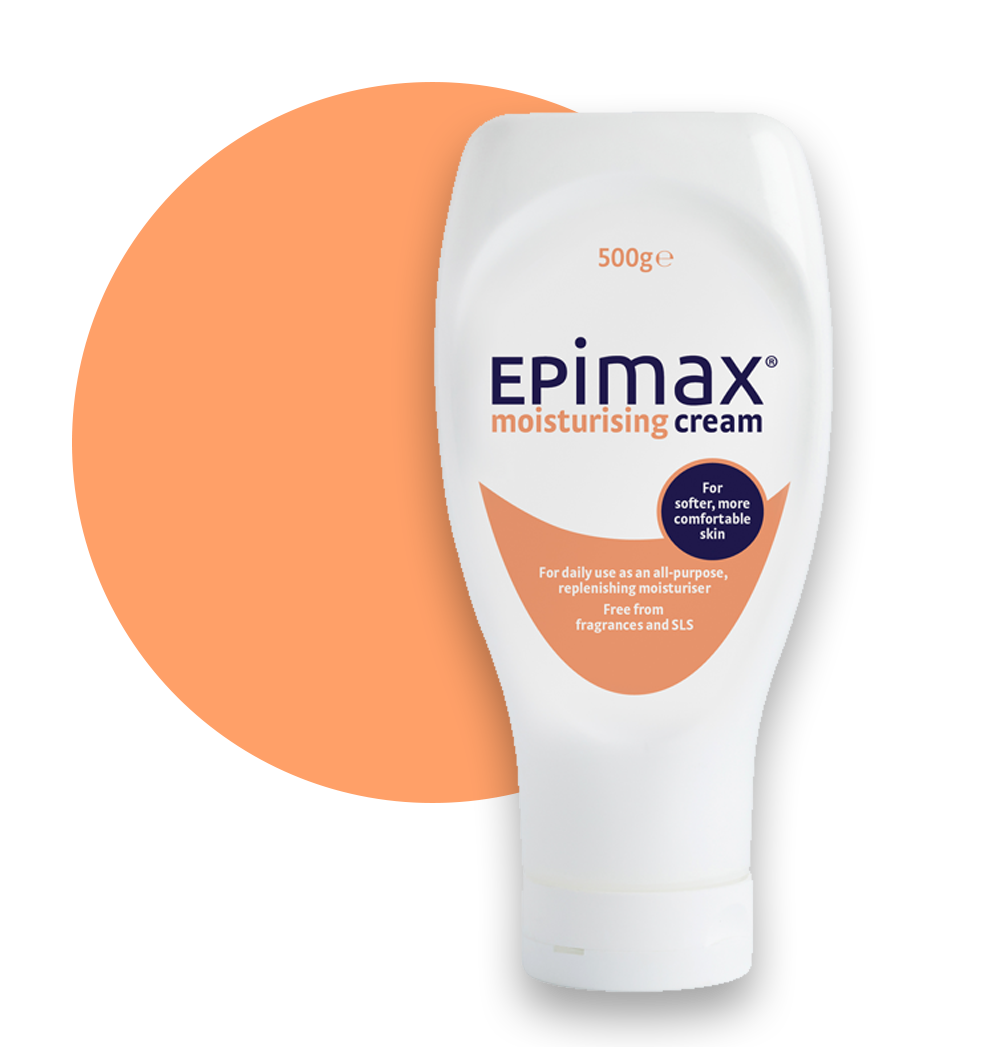 EPIMAX® Moisturising Cream
Your daily, all-purpose replenishing moisturiser to soothe and relieve dry skin. Keep skin comfortable by applying every day to soften, protect and moisturise.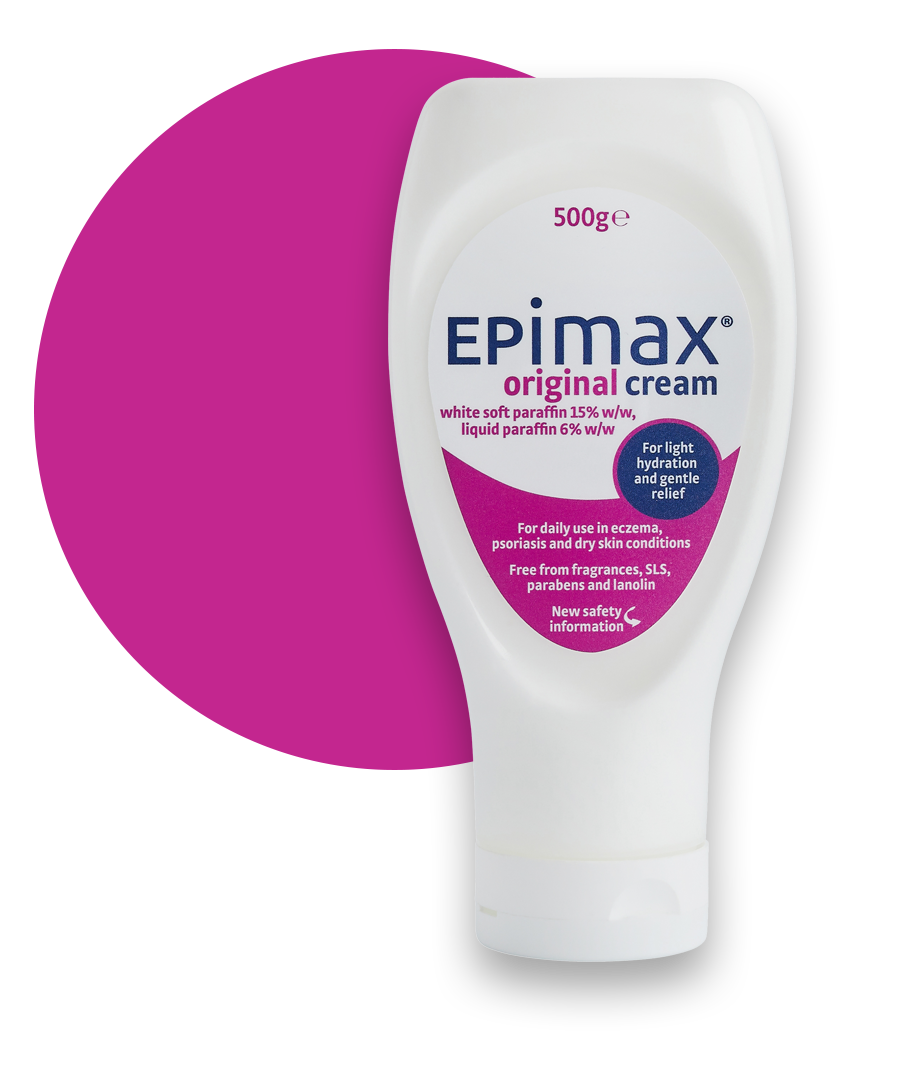 EPIMAX® Original Cream
Your everyday emollient to keep your skin hydrated and comfortable. Apply on-the-go to gently relieve your dry skin symptoms and lock in moisture.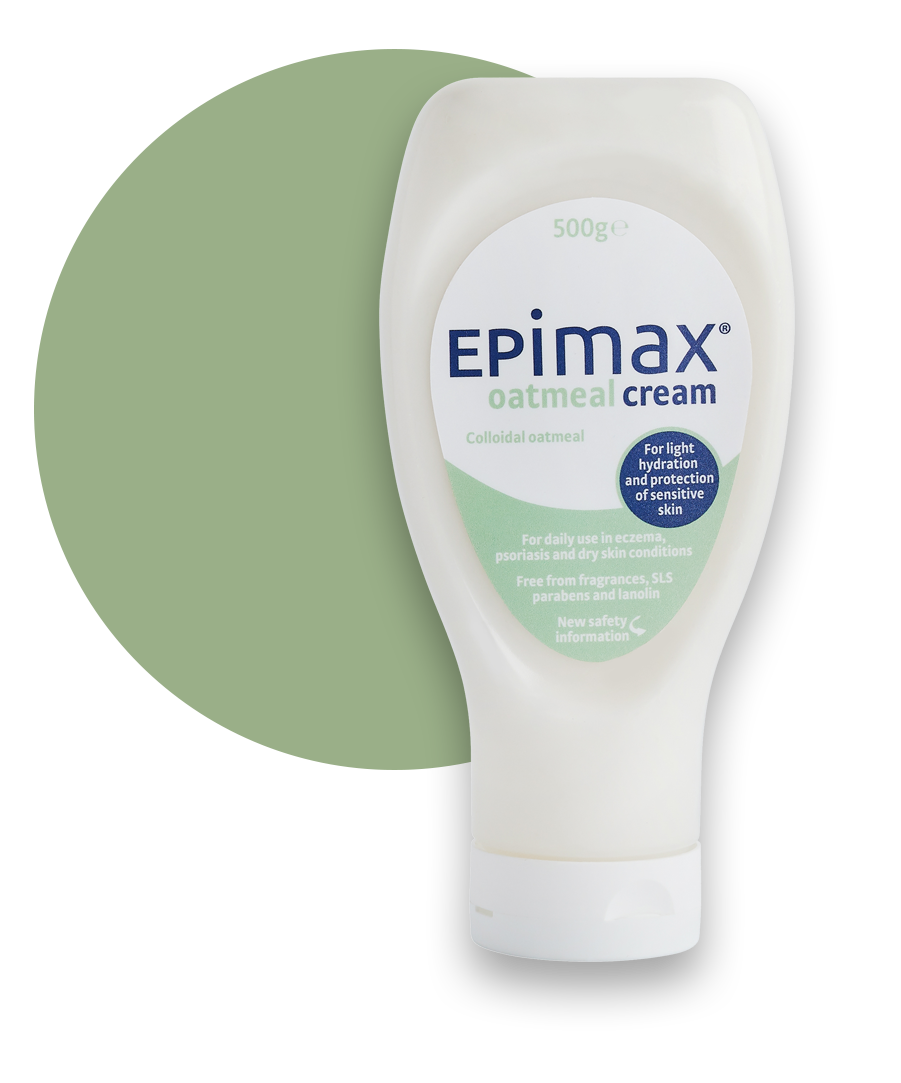 EPIMAX® Oatmeal Cream
Smooth into dry and sensitive skin. The colloidal oatmeal moisturises to protect against irritants, leaving the skin feeling soft and comfortable.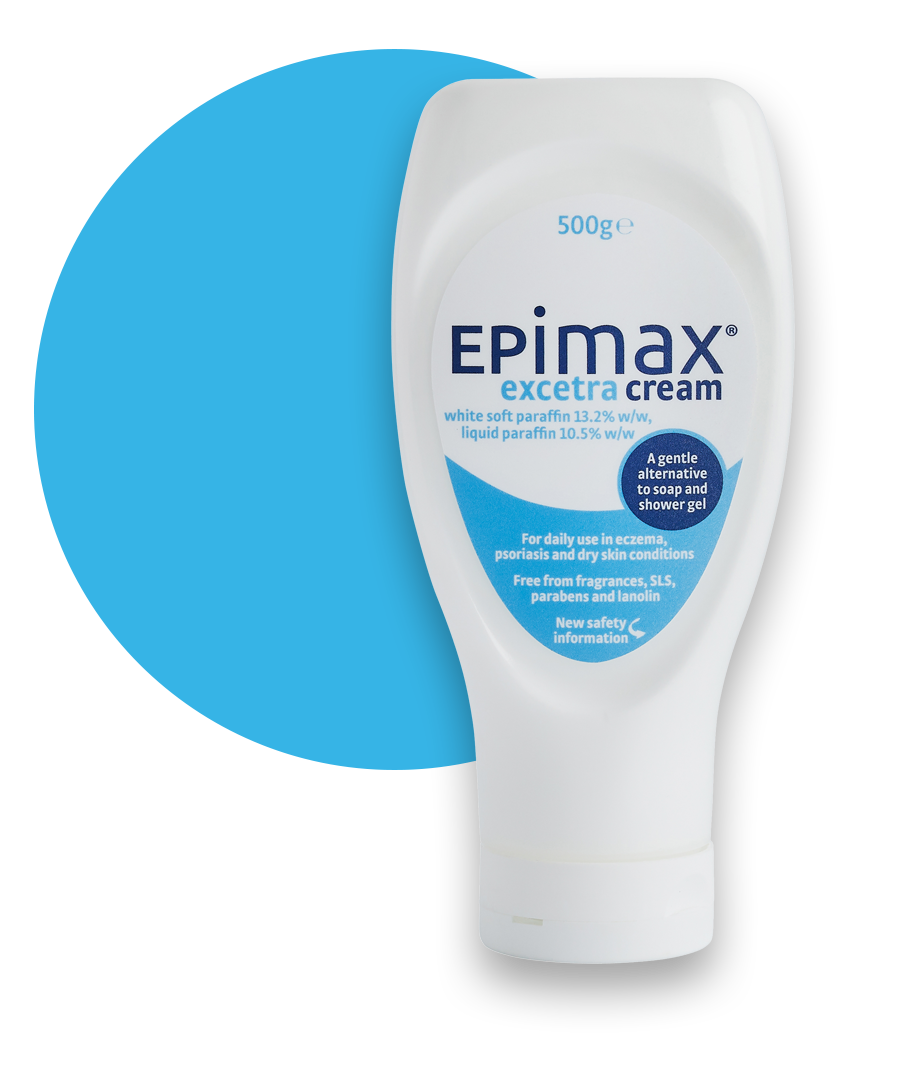 EPIMAX® ExCetra Cream
Ideal for use as a soap substitute or moisturiser. It has a high lipid content to help retain moisture in the skin.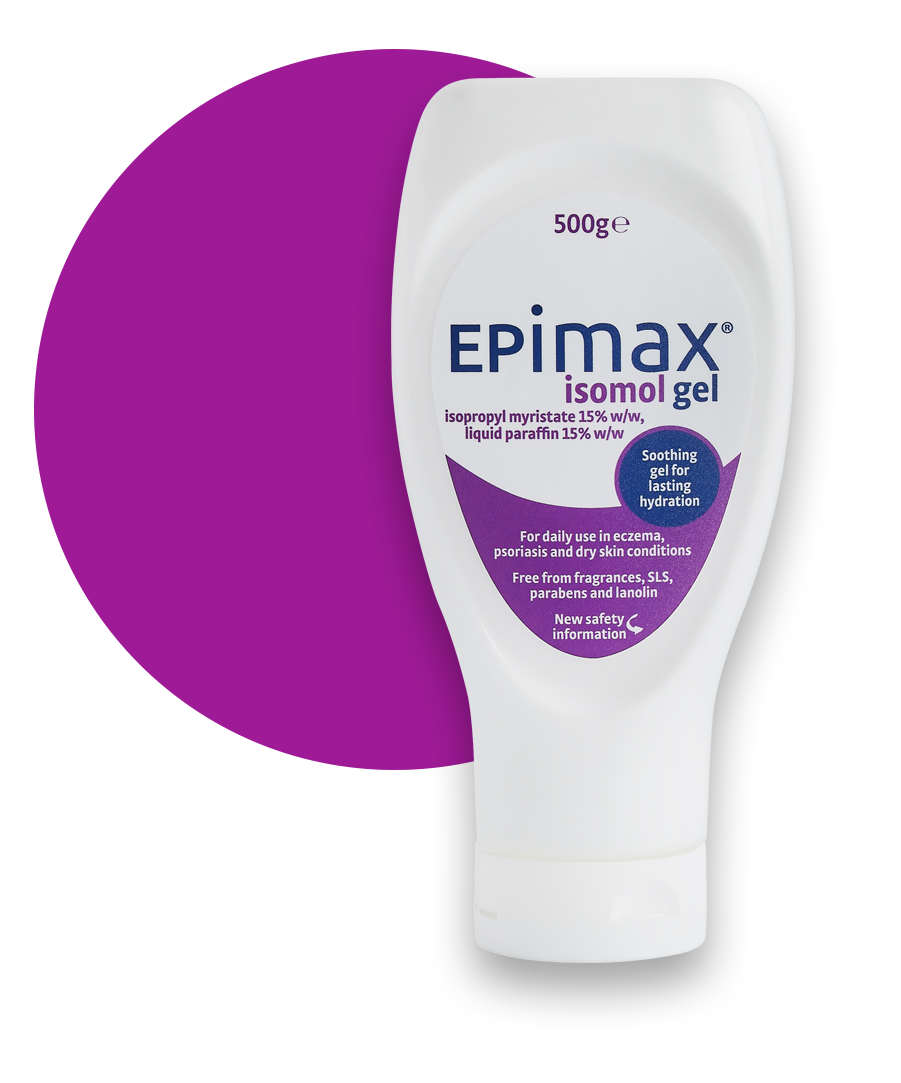 EPIMAX® Isomol Gel
The hydro-gel formula means that you'll get all the comfort of a cream, balanced with the more intensive relief that an ointment gives.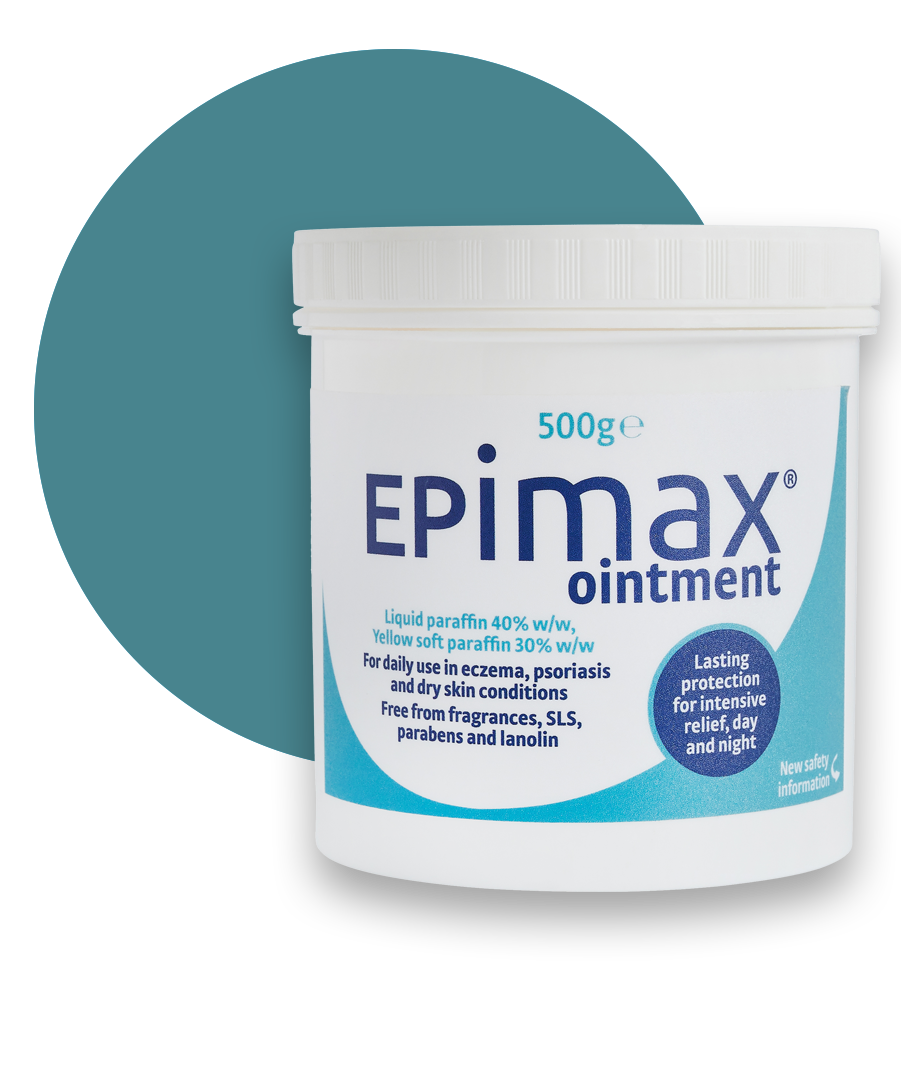 EPIMAX® Ointment
Apply to very dry skin as an overnight treatment or during the day, for intensive relief, or whenever needed for extra hydration.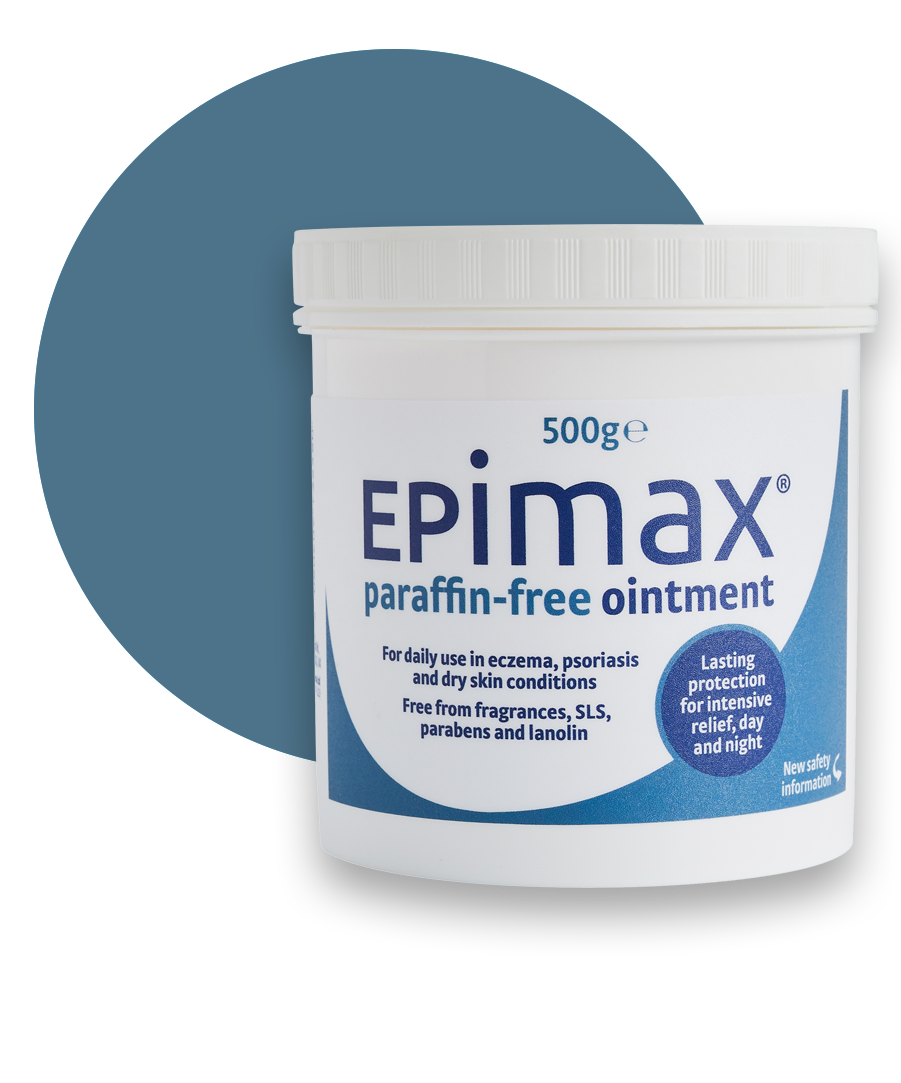 EPIMAX® Paraffin-free Ointment
Ideal if you have a skin sensitivity to paraffin. This ointment provides intensive, long-lasting relief for very dry skin.